When:
2023-05-31T17:00:00-05:00
2023-05-31T17:15:00-05:00
Where:
Cafe Lenguaje
2do piso
Cra. 4 #19-56, Bogotá
Colombia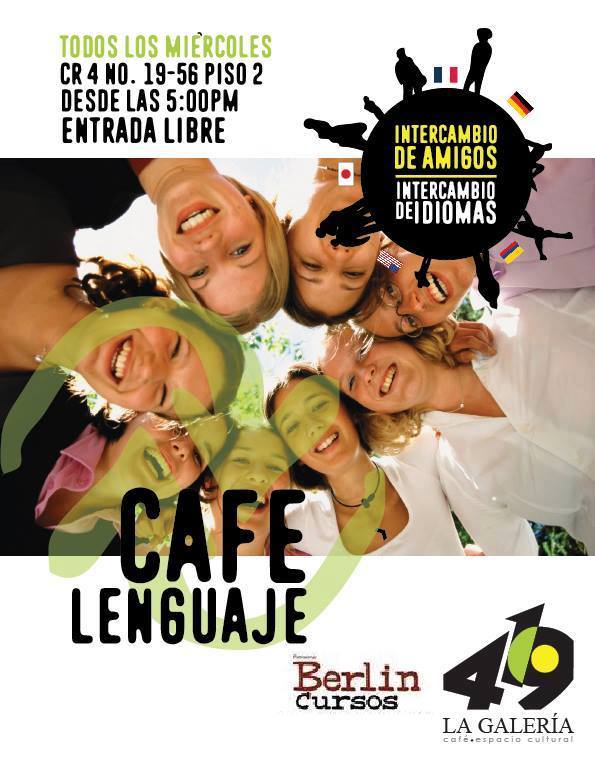 Need to improve your Spanish, or just fancy learning a new language? Come along to this language exchange, held every Wednesday in the centre of Bogotá with native speakers from all around the world, and good coffee besides.