When:
2023-03-15T19:00:00-05:00
2023-03-15T19:15:00-05:00
Where:
Revellion Cultu - Bar
Cl. 16 #4 - 23
Bogotá
Colombia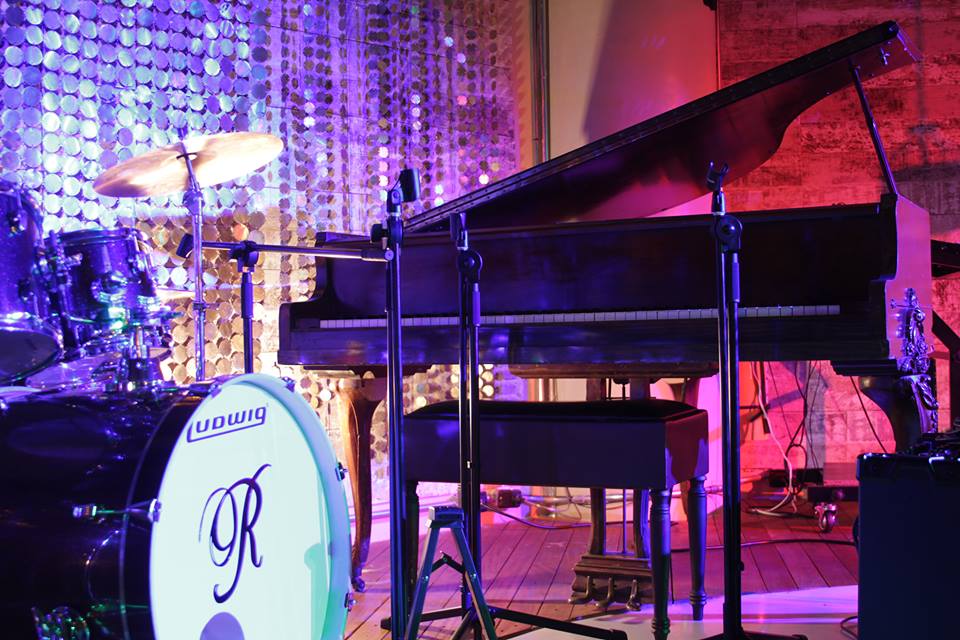 Free-form, Bebop, New Wave, Latin – you can hear it all at Revellion on Jazz Wednesdays. Featuring a live trio, quartet or band, see Facebook for changing weekly bands and jazz genres. Can you follow the line or will you be left behind in the intro?

Related: What else is there to do in Bogotá?
Plus, Revellion are offering a 31% discount for payments using Mastercard credit or debit on everything until Jan 1 2019