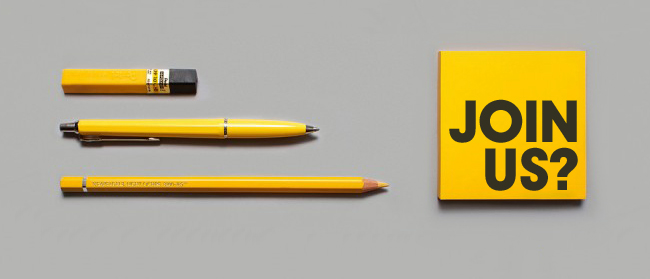 When we launched The Bogotá Post, we never would have imagined that so many people from all walks of life would want to write for us. Our team of contributors are very much the bedrock of the newspaper and it is thanks to their hard work, dedication and knowledge that we are able to produce a jam-packed paper every month.
From budding editors to journalists to photographers who want to get their work in print to people brimming with passion on a particular topic – be it films, gigs, human rights or sport – our community of contributors is as active and varied as our content.
We are run by mostly volunteers, and if you would like to get involved we would love to hear from you. Please fill out the contact box below and tell us about how you would like to contribute.
[contact-form-7 id="15374″ title="Contact Form 2″]