Inflation remains too high in countries across the globe.
Speaking to international leaders at Horasis Global Meeting on Sunday, Türkiye's Minister of Finance Mehmet Şimşek declared that fighting against inflation is "the most important priority."
The message from the Finance Minister reverberates those from officials in Europe and Latin America.
Şimşek said that tight monetary policy, selective credit and quantitative tightening steps were put into effect for disinflation, and that earthquake expenditures caused a temporary deterioration in country's budget.
Pointing to revenue and expenditure policies that will ensure fiscal discipline, the Finance Minister said that the budget deficit is aimed to be below the Maastricht Criterion of 3%.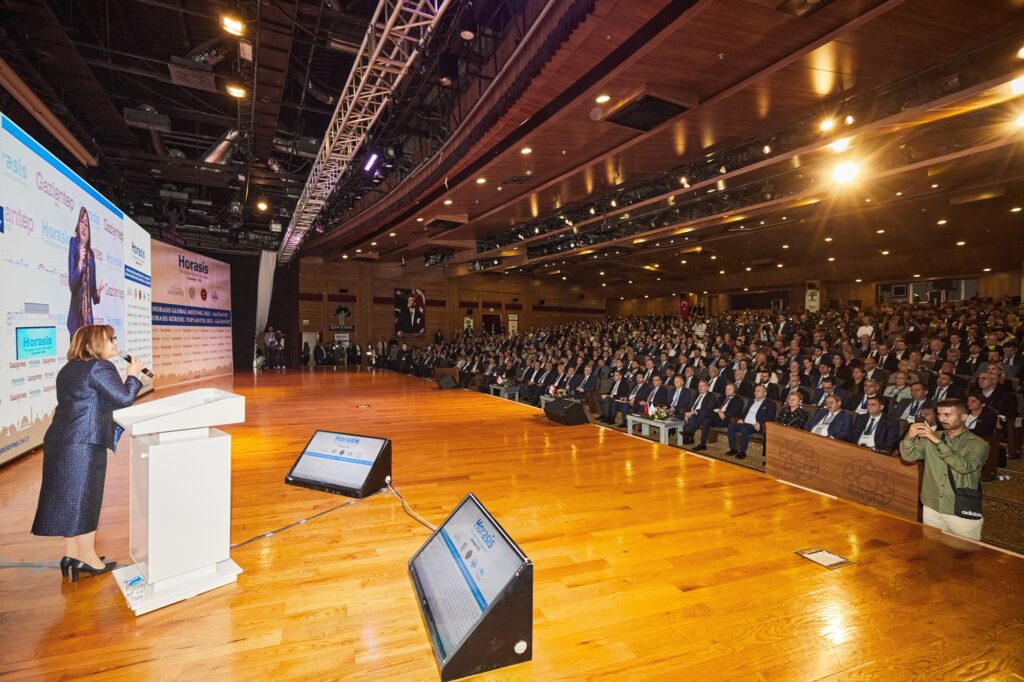 This past month Colombian inflation slowed to its lowest level in more than a year, however concerns remain throughout the country. The country's inflation rate remains the highest amongst its peers. 
The annual inflation rate dropped to 10.99% in September, in line with the 11% median forecast of analysts surveyed by Bloomberg.
Colombia and Mexico are the only major economies in Latin America that haven't lowered interest rates in 2023.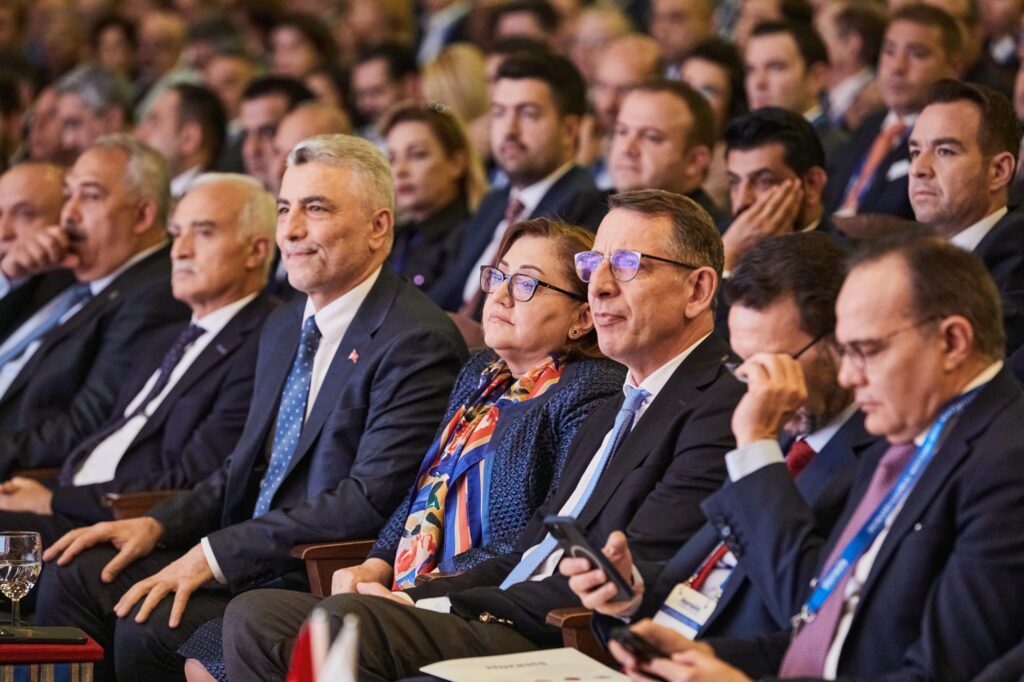 This article includes a partner of an Espacio portfolio company