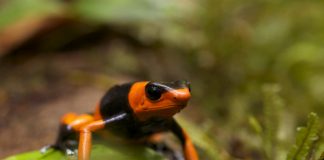 A few weeks ago at the El Dorado International Airport in Bogóta, police thwarted smugglers' attempt to transport over 200 poisonous frogs into Germany....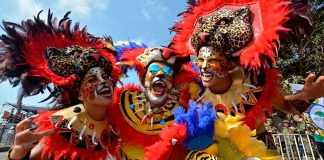 With so many Colombian festivals to look forward to throughout the year, it's best to get your travel calendar sorted early. Chris Erb races through some of the best and most unusual events to watch out for.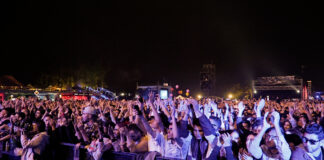 Colombian festivals don't come any bigger than Festival Estéreo Picnic 2022. We've pulled together everything you need to know about the music as well as the practicalities.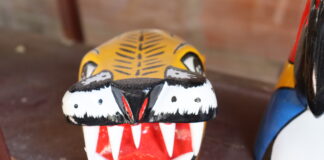 Nine siblings are hard at work, carving and painting the wooden masks which characterise the festival – elaborate animal heads in many stages of life and colour.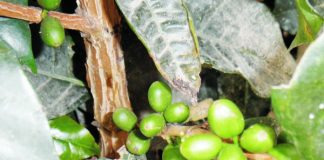 As a traveller, complaining about tourism is like complaining about traffic jams while sitting in a car. After a visit to Colombia's famed Zona Cafetera, coffee tourism in Salento leaves a slightly bitter aftertaste for Emma Newbery.
Cali is unique amongst the Colombian cities that I have visited for the simple fact that it completely engulfs you.