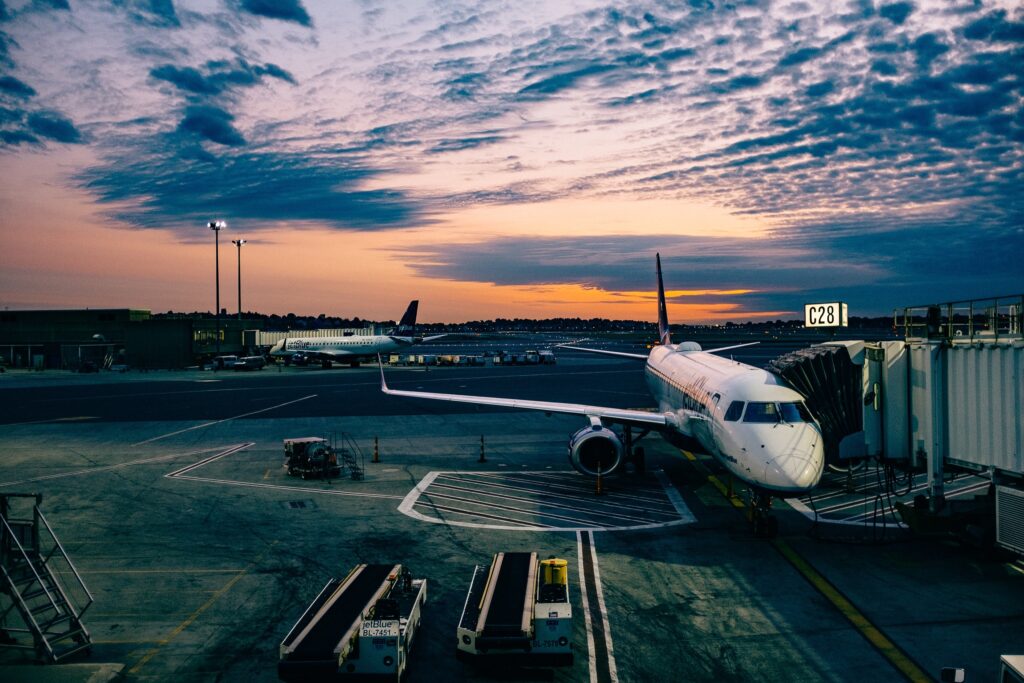 Thousands of passengers were stranded at airports this week after Viva Air grounded its flights.
Colombia's beleaguered budget airline, Viva Air, grounded flights this week after months of uncertainty about its future. On Monday February 27, the airline announced it would suspend operations with immediate effect.
Thousands of passengers have been left stranded at airports both nationally and internationally. Flights were cancelled in Bogotá, Cartagena, Cali, Barranquilla, as well as Argentina, Perú and Brazil. Avianca and LatAm have stopped sales on some routes to accommodate passengers. Military planes have been dispatched to the Caribbean islands of San Andrés and Providencia.
Viva Air blamed Aerocivil for the suspension of flights. It said the aviation authority had failed to make a decision about a potential merger with a "bigger and stronger group of airlines." It didn't directly name Avianca as it has in previous communications. In their own statement on the matter, Aerocivil asked Viva Air to guarantee the rights of its users and immediately find solutions for passengers. It also asked customers to "calm down."
On February 10, Viva Air filed for a type of bankruptcy which essentially gave it 90 days to restructure its debts while continuing its operations. This process will continue in spite of the decision to halt operations. The challenge is that Viva Air needs cash. According to El País, it lost around 36 million US dollars in the first half of last year.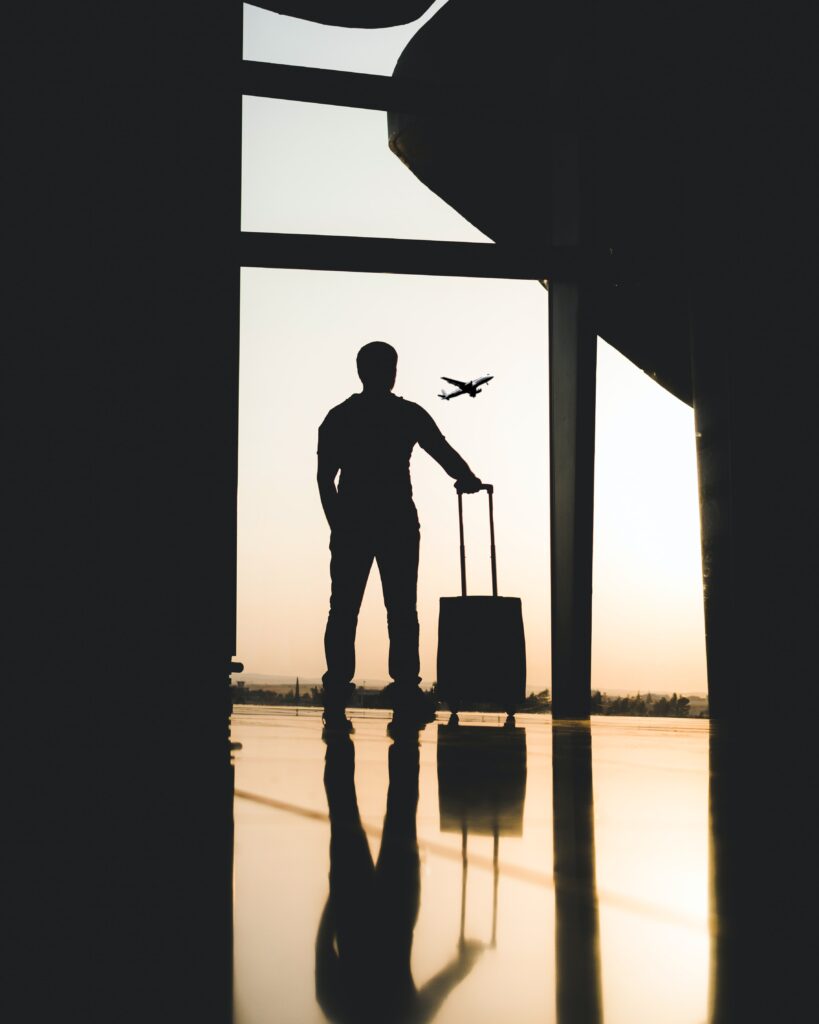 Why did Viva Air ground its flights?
Viva Air is one of a number of airlines that have had trouble regaining momentum after the pandemic. Just as travel restrictions were lifted and people had started to travel again, the industry was hit by fuel price hikes which put more pressure on an already struggling industry.
Viva Air and Avianca have made several attempts to merge their operations. An initial proposal, made in April last year, would have seen Avianca acquire its ailing competitor. The two companies then proposed a merger, which was also rejected due to competition concerns. Attempts to modify the proposal have not proved successful.
Most recently, Aerocivil registered other airlines – Wingo, Aerolíneas Argentinas, Ultra Air, LATAM Colombia, and JetSMART – as interested parties. According to the statement from Viva Air, this will slow the process and stop it from accessing the capital it needs to continue flying. Aerocivil said that it is part of normal procedure to open the process to third parties, as its responsibility is to find the best solution for the market, particularly passengers.
Will Viva Air start operations again?
Possibly. The trouble is that it's impossible to know what will happen next. Viva Air argues that if its merger with Avianca goes ahead, it may be able to restart operations. But we don't know how long it will take for Aerocivil to rule on the Avianca merger or what might happen with the offers from other airlines.
Unfortunately, it seems as if Viva Air customers are caught up in a spat between the airline and the authorities. Both sides blame the other, but it doesn't really matter who is right – neither have provided passengers with information about how to get their money back or reorganize their flights.
I have a flight booked with Viva Air, what should I do?
Viva Air says that passengers should go to their website for more information. However, the website has no details on how to recoup your money or rebook your flight. In fact, the site is not working at all. You can also try calling on (604) 6044900. Unfortunately, you may not be able to get your money back, whatever the airline is saying.
If you're due to fly before March 5, LATAM says it will take you at no extra cost as long as it has available seats. Passengers with flights in the coming days should contact LATAM for more information. Avianca has made a similar offer.
If you booked your flight using a credit card, talk to your credit card issuer to see if you can get your money back that way. Some credit cards offer travel insurance or other forms of protection, but every policy will be different. If you have travel insurance, check your policy to find out whether it covers airline bankruptcy and what protections you may have against cancelled flights. It is also worth registering a claim with the Superintendencia de Transporte.
Flight staff and other Viva employees are currently striking outside the El Dorado airport in Bogotá, so be aware of potential issues if you are flying, even if not with any of the airlines mentioned. There might also be significant disruption inside the airports.