Bogota continues its rise as a principal destination for international artists to perform in with a series of famed musicians due to take to the stage in the coming months.
Since well known singers like Madonna, Paul McCartney and Coldplay started playing in the city, many others have decided to include Bogota in their world tours. This year, after the success of Estereo Picnic in March, with an amazing line up including The Kooks, Kings of Leon, Calvin Harris and Foster the People, bogotanos will have several more concerts to look forward to.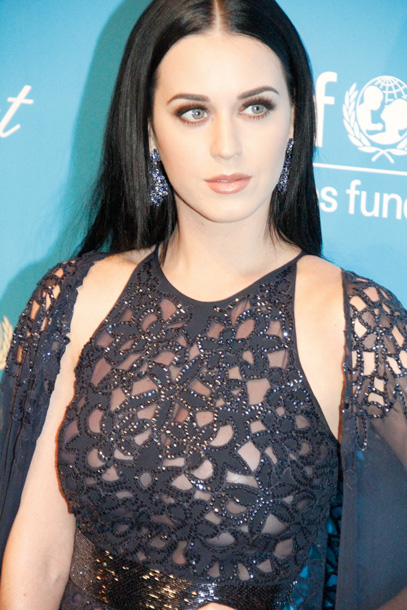 System of a Down are coming for their first visit to Colombia on October 3 at the Parque Deportivo 222. The concert makes up part of their Wake Up The Souls World Tour that will also include Brazil and Mexico. But this alternative rock band is not the only big name visiting Colombia; Katy Perry, one of the world's most famous female pop artists, is coming to perform her biggest hits on October 22. Perry is the only female artist to reach number one with five singles from the same album, including California girls, Teenage dream and Firework. This Californian artist has repeatedly demonstrated her talent for putting on a great show.
Last but not least, in November Seattle's legendary rock band, Pearl Jam, will be playing in Bogota. The band that sold more than 65 million albums around the world with their hits Once and Alive, will finally perform in front of their biggest fans in Colombia.
Be sure to keep your eyes on our entertainment section to ensure you don't miss any of the big events and artists coming to the city soon!
---
By María Alejandra Jaramillo