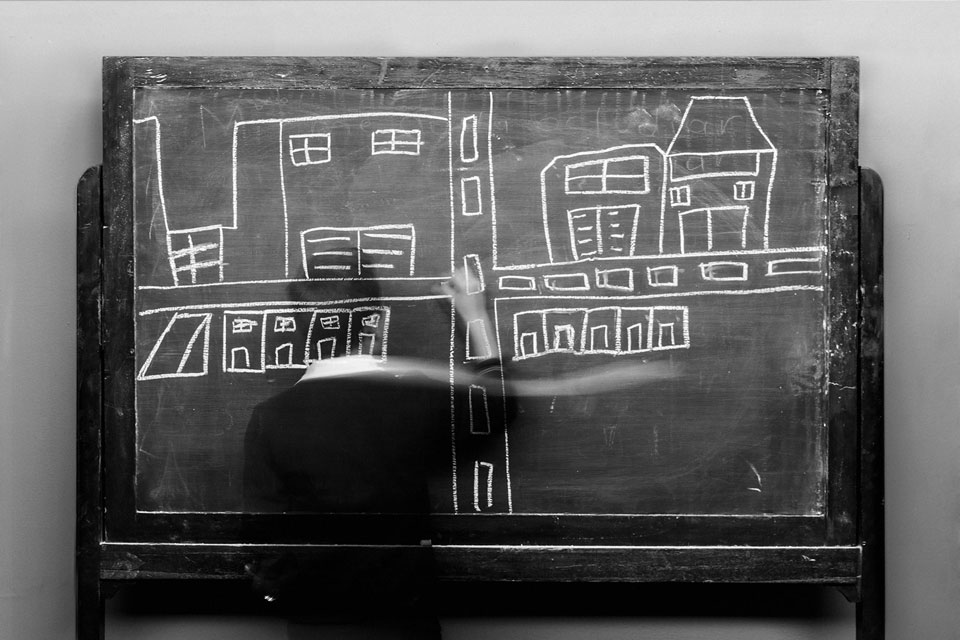 Sin Nombre
Diego Mendoza and Jerónimo Villa's exhibition came about from a fortuitous encounter when they discovered that they were both working with ideas around the recreation of artificial objects and natural materials. Mendoza makes use of a green propylene fabric to resemble the environment of change that lives behind them. Meanwhile, Villa transforms tables, chairs and more that were thrown away. This installation highlights both sculpture and painting at the same time.
Galería Beta, Calle 75 #20c-52
Until October 8
Áreas Inexactas
Fifty-seven alumni from the Universidad Nacional's School of Visual Arts gathered to celebrate the 130th anniversary of its inauguration. The artists, who graduated between 1991 and 2016, will present an exhibition that shows the evolution and transformation of visual arts in current times.
Museo de Arte Moderno de Bogotá (MAMBO), Calle 24 #6-00
Until October 9
Undo
Luis Carlos Tovar's project uses unique and technologically sophisticated images to convey the slow process whereby an intangible and disintegrating past meets a conscious and fleeting present. A central work in this exhibition is a blackboard that had been in the Colegio Distrital General Santander school of Bogotá in 1935. Memories of the students and teachers from 2008 are displayed via time-lapse photography.
Beatriz Esguerra Art, Carrera 16 #86a-31
Until November 4
Ciudad fantasma
Bogotano Mateo López is known for his impeccable installations. He has a critical eye and a gift for narrative that enables him to conceptually capture different moments in life. He returns to a place that used to be his home and sees it through new eyes, warily guarding its details.
Casas Riegner Calle 70a #7-41
Until December 23
Un cuerpo, no cuerpo, resonancias sobre la desaparición
Mexican artist Francisco Arrieta invites his colleagues to reflect on the disappearance of 43 students in Ayotzinapa with this multimedia show, which consists of texts, images, signs, sounds, and performance pieces through the use of video and audio.
Mapa Teatro, Carrera 7 #23-08.
Opens September 27
---
By Christina Noguera & Linda Gómez