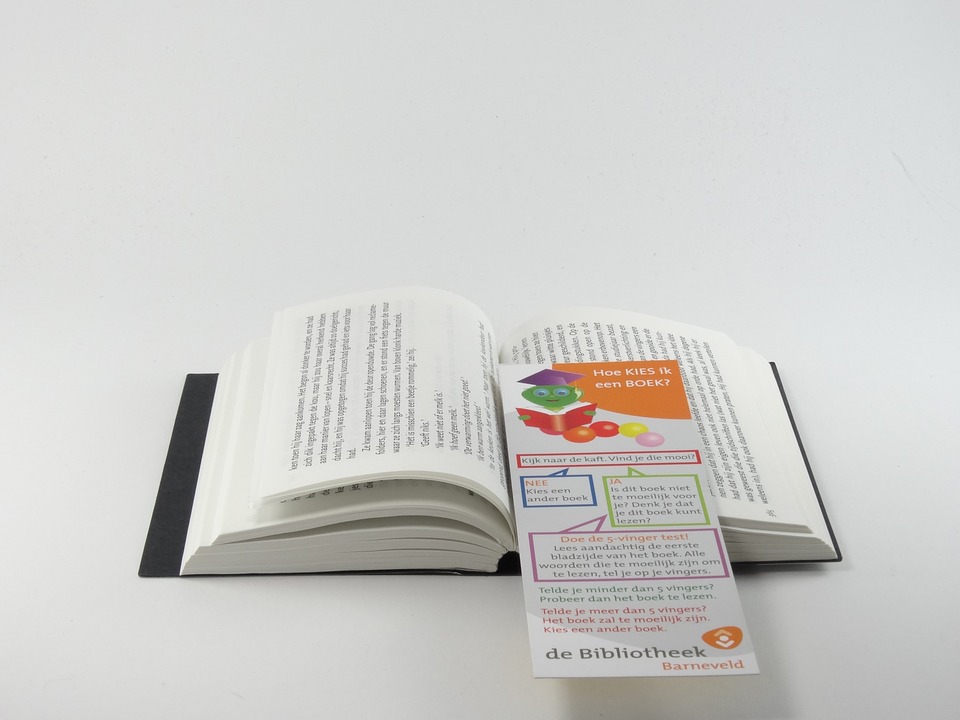 Everyone reads. Some people read a lot while others just read occasionally, so most people can find a way to use a bookmark.

Now, when people think of bookmarks, most imagine a simple rectangle that you can use to mark your place when you are reading, but there are other types out there. The following are seven types of bookmarks worth considering depending on taste.

1. The String

One type of custom bookmark is the string. This is a creative way of using a string, and keep in mind that this comes in different colors, so the possibilities are endless.

Those who want something a little more natural can choose canvas or burlap to name a few. Of course, there are also a number of regular strings, like the ones made out of polyester. The benefit of using string made out of artificial materials is that these strings are probably going to last a long time.

2. Working the Ribbon

Bookmarks can also feel delicate, like the ribbon. These delicate pieces of cloth are usually made out of cotton, or sometimes even silk could work as bookmarks.

It should be pointed out that there are several groups of people who do use ribbons to mark their place in reading material, such as religious organizations who use this material for their religious text. Some of these bookmark ribbons come with little additions, making them even more luxurious, such as charms or bells attached to one of the ends.

3. Custom Printed Options

Another interesting type of bookmark worth considering takes regular bookmarks and gives them a bit of a touch up. The idea here is to print out custom bookmarks that contain images or messages that were personalized by the person who wants them.

For example, a small business could print a large number of these and ensure that they contain basic information about the business. It'll be harder for someone to throw out a business card if it is a business bookmark because it serves more than one purpose. Of course, it is important that quality paper is used when printing bookmarks to ensure longevity.

4. Placing the Charm

Another kind of bookmark that should be considered is the charm bookmark. This one is a little elaborate, and it might remind some of the ribbon bookmark. The key here is to place charms at the end of a bookmark, like beads or little trinkets.

The bookmarks will have to be sturdy enough to be attached to some of these charms, so consider heavy printing material. Of course, charms could also be attached to strings or ribbon bookmarks.

5. Make it a Metal

The metal bookmark is very durable. These are usually relatively thin but not so thin that they are sharp. It is important that if metal is used, the corners are more rounded rather than pointed, just to be safe.

Part of what makes these types of bookmarks so attractive is that they can be embossed with any kind of message. The other reason they are so popular is because they can last a long time.

6. Embroidered and Worthwhile

Embroidered bookmarks are quite fancy and quite durable. They are usually quite thick compared to regular bookmarks, but they do the trick just the same.

These types of bookmarks can also be inscribed with a personal note or even personal designs or symbols. The thickness and material is going to remind people of exquisite rugs, which is pretty cool. The colors can be either vibrant or a little darker; the choice is up to the buyer.

These are just some of the types of bookmarks out there. We think the variety available is pretty impressive. All that is left to do is choose the type that best suits the need. Hopefully, this list helps make the decision much easier.