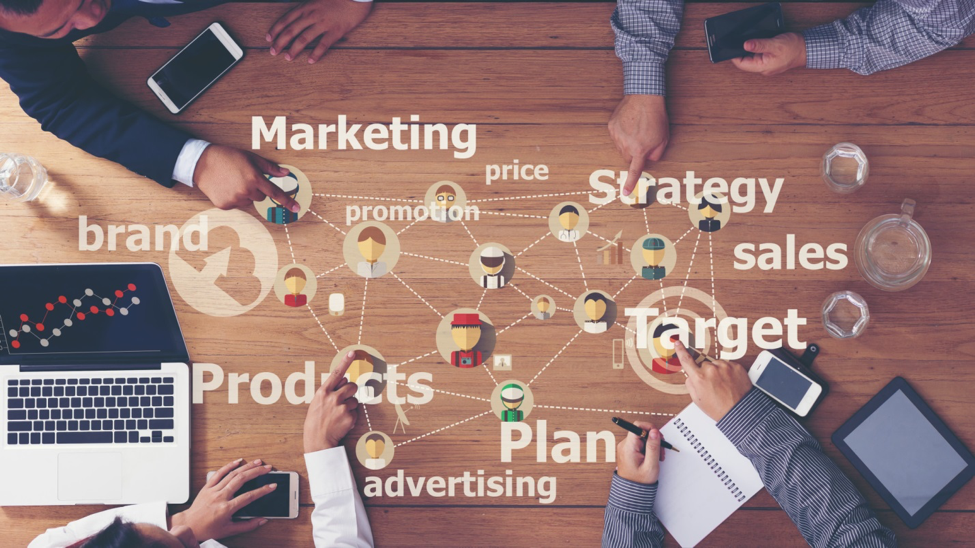 Are you looking for ways to stand out from your competition? Here are a few marketing campaign ideas to promote your business in 2019
---
Global spending on advertising is nearing $100 billion and shows no signs of slowing down.
Why are companies spending so much money on marketing campaigns? Well, because they work.
But oftentimes, companies spend a fortune on marketing campaign ideas that don't pan out. That's why it's important to make sure you're marketing strategy is current and utilizes digital marketing trends.
If you're looking for some marketing inspiration, keep reading!
First, Assess Your Previous Marketing Strategy
Before you create a marketing plan for the year, it's important to look at your previous plan.
What strategies worked for you? Which ones were an epic fail and which strategies do you need to improve on?
It's important to ask these questions so you're not going into your next marketing plan completely blind. You'll have a point-of-reference and be able to put together a killer marketing strategy.
1. Write Quality Blog Content
Content is (still) king! If you aren't writing blog content for your website yet, you're way behind your competition. Blog content is what improves your site's SEO and drives people to your website (which leads to sales).
If you've already started writing blog content—great! Keep at it. You can even recycle some of your most successful blogs to drive traffic to your site.
2. Start Video Marketing
Video marketing is becoming increasingly popular and essential for any small business.
Video marketing can come in many forms. You can put together a webinar, you can create how-to videos for your products, or you can even start a YouTube channel.
People are choosing video over text more and more, so jump on this opportunity to capture people's attention with video.
3. Create Killer Business Flyers
While a lot of marketing has gone digital, it's still important to use physical marketing tactics, such as flyers and brochures, to advertise your business.
You can use a quality commercial printing company to help you put together a business flyer. Then, you can hand those flyers out at conferences and industry events!
4. Be Active on Social Media
Social media is here to stay, and if you're not utilizing it, you're missing out on an incredible opportunity. Not only should your business be active on Facebook, Instagram, and Twitter, but you should also be advertising on their as well.
Customers like a business that is accessible, and that means they want to be able to contact you on social media. If you take weeks to respond, it makes the customer feel undervalued.
Being active on social media makes you more transparent to people and they'll be more likely to give you their business.
Use These Marketing Campaign Ideas for a Successful 2019
In the ever-changing digital world, it's more important than ever to update your marketing strategy every year. Otherwise, you'll fall your competition. So in 2019, use these marketing campaign ideas for a successful year.
Enjoying our content? Go like us on Facebook and give us a follow on Twitter and Instagram to keep up with all our content!