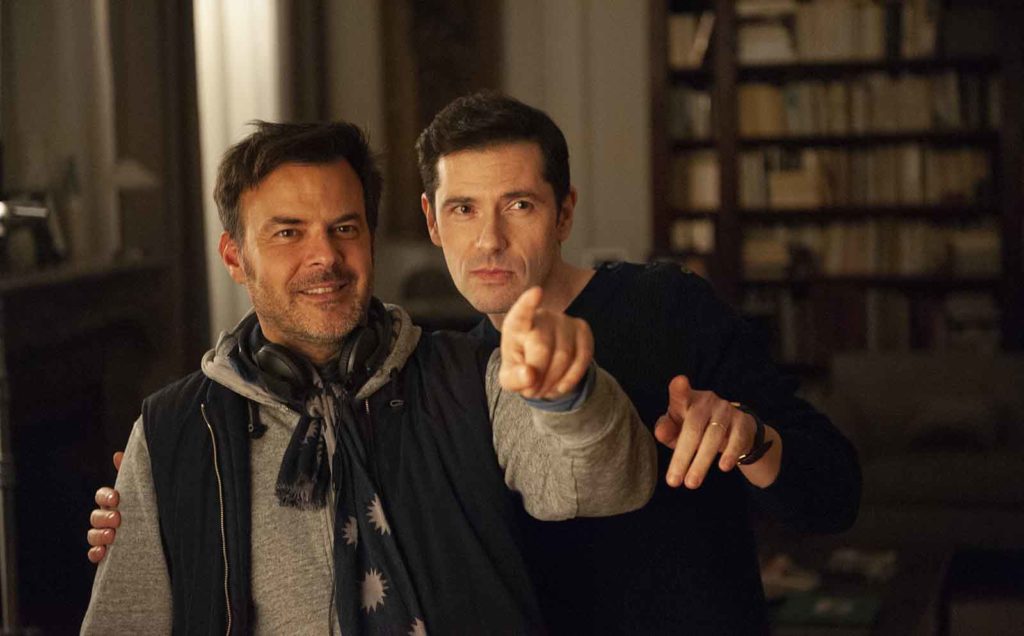 The Bogotá International Film Festival (BIFF) is set to bring some top international films to the capital again this October. BIFF has built a reputation for interesting, quirky, and above all, excellent cinema. Last year, there were 60 different films showing at cinemas throughout the city, and we can expect even more for their fifth birthday.
Related: Everything about Colombian cinema
This year, Grâce à Dieu / Grace of God, the winner of the Jury Grand Prize at the Berlin International Film Festival, is perhaps a daring choice. But François Ozon's film, which tackles the sexual abuse of children by a Catholic priest in Lyon, has been met with critical acclaim and will no doubt get people talking.
The academic program, BIFF BANG offers a chance for young people to showcase their works. BIFF also partners with other organisations, such as the chamber of commerce, Universidad Javeriana, and the heritage film foundation (Fundación Patrimonio Fílmico Colombiano) to bring the best cinema from around the world to the capital.
Dates: October 10-16
Venues: Cinemas city-wide
More info: BIFF