After a reasonable tournament, Colombia finished third in the Copa América 2020 that was postponed a year due to the Covid-19 pandemic. Argentina won the final and took their first title since 1993.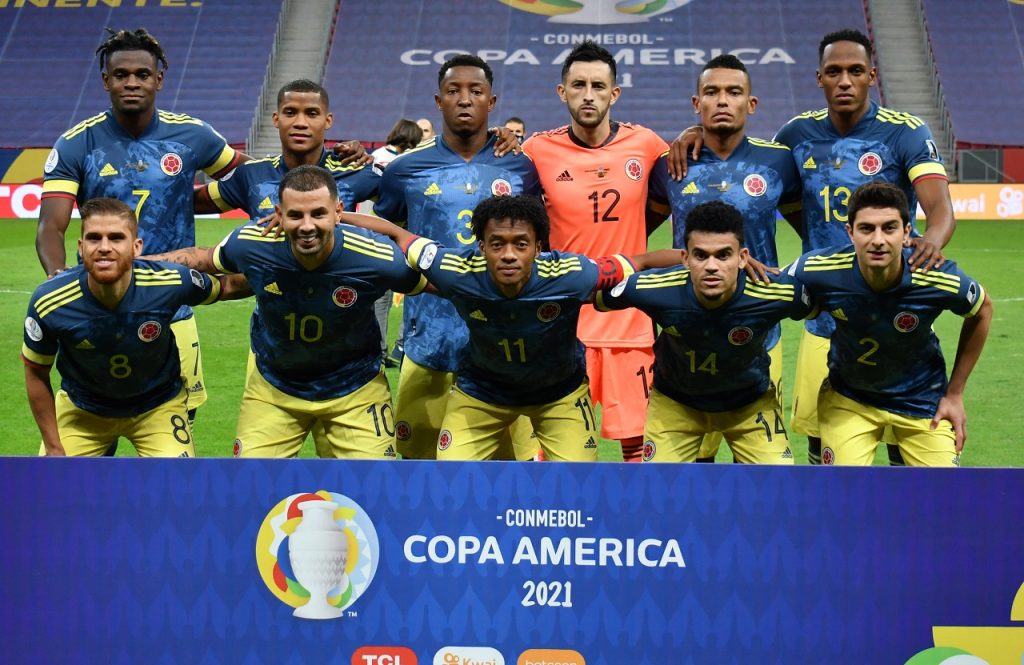 The third place match is probably the least interesting match of the tournament, but Colombia and Peru had to play it after Colombia lost to Argentina and Peru to Brazil in the semifinals. Manager Reinaldo Rueda gave some of the reserves a chance in this match. 
Peru, who had finished in the top 3 of the Copa América four times in the last five tournaments, took the lead in the first half, but with Luis Díaz, Colombia's best player this tournament, in a key role, Colombia turned it around and took the lead. It looked like this game was going to go to penalties when Peru equalised with five minutes on the clock, but el guajiro Díaz decided otherwise with a 94th minute winner. 
It was Reinaldo Rueda's first big tournament after being appointed earlier this year as replacement for Carlos Queiroz and started off well for the national team. Under the 64-year-old manager, Colombia only conceded seven goals in seven matches, but without James Rodríguez, who was left home due to fitness reasons, the team struggled to find the goal.
In the group stage with five teams and four teams to qualify for the next round, Colombia didn't look very inspired and only recorded one victory in four matches, but the quarter-final was a different story. The defence was well organised on both sides and the cagey game finished goalless, after which Colombia took the penalties better than the charruas.
The semi-final against Argentina was also very even, but this time the penalties ended Colombia's aspirations on success. The big revelation of the tournament was Luis Díaz, who scored beautiful goals against Argentina and Brazil and with his pace he was a constant thread on the left wing.
In the final, Argentina surprised the hosts Brazil, to take their first Copa América victory since 1993 and Lionel Messi's first international price with Argentina, after several lost finals.
Colombia will play their next matches in September when they continue their hunt for qualification for the World Cup in Qatar next year, with matches against Bolivia, Paraguay and Chile.