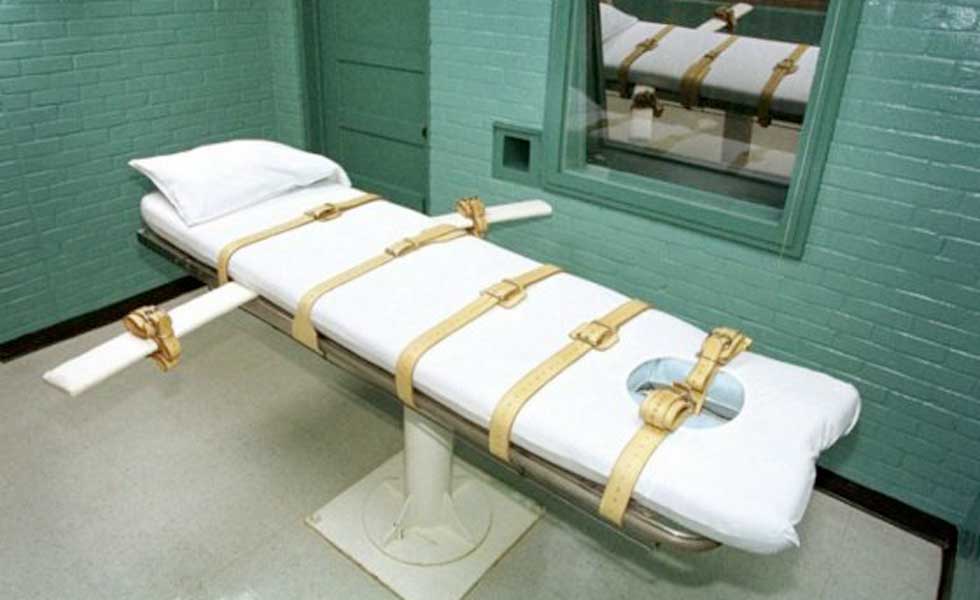 72 year old drug mule Ismael Enrique Arciniegas Valencia given lethal injection in China in spite of government efforts.
---
On February 27, 72 year old Ismael Enrique Arciniegas Valencia became the first Colombian to be executed on drug trafficking charges in China. Arciniegas was caught with 4kg of cocaine – worth around USD$5,000 – at Guangzhou airport, a port city northwest of Hong Kong in 2010. 
China's stance on drugs is rigid: being caught with over 50 grams of cocaine makes you eligible for the death penalty, while anything less carries life imprisonment. In 2013, The Cali-born former journalist was sentenced to the death penalty.
In an interview with Semana, Juan José Herrera, Arciniegas's son, thanked the Ministry of Foreign Affairs and the Colombian Consulates in Guangzhou and Beijing for their work over the last seven years. He spoke to his father the night before he was given the lethal injection. On September 18, 2013 Herrera's uncle Luis Germán Arciniegas died of illness in prison in Macau, Hong Kong, also serving a drug trafficking sentence.
The Ministry of Foreign Affairs issued a statement expressing their condolences to the family and said Arciniegas's ashes would be returned to his son in Cali. The Ministry, which fought against the execution up to the last minute, said, "The Colombian state recognises the right of countries to establish and enforce their legislation in criminal matters, but we categorically reiterate our position against the death penalty and reaffirm the inviolable right to life."
There are currently five Colombians condemned to death in China, and a further ten awaiting a two year review. Government figures put the number of Colombians in prisons around the world at 15,034, with 56.7% of those charged with drug offenses.
The families of those imprisoned in China have been trying to draw attention to the poor condition and the deteriorating health of those convicted. Luz Miriam Medina Pérez, whose husband and son are both five years into their life sentences in Guangzhou where she now lives, told Semana that "their hands and feet are rotten from the conditions."
Despite the risk, Colombia's criminal groups are increasingly drawn to the Asian country. An InSight Crime analysis last year pointed out, "With a population of over 1.3 billion, a rising middle class, growing drug consumption and a narcotics industry worth an estimated US$82 billion, China is surely an attractive market for Colombian groups."
---