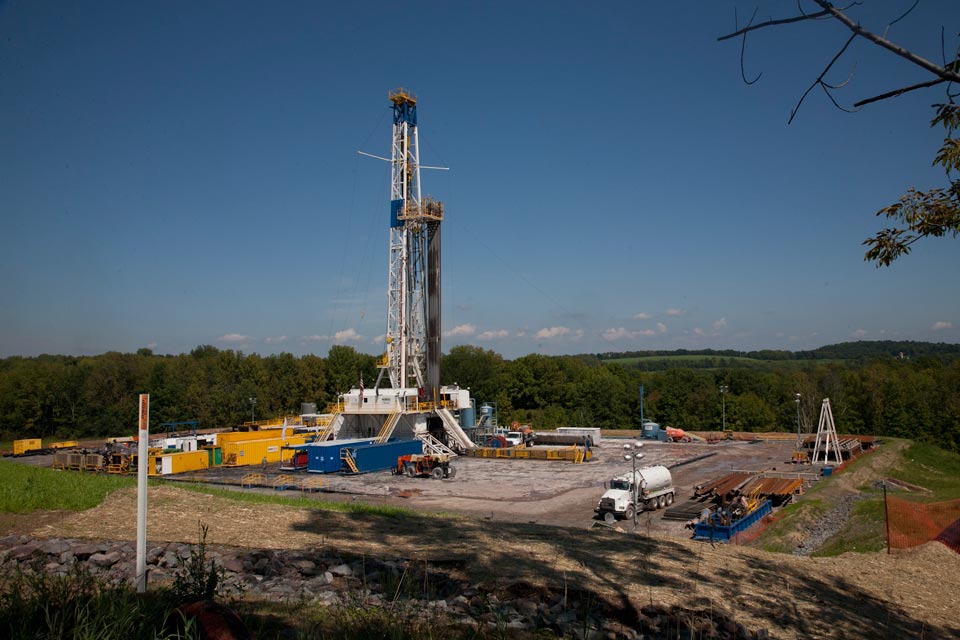 The issue of fracking – the contentious process of releasing oil and gas by drilling down and breaking up the rock – has sparked debate and protests in Colombia this month
---
While the National Agency of Environmental Licensing (ANLA) released a statement stressing that fracking remains unauthorised in Colombia, the newly appointed Energy Minister Germán Arce told the media that it was a necessary development.
He said: "Hydraulic fracturing must be carried out safely and with the appropriate licensing, but it is fundamental to develop the industry in unconventional ways in order to guarantee the country's petrol reserves."
Local communities, who have already seen the environmental damage done by the oil industry, are furious following the publication of a contract signed between multinational energy corporation ConocoPhillips and the National Hydrocarbons Industry in December 2015.
They believe that the contract, which permits the US firm to exploit 'unconventional reservoirs' in San Martín and Aguachica, both in César, as well as the Río Negro in Santander, paves the way for fracking.
In response, hashtags such as 'No al fracking en San Martín' and 'No al fracking en Colombia' soon surfaced on Twitter, and thousands of residents and environmentalists took to the streets in both March and April to protest against the use of this controversial method on their doorstep.
---
By Fayida Jailler