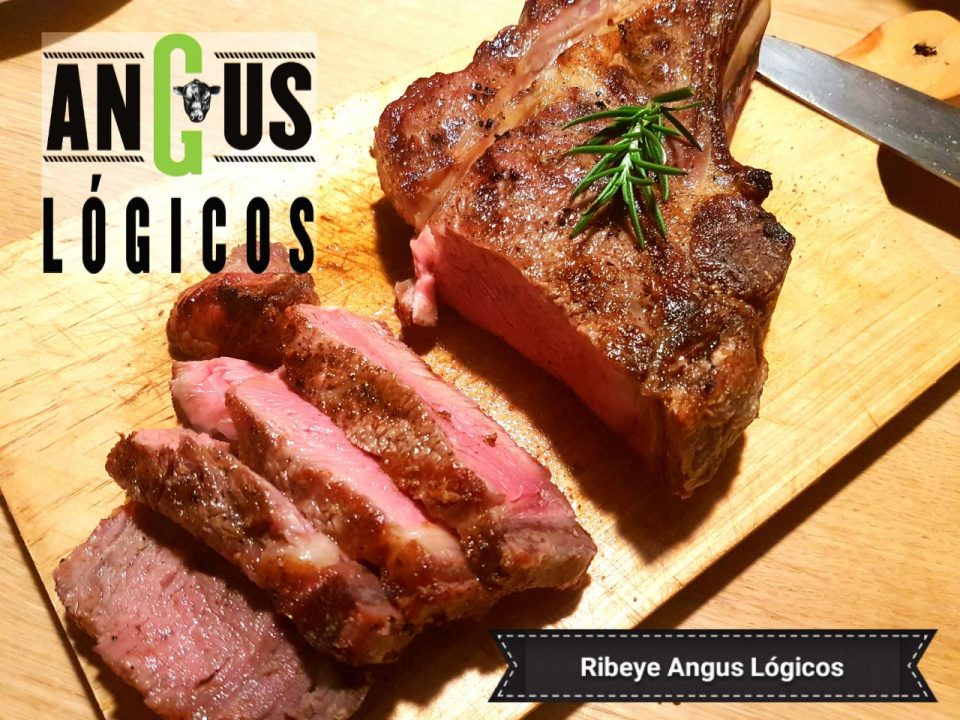 We speak to the people rearing top quality Angus beef just outside the city and find out how to tell your prime ribs from your ribeyes.
---
Ever wondered what the secret is to cooking perfect Angus beef? Or why much of the meat that is available in Colombia is different to that of other countries?
It all comes down to the breed of cattle, the way it is fed and the way it is handled. To get a juicy steak that will be packed with flavour and feel almost like butter in your mouth, you need a cow that has been carefully bred, carefully reared and carefully butchered.
And one way that shows itself is in the marbling of the meat: the more flecks of fat you can see running through the flesh, the better the quality and the more tender the meat will be when you cook it.
Lorenzo Kling is a man with a passion for transforming the way people eat meat in his country. He proudly tells us that after 14 years of rearing cattle, he hasn't found any beef here that is as marbled as his.
He jokes that he would like to be a Colombian US cowboy, or that one day his butchery might be as well known as Lobels in New York.
"I would love to give Colombians the chance to eat a perfect steak", he says.
One key difference is Kling's decision to breed Angus cows, rather than the Brahman cattle which, according to him, make up about 95% of the beef stock in Colombia.
Brahman are hardy cows that survive well in hot tropical conditions, but their meat tends to be a lot tougher.
"I would love to give Colombians the chance to eat a perfect steak"
Kling's Angus herd live in the relative cool of the Sabana de Bogotá, where they have plenty of space to roam, access to a diet of fresh grass, pure water and are raised without growth hormones or antibiotics.
The majority of Angus beef available here is imported, and his company, Angus Lógicos, are one of the few who produce it locally. For the customer, buying it here translates to fewer air miles and higher quality for a better price.
After years of careful breeding, the 1,000 strong herd is now 70% Angus and four months ago Kling opened a butchers' in Codabas. While he has big ambitions, this is about quality not quantity and the plan is to stay true to their exclusive, boutique style.
Both Kling and Andrés Olaya, the charming shop manager, tell us that both their biggest strength and biggest challenge is that they are producing cuts of meat that aren't common in Colombia.
At Angus Lógicos you can buy all kinds of cuts from the USA and Argentina that are hard to get here – such as ribeye, prime ribs, short ribs, flat iron, porterhouse, T-bone, bife chorizo ancho and angosto.
Olaya explains that the company offers a domicilio service and that if you ring him (he also speaks English), he will be delighted to help you find the best cut of meat to suit any occasion.
This is a man who clearly knows his beef. He says, "I had Angus beef before but I didn't know we had meat of such quality here. The taste, the texture – there is no comparison."
He explains that they have all the cuts, but that the ribeye is their star. It's great for barbecues and roasting. He adds that the second cut he'd recommend is the ribs, smiling, "they are not just for caldo!"
Related: More about tender and juicy Angus steaks
As a great believer in this type of farming, I picked up a few choice cuts on our way out. And I was not disappointed – it was simply the best steak I've found in Colombia.
Given its superiority, it is also excellent value. And as both men point out, like many of the good things in life, they are best enjoyed in moderation.
Kling recommends, "Don't eat meat every day, but eat really special meat once a week or once a fortnight."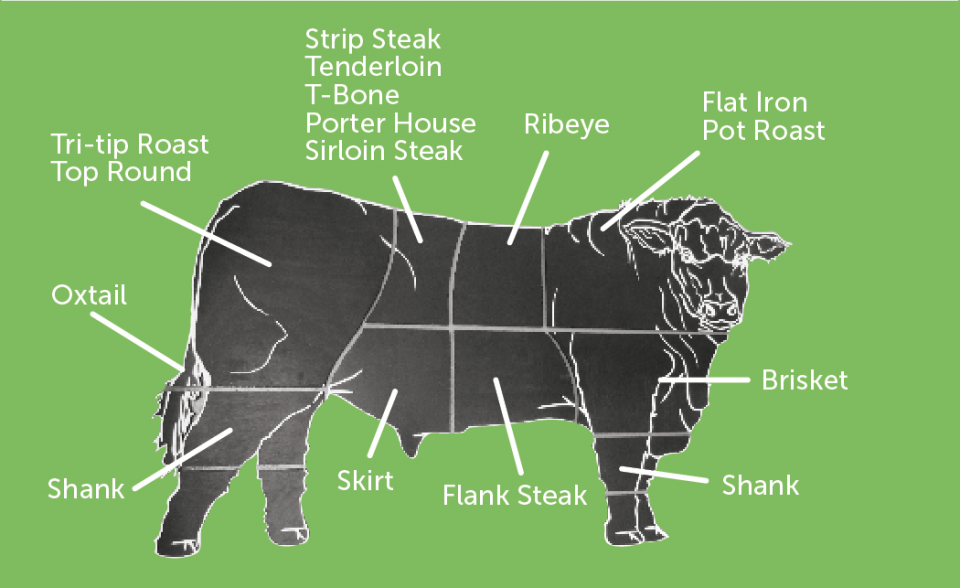 ---
+57 1 679 81 48  or +57 311 478 8386
Cra 7 #180-75, Modulo 2-Local 18, Codabas, Bogotá