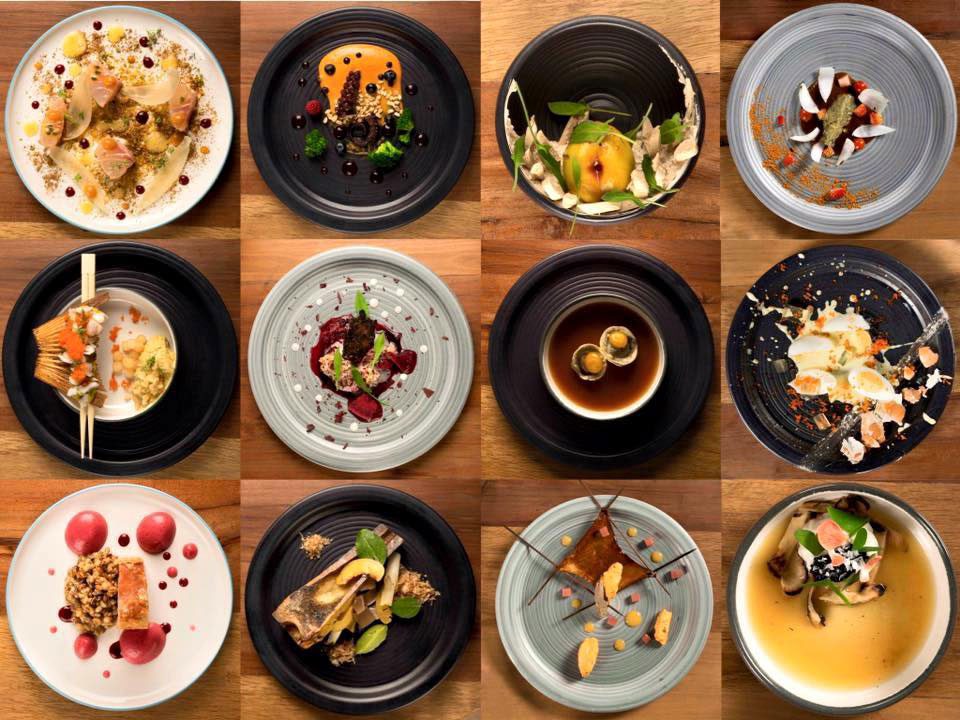 You won't have eaten in anywhere quite like Tres Bastardos before, for one very simple reason: there isn't anything else like it in Bogotá
---
Tres Bastardos opened its doors a little more than a year ago and ever since, its unassuming originality has quietly garnered a big reputation. With just one table, fourteen covers and no menu to speak of, the establishment is its very own haven of individual creativity and self-expression, nestled amongst Quinta Camacho's more traditional interpretations of what a restaurant should be.
Food: 5/5
Service: 5/5
Atmosphere: 5/5
Value for money: 4/5
It is the brainchild of three audacious young chefs – los tres bastardos: Argentine Nicolás López, his compatriot Francisco del Valle and Colombian Julian Hoyos. They take turns to make the space their own, cooking what they feel best expresses themselves on any given evening.
Although they prepare food in the same kitchen, their styles and influences could scarcely be more different – right down to the way in which each chooses to lay the long wooden table that dominates the room. "We are three chefs with three very distinct philosophies," Hoyos explains. "Nico [López] is orthodox and uses fewer ingredients and Franco [del Valle] is well-taught and employs traditional methods in his dishes".
Hoyos himself experiments with textures, flavours and smells – in his eyes "breaking rules that don't exist". His main course was even served with three small glasses filled with scented smoke, adding another layer to the sensory experience he hopes to create. Of the five dishes, a particular highlight was the beautifully presented canelon falso – a coconut foam wrapped in a soft pumpkin skin that lent perfect contrast to the smoked pork loin.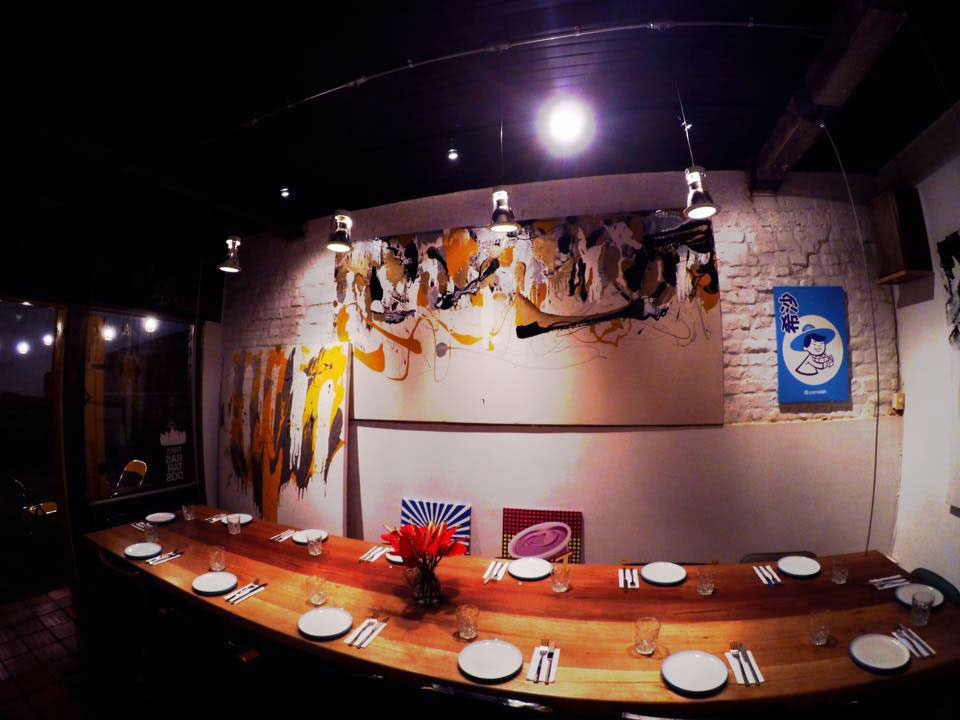 Naturally, each service is entirely different from the last. All ingredients are locally sourced – in Hoyos' case largely from visits to Paloquemao market – although all three chefs use different suppliers. As a result, there is a rare emotional attachment to their food, which can only come from the personal environment in which it is prepared.
Although it is López's artwork that adorns the walls, there is still something of each bastardo in the restaurant's unique character. The room is merely a space for the three men to express themselves: Hoyos frequently refers to the place as a "blank canvas" or a "kingdom without a king". He sees no difference between himself and any other artist – a perfectly understandable comparison when one admires the innovative presentation and intricate detail in each of his dishes.
There is an obvious clarity to what he is trying to achieve at Tres Bastardos, and he relishes any opportunity to explain – with infectious enthusiasm – the premise of his co-creation to his guests. Each course is accompanied by a short introduction describing the origin of his ingredients and their place in achieving the overall combination of flavours. It is clear that Hoyos could not be at greater ease in what he sees as his "home and playground".
He describes his intentions and influences in increasingly florid language: the concept of "origami with flavours" and references to his multisensory experience of experimenting with ingredients serve to underline exactly how much the project means to him. On a night when Hoyos is cooking, the restaurant takes on his image – an ambience that is relaxed and informal "allowing people who have never met to come to the table, share a bottle of wine and talk".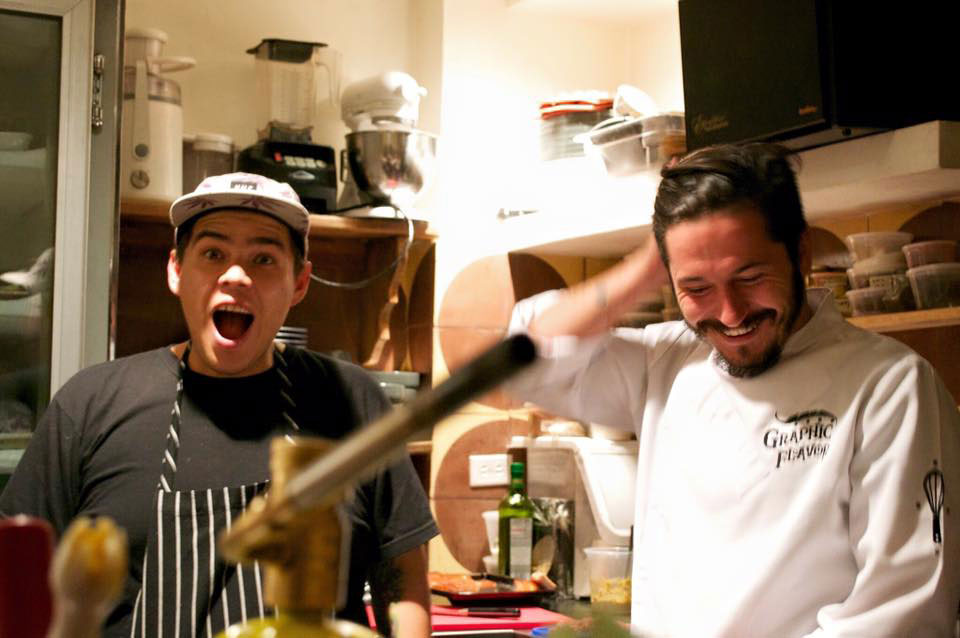 He makes no secret of the fact that Tres Bastardos is the embodiment of a long-held dream: a successful restaurant in a capital city – his capital city. His obvious talent is matched by ambition as he talks of opening similar concept restaurants in other cities in the future. For now, Hoyos, López and del Valle want Tres Bastardos' anarchic approach to restauranteering to be at the artistic forefront of Colombia's culinary development.
If any further franchises can replicate the quality of this successful Quinta Camacho experiment, then there's nothing to suggest that their aim is at all unrealistic. With any luck, this will be the beginning rather than the end of the Tres Bastardos story.
Price: $60,000-80,000
Address: Calle 71 #10-81
Phone:  317 6679210
Email: [email protected]
---
By John Bartlett