Long gone is the time when cryptocurrencies in Colombia, along with Web 3.0, were associated with ilicit activities.
In fact the country's most recent President, Ivan Duque, for a great period of time expressed his full-fledged support for the technology, discussing how it could be leveraged to address corruption in the nation.
"If we want to provide more transparency to the bidding processes within the State, blockchain technology has to help," Duque had said in an interview with El Tiempo.
The President's ideas on the use of blockchain against corruption held a popular mandate — more than 11 million people voted public propositions against corruption in the aim to bring greater transparency from public officials.
While officials may oscillate between hot and cold on the technology, as with any tool the outcomes of technology depend on the way it is used. Web 3.0 represents, more than anything, a promise to create a more just system for the majority with decentralized digital services.
A new breed of enterprises are emerging with a commitment to a fairer technological future. Crescite, one of these companies, was founded in order to bring Web 3.0 technology to faith-based organizations, and Environmental, Social, and Governance (ESG) organizations.
The company is led by Edward Cullen, a startup ecosystem builder. Prior to the venture, Cullen was the Director of Fordham University's incubator program.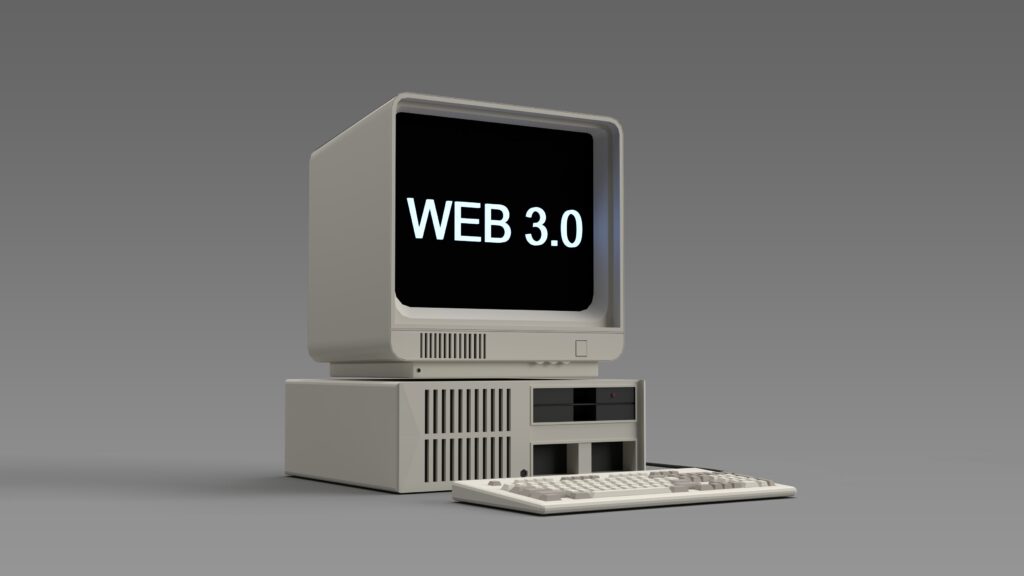 Cullen's background in tech companies and government policies gives him a unique perspective on the ways blockchain in government can deliver change at the grassroots level.
Web 3.0 can help to benefit those with fewer resources which helps to strengthen local economics in turn. For example, it's common that the populations of emerging markets have limited access to basic financial services like digital payments, money transfers, consumer lending, and individual investing.
In LatAm it's estimated that as many as 7 out of 10 individuals remains unbanked or underbanked, exacerbating inequality further. Alternative payment systems digital banks and neolenders saw widespread adoption during the height of the COVID-19 pandemic when the number of alternative finance providers in the region quadrupled.
Web 3.0 technologies are set to take this trend of progress trend even further thanks to its ability to deliver a decentralized finance (DeFi) system.
For example, decentralized finance protocol Num Finance launched stablecoins in Brazilian real, Colombian peso, Mexican peso and Bahrain dinar in May 2023 due to high demand in these regions.
While technology was in part responsible for exacerbating the gap between the have and have nots, the solution to economic inequality can also be found here.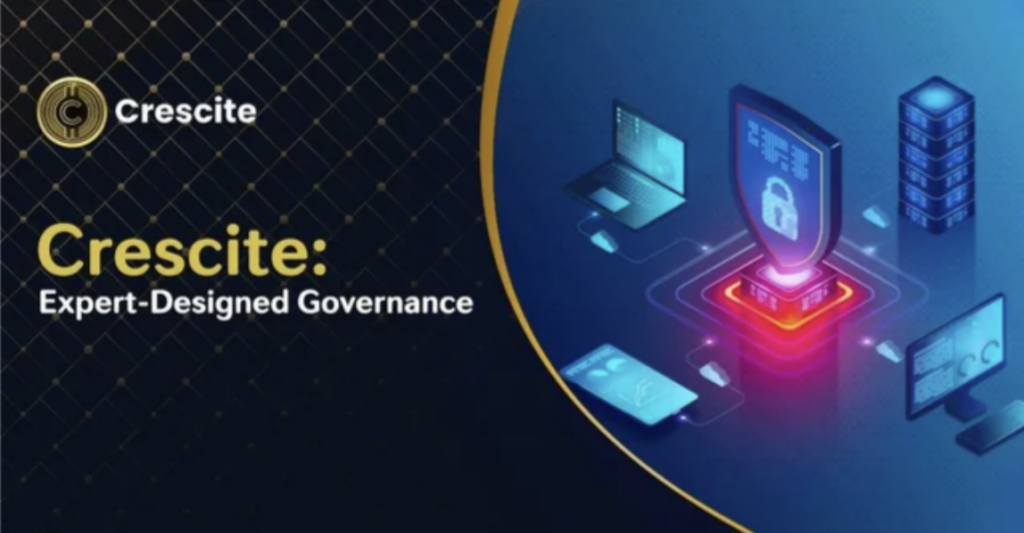 This article includes a client of an Espacio portfolio company