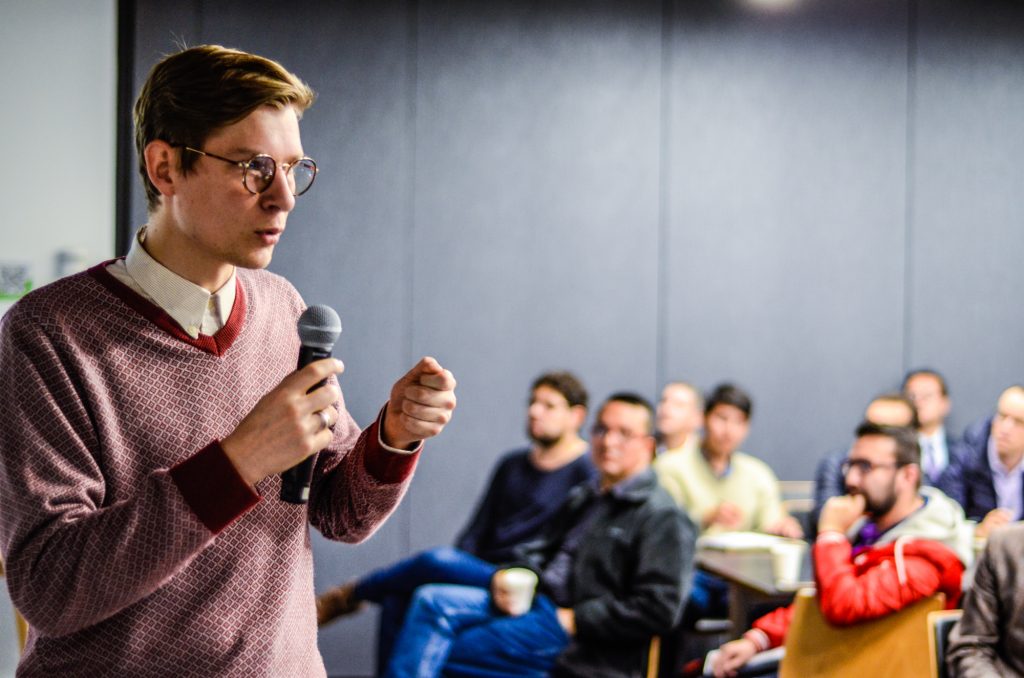 Among the accelerator programs in Bogotá, Founder Institute Colombia celebrates its second graduation day under Director Mads Schmidt Petersen on Wednesday, May 22.
Many of the fastest-growing companies have gone through the Founder Institute, which is the world's largest accelerator program. The organization's mission is to 'Globalize Silicon Valley' and empower entrepreneurs to build companies that will create one million jobs.
"I am proud to present the graduating founders from the second Founder Institute semester in Colombia. We will be following these entrepreneurs in the future with great anticipation," said Mr Petersen.
Bogotá's startup scene continues to grow following Softbank's $1 billion investment into Rappi, a technology company based in the city. As the herald of Colombia's startup ecosystem, Bogotá was the first city in the country to gain the attention of international investors.
Related: Entrepreneurship: Start-ups and set-backs
According to a study by Bogotá-based government organization responsible for the country's entrepreneurial growth, iNNpulsa, in 2017 there were 2,696 startups in Colombia in the first stages of development that had already generated 7,933 jobs.
The Founder Institute's fifteen startups include companies in the healthcare, fintech, and real estate industries, among others. The accelerator will be hosting its graduation on Wednesday, May 22nd at 6pm at Domo i – Centro de Innovación Grupo Bolívar.
Here are the startups from Bogotá's graduating class of 2019
Litmoi: Music industry platform enabling fans to buy and sell content creator shares. The startup aims to become the first stock exchange for creators of digital content.
Beecky: Omnichannel platform for the health industry helping to manage medical appointments via chatbots.
Nexhom: Startup in the real estate industry enabling individuals to more effectively buy and sell real estate.
Linxe: Startup providing online credit to lower income employees. In Colombia only 40% of the population has access to credit.
Voice Feeling: AI-supported solution helping businesses increase sales via online support. For its current clients the company has increased NPS scores by up to 30 points and customer satisfaction by up to 98%.
Arpón: Startup helping financial institutions increase sales by alleviating concerns of clients. Arpón's co-founder has spent five years developing and researching consumer psychology.
Plani: Healthcare startup sending contraceptive medicines directly to homes each month via its subscription model.
Finbox: Statup connecting users and companies with products and services in order to boost their finances.
Cannvest: Crowdfunding platform connecting investors with cannabis producers.
Docdoc: Startup facilitating access to general medical practitioners by either video call or home visits.
Questips: Social network for travelers.
COMUNTI: Platform changing the way users save and donate money in Latin America.
MAAYA: Startup transforming how suppliers and buyers connect in Colombia's agriculture industry.
Portunus: Company offering personalized medicine to optimize health treatments through the use of patient DNA.
Crearte: E-commerce platform helping companies of all sizes find promotional material quickly and effectively.