Have you heard of virtual office spaces yet? What IS a virtual office, and how does it even work? We explain why some people are opting for this technology.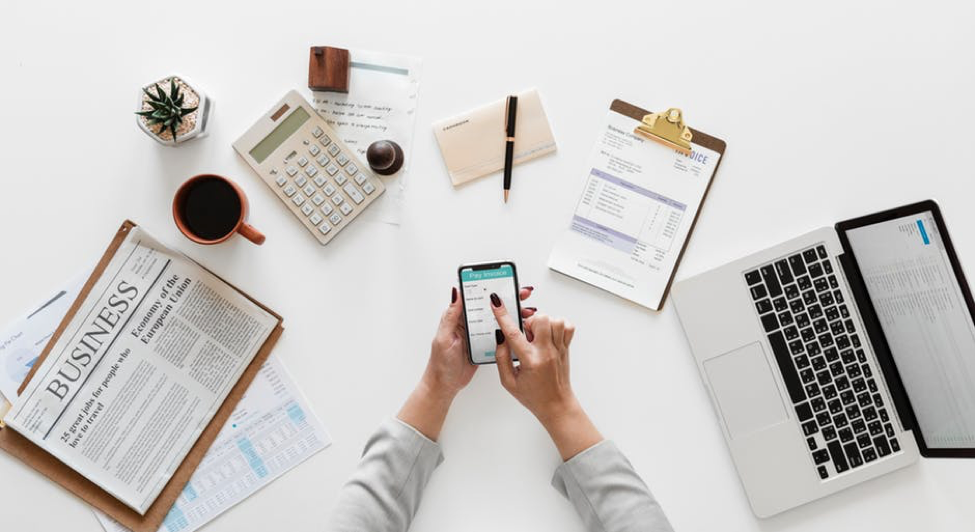 The average cost of leasing an office space is $34 per square foot. The average lease requires a five to ten-year commitment on top of it. But there is a more affordable option.
Need an office without getting locked into a lease and the expense of employees? Consider using virtual office space.
What is a virtual office? We're glad you asked. Keep reading to discover what they are and how they work.
What is a Virtual Office?
A virtual office provides office services and a physical address in a separate location from the actual business or remote entrepreneur. With this kind of set-up, if desired, a person can appear to have an office in a different state or country than where they are. For example, Hoxton Mix Virtual Office Services gives its customers the opportunity to have an impressive London business address.
A virtual office lets your business reap all the same benefits as if you had a physical office space; no desks required. Let's take a look at some of those benefits.
Services Offered Through a Virtual Office
The variety of services that a virtual office provider has will vary. Make sure and do your research ahead of time so that your unique business needs get met. In general, here are the most common ones.
Business Address
Depending on your industry, having an actual business address seems more credible to clients than using your home address. All virtual offices offer a unique business address for their customers.
They receive your mail and forward it on to you. Some places will scan and email it as well. If you're a local customer, you can pick it up.
Secretarial Services
On-demand secretarial services without the need to hire your own secretary, you can't beat that. Unless of course, you have a spouse to do it for you. For the rest of us, a virtual office package works out great.
Personal Answering Service
Customers don't appreciate receiving voicemail when they try to call a business. In fact, you may lose customers because of it. This issue is eliminated when you have a personal answering service.
The extent of how they handle the calls is up to you. Some options are:
Taking a Message
Forwarding to Your Personal Phone
Using Pre-determined Scripts
During business hours, you can expect a friendly, live person to handle your incoming calls.
Private Office Suites and Meeting Rooms
If you opt for local virtual office space, many providers offer a private office suite or a meeting room for you too.
Is a Virtual Office for You?
Most times, virtual office services appeal to small businesses and solo entrepreneurs. Those that need an office and a receptionist but aren't ready for the financial commitment that comes with it.
Will it work for you? Consider the following advantages:
Keeps your personal address private.
Makes it seem like you're operating a local business even if you're out of the area.
More affordable than hiring an on-location receptionist.
Perfect for businesses that are branching out into new areas and don't have a permanent address established yet.
Makes a business appear more professional.
Saves the solo entrepreneur time on administrative tasks.
Virtual offices give small businesses and start-ups the professional polish they need to compete with larger corporations.
What's the Bottom Line?
You no longer have to wonder, "What is a virtual office?" As you can see, these types of services are an affordable alternative to having a physical office space and multiple employees.
The next step? If you think that virtual business services will help your business grow, start looking online for companies that offer what you need at a price you're willing to pay.
This is a sponsored post.