ARTBO, Latin America's premier art extravaganza packs a punch at Bogotá's exhibition centre, Corferias this month. With 67 galleries, work from 17 countries and a thriving fringe scene all over the city, it's a good time to immerse yourself in art.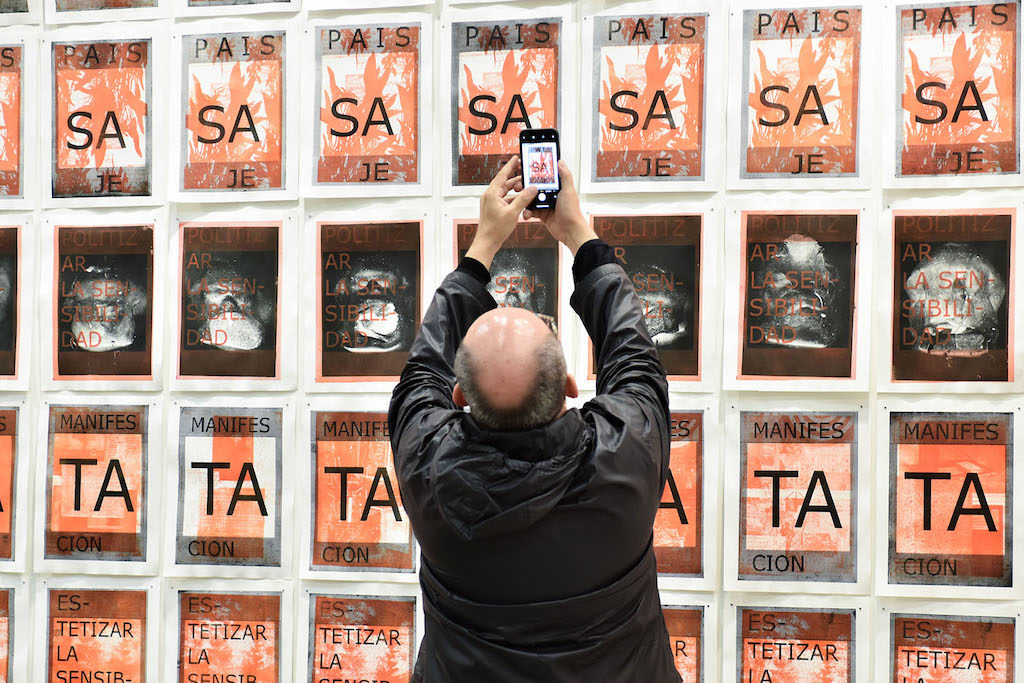 Every year since 2004, ARTBO has put art front and centre in a celebration of the country's artists, creativity and imaginative expression. Perhaps unsurprisingly, given its growth and popularity, it has spawned a host of related events – both its own (like ARTBO weekend) and a plethora of other independent art events such as Barcú, Feria del Millón and Odeón. All of them play a part in the city's annual artistic carnival.
This year is ARTBO's sweet 15 and the always-glitzy event is donning its most elegant quinceañera dress and preparing to wow the world. This four-day birthday party will delight with all that it is, remember what has been, and look forward to what might come.
As ARTBO director María Paz Gaviria told us, Celebration is the key word for this year's event. "In this edition, the party for and celebration of 15 years of ARTBO coincide," she says. "It is an occasion to celebrate, but also to look at ourselves, observe our evolution, contemplate the fruits of our labour and think of new ways to keep improving."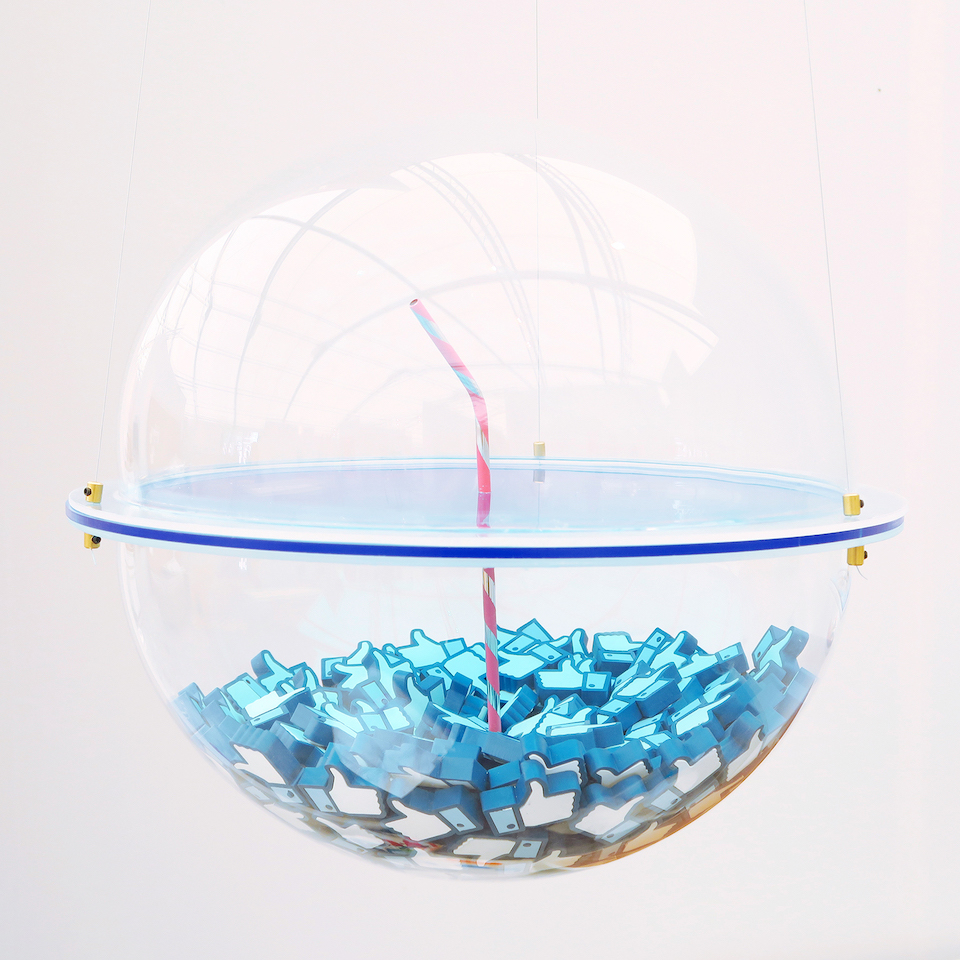 So, what can we look forward to? And which events should we be slotting into our diaries? With over 150 events and 67 galleries from over 17 countries exhibiting their art, the most important thing to do is get yourself down to Corferias and check out the pavilion upon pavilion of art. You'll find all the major players from the Colombian art scene, as well as a number of international players all under one roof.
There'll be no shortage of things to do. In fact, the challenge is usually finding ways to fit it all in. With eight parts to the fair, the event will reach far beyond the huge main exhibition space in Corferias and bring colour to the whole city.
María Paz says, "We will have an exceptional curatorial team, composed of personalities such as Aaron Cezar, Krist Gruijthuijsen, Helena Producciones, NC-arte and Relámpago."
She continues, "In the Main section we will present new projects from both established and emerging galleries. And we'll continue with the success that we've had with category "21m2" in the last two editions of the fair, dedicated to young galleries which have been going for no more than six years."
She's also keen to tell us about the Proyectos section, which will focus on different types of performance as well as Referentes, which is curated by Germany's Krist Gruijthuijsen and include personal anecdotes from four Colombian artists spanning different generations: Beatriz González, Óscar Muñoz, Nicolás Paris and Adriana Martínez.
If wandering around galleries is not your thing, perhaps the performance art of Sitio or interactive expressions of Articularte might appeal. Sitio aims to transcend traditional exhibition formats and this year will bring performances and installations by artists from Colombia, Spain, Brazil, Turkey and Germany.
And for those who want to see the future, Artecámera is the section to see, featuring 24 young artists and three collectives expressing their concern for global society.
Whether you are an art fanatic or a 'I-know-wot-I-likes' type, there's something for everybody, which fits with María Paz's vision for the festival.
When we asked about her biggest achievements as director since taking up the role in 2012, she said it was the possibility to democratise and internationalise the art scene. Looking at this year's programme, she's certainly got a lot to be proud of.
Info
When: 19-22 September, noon – 8pm
Where: Corferias (Carrera 37 #24-67) and around the city
How much: $32,000 ($15,000 students, free for children under 10)
---
Jim Cook and Emma Newbery