From September 6th to 8th the "Las Americas hotel complex" in Cartagena, Colombia will host the international ICT congress ANDICOM 2023 for its thirty-eighth edition. The event, positioned as a comprehensive analysis of the digital world in Colombia and the greater region, will bring together various leaders and organizations in tech. 
The primary purposes of ANDICOM is the exchange of knowledge, establishment of business alliances, and creation of meaningful connections, all in favor of fostering innovation and leadership in Latin America. 
ANDICOM goes beyond a simple category. Over these three days its congress will focus on tech trends, regulations, policies, and strategic aspects that shape companies, driving business transformation through digital technologies. 
According to Mario Castaño, a member of the ANDICOM network and technical director of CINTEL, the congress will represent a space where actors and technologies converge, catalyzing digital progress.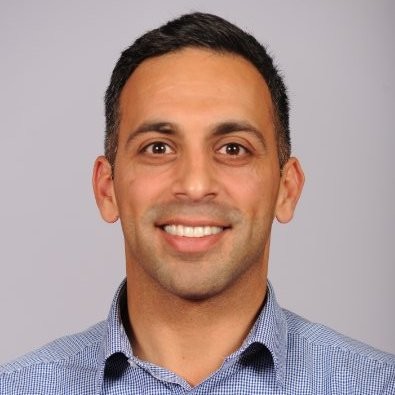 Sajid Mohamedy, EVP of Growth and Development at Nisum, who will join the event as one of this year's featured speakers, said, "Being part of ANDICOM and addressing 'AI and ML: The new frontier for data center innovation and optimization' is an honor."
"Excitement overflows as we share ideas with colleagues and industry leaders. I look forward to the connections and inspiring dialogues that await us," added the executive. 
This year's congress' main theme is "Get into the Digital World."
Said Castaño in a statement, this title reflects the intention of "remembering and reinforcing what is happening right now…this boom, the acceleration of digital technologies, especially AI, because it is going to impact all economic and business aspects, including ethical, political and regulatory issues."
Last year's congress attracted 5,000 business leaders from more than 30 countries.
This year's edition, with the participation of 40 national and international experts as speakers, features a dynamic structure in which three central themes will be explored daily.
These include "Policies & GovTech solutions for a connected society," "Strategies for digital acceleration," and "Beyond Digital."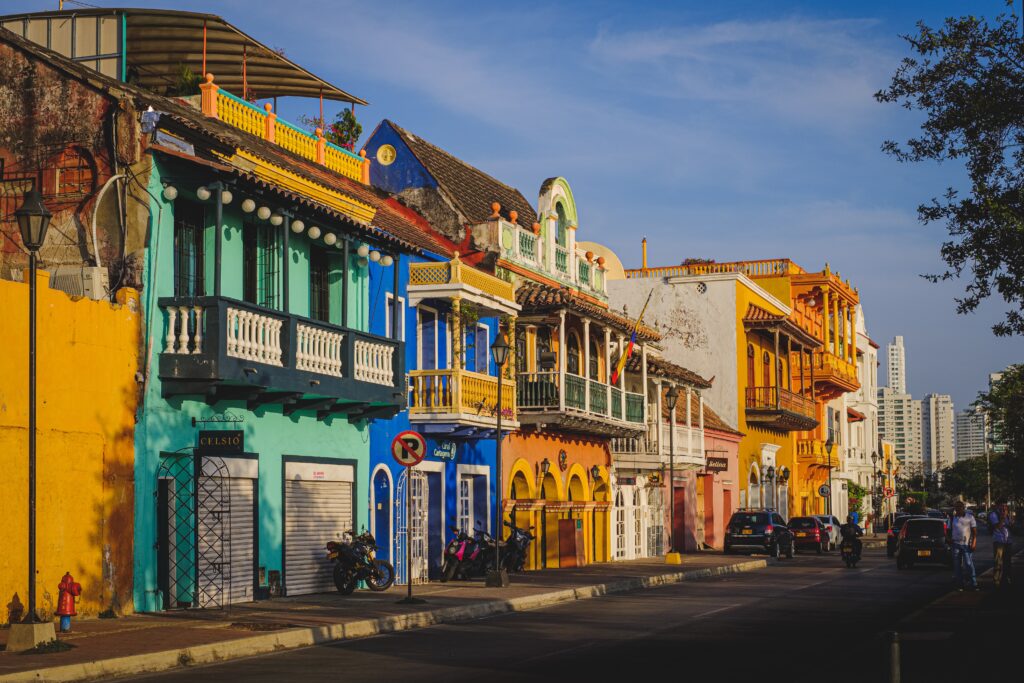 This article includes a client of an Espacio portfolio company