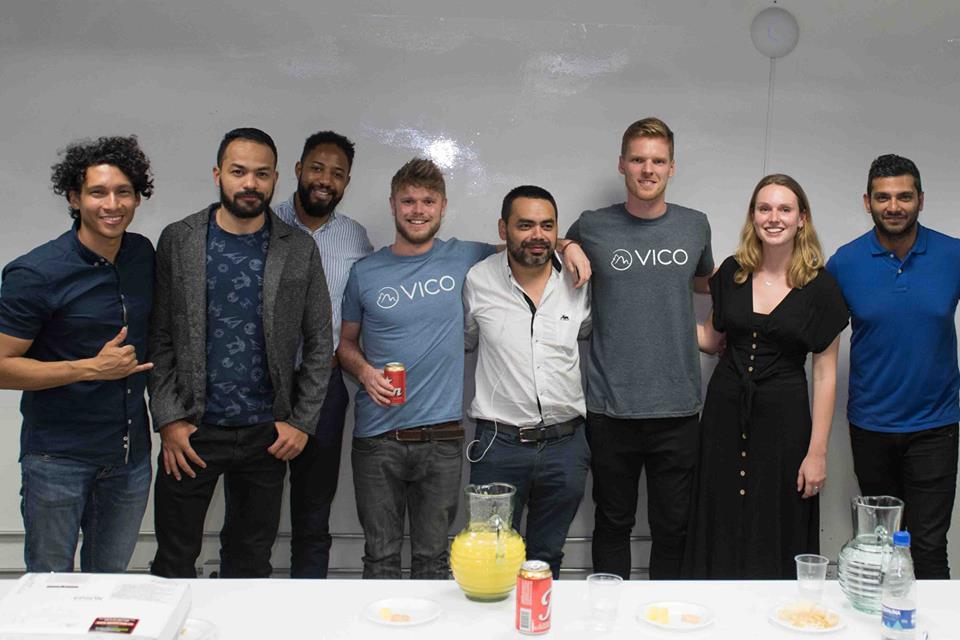 VICO, a Colombian startup helping students and young professionals with housing, was selected this week into 500 Startups, one of the world's most recognized accelerator programs and venture funds.
VICO was founded by entrepreneurs Manuel Franz and Tilman Burfeind when as exchange students they fell in love with the city of Medellin, however had challenges finding a place to live longer-term. Despite a number of advantages to students studying abroad in Latin America, many cities in the region do not have university housing complexes.
The entrepreneurs decided to start the company to help individuals live longer in these cities and to prevent intercultural problems. The startup, based in Medellin, earlier took first prize at the Publicize Connect media event in the city.
Startups selected into 500 Startups LatAm, in addition to receiving an investment of $60,000 USD, partake in a 16-week acceleration program at the organization's office in Mexico City.
Said René Lomelí, Director of the 500 Startups LatAM accelerator fund, "Latin American entrepreneurs continually show us how vibrant our region is in terms of generating business and opportunities."
"As a fund we have the great fortune to evaluate thousands of companies and to work hand in hand with highly talented entrepreneurs who have the capacity to generate a positive impact on economic development."
For the accelerator's 10th batch, 1420 companies applied for the 11 spots.
Here are the 11 startups from 500 Startups LatAm's 10th batch.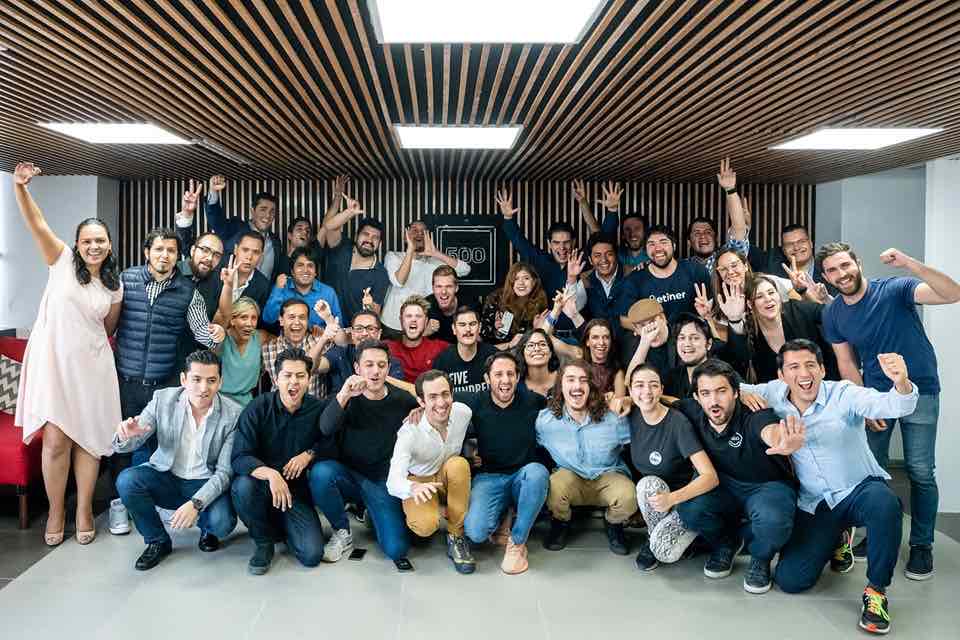 AddShop: E-commerce for Latin America, where users earn by sharing.
AppHive: Web platform that allows individuals to create mobile applications without programming knowledge.
Baubap: Instant loans from a person's cell phone, without the need for documents or exhausting processes.
Eat Well: Service enabling employees to order healthy food to their offices.
DB Less: Solution enabling people with delinquent credit to liquidate them more quickly and at better rates.
Etiner: Platform to help plan trips quickly, easily and safely.
Little Bookmates: Subscription service for children's books to promote reading.
Net Worth Consulting: Service making financial planning an accessible product.
Slik: Platform for measuring climate and work commitment.
Tourbitz: Software for tour operators that helps to increase sales.
VICO: Platform helping with housing for students and young professionals.