THE BUZZ: Our regular roundup of what the world picked up on Colombia: Crypto currency, Ivanka, bananas, Uber and an ignored Nobel Peace Prize winner.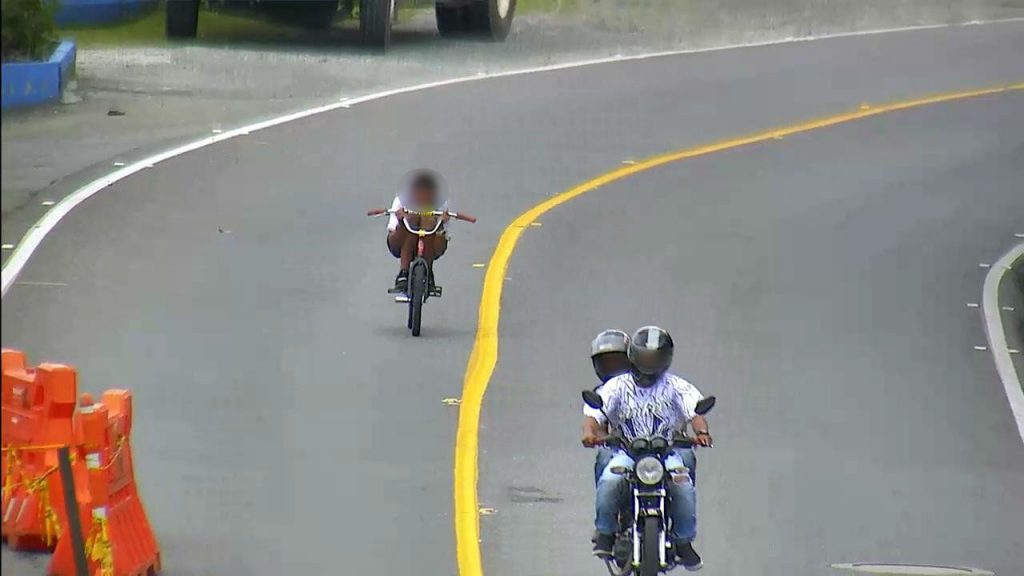 Rear defence
Was Colombia's defence minister ogling Ivanka's bum? The question popped up after the hapless ministro was pictured eyes-down on the US president's offspring at a state visit, according to Colombia Reports. But turns out he was checking where to stand for the group picture. La Trump then travelled to the Venezuelan border wearing a "USD$1,082 designer dress" and "bonded with a boy in a wheelchair," said the Daily Mail. Instead of visiting migrants in Colombia, Ivanka could have "more easily travelled to the US-Mexico border," where six children have died from health problems in migrant camps set up by her own dad, suggested GQ magazine.
Not so Nobel
The government's fawning over the first daughter was in stark contrast to the presidential snubbing of Congolese surgeon and Nobel Peace Prize winner Denis Mukwege. The world-respected campaigner against sexual violence was ignored by both Colombia's president and foreign minister, claimed Telesur. El Presidente was busy opening a tunnel outside Bogotá, reported Justice Info.
Uber and out?
Transporters working for ride-hailing company Uber could lose their driving licenses for 25 years if caught, reported Reuters. Uber is illegal but widespread in Colombia. The clandestine company was also fined more than USD$629,000 by business regulators for its "disrespectful and obstructive attitude" to a spot visit, said the news source.
Related: What did international media write about Colombia in previous months
Downhill all the way….
Meanwhile, Medellin's thrill-seeking Gravity Bikers popped up on BBC News, in a video showing their hair-raising descents of mountain roads using adapted bicycles – but no helmets. The high-speed sport, which attracts kids from the poor barrios, has led to several deaths and is banned in some towns.
Going bananas
A "deadly fungus" is threatening Colombia's bananas and the multi-million dollar export industry it props up, reported USA Today. Its dreaded arrival from Asia was confirmed in La Guajira last month. Growers blamed banana thieves for spreading the disease, prompting "Colombia's military to step up its presence around plantations." One problem is that Colombia grows just one strain of export banana – the Cavendish – so growers are being urged to diversify to more resistant strains. So yes, we want more (types of) bananas!
Going greenback
Dump the pesos and replace it with US dollars, suggested Forbes magazine, predicting the end of the Colombian currency which "bobs up and down like a yo-yo, but its long-term trend is one of weakness." Neighbouring Ecuador and Panama have gone greenback, in Perú, it's legal tender, and Venezuela is run on dollars. So why not Colombia? Answers on the back of a 100-dollar bill please…
Crypto cash machines
But why wait for US dollars when you can already have bitcoin? According to Decrypt, Colombia has 46 "crypto ATMs" where you can exchange the on-line currency for cash, or even make transfers. And according to Decrypt, a survey says 80 percent of Colombians are "open to investing in cryptocurrency." So adios Benjamin Franklin and hola blockchain.