Fear no beer as Hallow's eve approaches with a better-than-ever range of craft options for Bogotá beer drinkers.
Can't wait for Halloween? Well, it's coming early! Colombians love beer, love fancy dress and love Halloween above all. With the celebration coming this year on a Thursday, people are celebrating at different times, and the celebrations are starting as early as this weekend.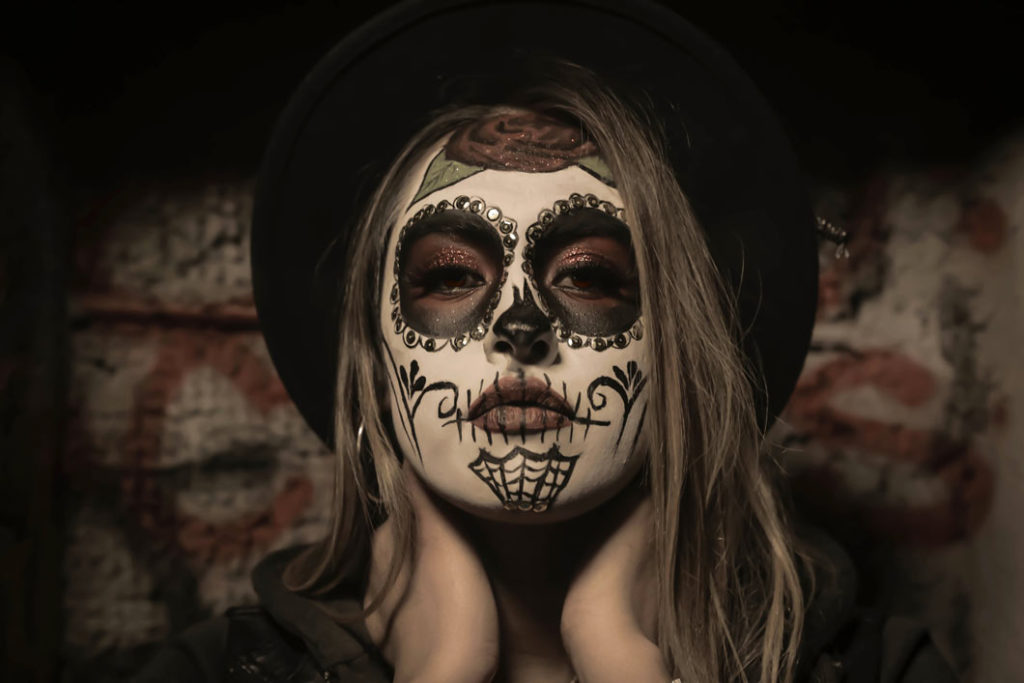 Tomorrow night there'll be all manner of ghosties and ghoulies on the 45 to celebrate a winning combination of craft beer and spooky costumes. Coming in fancy dress isn't obligatory, but it might make things a lot more fun. After all, what makes beer more fun than being all dressed up and ready to slay?
Related: Beer for peace brewed by former FARC members
Calle 45 has for a long time been the centre of cerveza artesanal in Bogotá, and you can find out why if you tag along to this pub crawl. At 7pm the monsters will gather at Bárbaros Brewing Company (opposite the OXXO at Calle 45 #16-09). From there, the fancy dress parade will march onwards to a selection of the other craft brewers located nearby.
They're all so close together that if you get delayed leaving your coffin or gluing biscuits to your face to simulate rotting zombie skin you can simply pop your head round the door of any bar to see if it's full of fiends or friends.
Why not pop into Manigua in a Mohan costume? Or Somos Cervecistas dressed like a Ginger Snaps werewolf? Or a headless horseperson as you stop at Herredura? A furry barbarian costume for Bárbaros? Other brewery-related, pun-based costume ideas are available.
Brewing up a storm for Halloween
Elsewhere, the BBC have brought back the seasonal brew Triqui triqui, their pumpkin beer. It's on offer at Bodegas and regular BBCs all over the city. Also joining in with the fun are Chelarte, launching Tábata, also designed to give people a different choice of tipple this Halloween.
This witch-themed beer is also Colombia's first gruit-style beer, which means that it's hops-free and instead is made up of a heady herbal mix. The effect is a deceptively smooth beer that belies its 7.4% alcohol content. And it's been doing well for itself so far, taking home the bronze medal at Bogotá's recent craft beer festival.
Tábata joins Carmela, Raquel, Pamela, Naari and Zenaida among the ranks of Chelarte's female-themed beers. As Chelarte founder Camilo Rojas explains, the idea behind Tábata is to pay homage to female beer brewers throughout history. "Just like the witches we're referencing, this is a beer you can't judge by appearances," Camilo says.
It's available at Chelarte's bar (Carrera 14 #93b-45) at $35,000 for a 750ml bottle. Probably best to share it though, unless you want to be spirited away in the process…
Additional reporting by Phil Stoneman.