Techstars Startup Weekend has announced that the next edition of its global event will be held in Colombia's capital this October 20th to 22nd.
Entrepreneurs in the city will have the opportunity to connect, present ideas, and build new ventures with other aspiring founders in the city. During the 3 days participants will also receive feedback from mentors specialized in a number of areas.
Techstars is a global investment business that provides access to capital, one-on-one mentorship, a worldwide network and customized programming for early-stage entrepreneurs. It is one of the most recognized startup organizations in the world.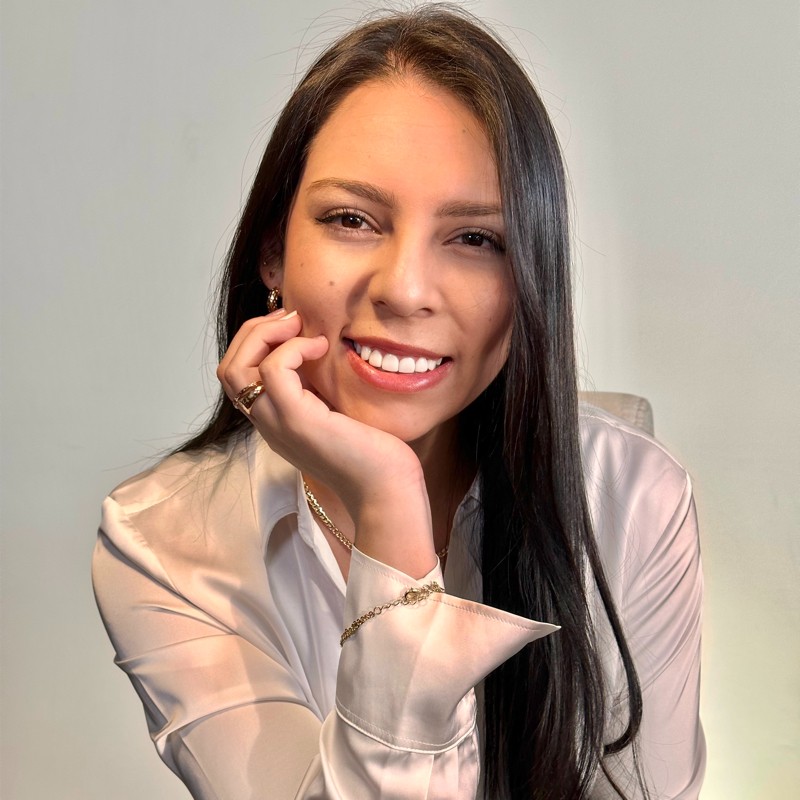 The event will be carried out thanks to the efforts of entrepreneurial leaders Lorena Alejandra Rodriguez, Milton Suarez, Antonio Alarcon, Julian Arango, Steven Rodriguez, and Flor Lievano.
The structure of the Techstars Startup Weekend is as follows: On the first day attendees present their ideas, form multidisciplinary teams, and set out to develop minimum viable products (MVPs) and validate business models.
On the last day they will present their ventures to all attendees and to a panel of esteemed Judges including Manuela Villegas, Salome Muriel, Monica Ricardo, and Maria Paula Charry.
In addition to hosting mentors from throughout the country, Techstars Startup Weekend will provide training sessions and practical workshops on topics including market validation, product design, marketing strategies and business development.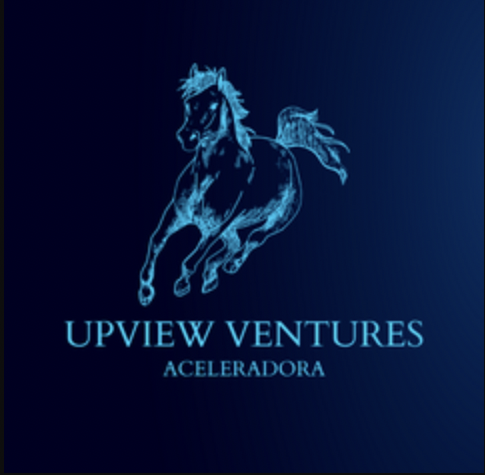 The event is being supported by UPView Ventures, a Colombian-Arabic accelerator that connects entrepreneurs with mentors, guest advisors, allies and investors.
Interested attendees can register for Techstars Startup Weekend on its official event page.