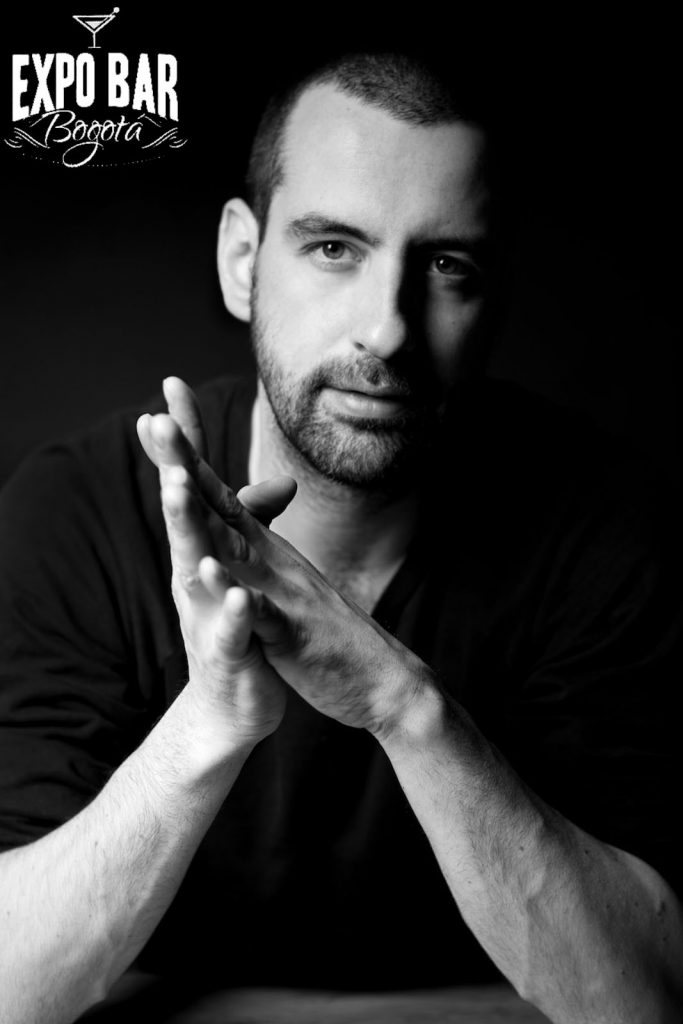 The biggest nightlife fair in Bogotá, Expobar, has announced some great news for party-goers in the capital.
---
Expobar revealed the city will have an hour extension on the 'Ley Zanahoria' (the 3am nightlife curfew), which was established in 2002.
The extension is expected to bring more order to the city, ensuring people leave bars slowly instead of staying until the party is over and flooding the streets.
Currently, over-crowding occurs at bar closing time which in turn becomes a threat to overall security. It's also a headache for transportation with people struggling to find taxis, and for restaurants which rapidly fill up.
The conference also hosted international speakers who gave their suggestions for improving the capital's nightlife.
Amsterdam's night mayor, Mirik Milan, addressed ExpoBar to talk about his position and how he handles nightlife in Amsterdam. He emphasised the importance of supporting the music scene, art and culture and also stressed the significance of having a night mayor.
"I really believe that Bogotá can be the musical city of Latin America, " Milan said.
Milan also encouraged the city to invest in cultural spaces where people can show their artistic talents.
Many cities around the world have night mayors including Paris, London, and Cali.
Another important announcement at the conference was the "Me la juego por la Zona Rosa" initiative which is part of a 12-year plan for the capital. It includes the renovation of Zona T with an investment of $27,000 million.
The renovation includes better management of garbage disposal, improvements in security by adding security cameras in the zone and public space improvements (including parks).
---
This article originally appeared in edition 49 of The Bogotá Post.