If you're looking to build a greenhouse on your property, it's a wonderful way to garden through all four seasons. Learn how to build a greenhouse.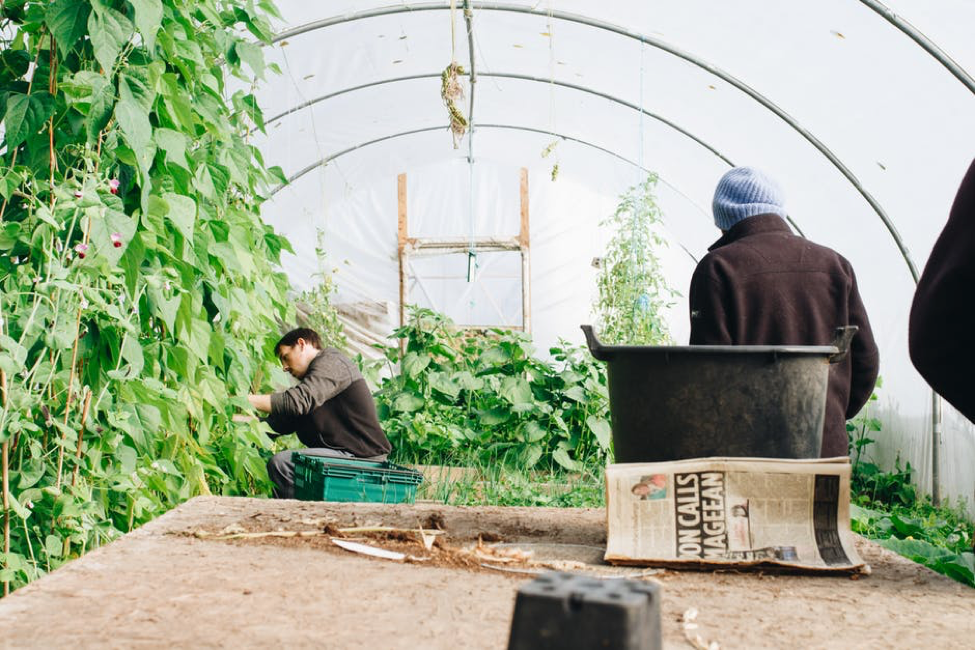 There are a lot of great benefits to gardening and the prospect of growing your very own herbs, vegetables, and flowers is a dream hobby for many.
The best way to do this without having a garden is to have your own greenhouse instead. Greenhouses help to provide the perfect environment to grow your own plants and help them thrive.
But you're probably wondering how to build a greenhouse in the first place. Well don't worry, we're here to help you, so read on to find out how.
Plan the Size You Need
First thing's first when it comes to building a greenhouse – how big does it need to be? It is just going to be a small one in your back yard, or will it be on a much larger scale?
Think about what you're planning to grow there and how much of it. Think about how much space you have in your yard and measure the dimensions exactly to get a good idea of the scale.
Once you know the size of your greenhouse, you can start to plan how you will build it.
Pick the Framing Materials
When it comes to the siding and framing materials you need for the greenhouse, you need to do your research. The quality and types of materials you choose for these will impact how long it lasts for.
Aluminum, galvanized steel, and PVC are some of the strongest and most durable framing materials you can choose. For the siding, you should choose glass or durable plastics such as fiberglass, polycarbonate, and polyethylene film.
Choose Your Power Source
You'll also need some power for heating, lighting and environmental controls in your greenhouse. There are a few options to go for so do your research.
Scope out some reputable solar companies in your area if you're looking to run your greenhouse on solar power. If you're running a larger greenhouse, you'll need to run around 120V of electricity to power your ventilation fans from your household.
Think About Benching
The benches inside your greenhouse will be responsible for holding all your plants and ensuring they are safely off the ground and secure.
Think about the benching you'll have inside your greenhouse. There is a range of different styles, materials, and sizes you can choose and customize to suit your individual needs.
Choosing materials such as galvanized steel will ensure that your greenhouse benches last for a longer amount of time and can withstand varying types of weight.
Start Building!
Now that you know the basics of what you need to make a greenhouse, it's time to start building!
If you've never done it before, it might seem like a challenge, but there are lots of great ways to do it. You can find many manuals and guides online on how to effectively build your own greenhouse.
But before you start any of it, you must make sure that you have the right planning permission to actually build a greenhouse on your property!
Now You Know How to Build a Greenhouse
Now that you've read this short guide, you know how to build a greenhouse that suits your needs and lasts for a long time.
Looking for more entertaining articles to read? Check out our blog posts to get inspired!
This is a sponsored post.