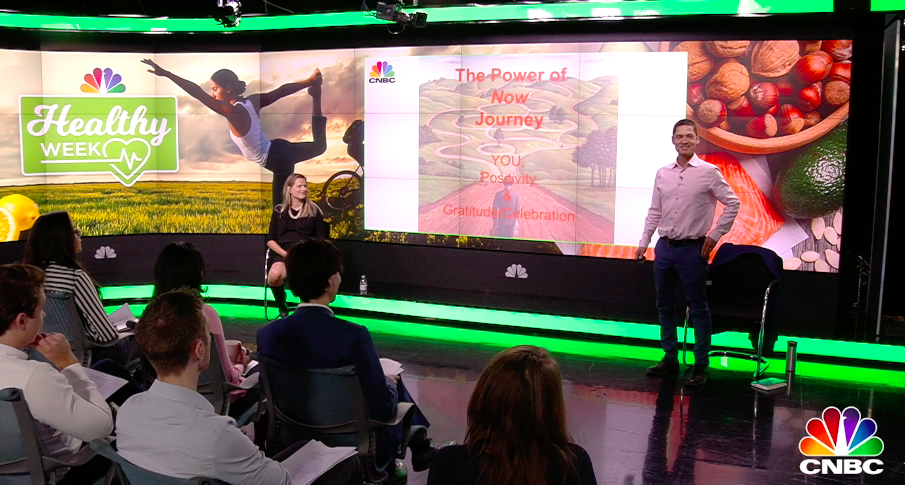 "I feel I've been granted three lives; similar to the concept of a batter having three strikes in baseball before being called out. But I am still playing and alive," said Patrick Melville, 44, living in Winchester, United Kingdom. 
Melville was born as Virgilio in Bogotá, Colombia, in December 1978, in La Casa de la Madre y El Nino, a non-profit organization uniting hopeful adoptive parents with children needing a home. He was adopted by a British couple at just a few weeks old and grew up in the UK. He lived a privileged life, as he puts it—his first strike.
But he was never too far away from Colombia: His first job was buying advertising space in South American airports. And Melville then went on to have a career in the marketing and media sector for 16 years, working with clients like ExxonMobil, Credit Suisse, and UBS.
Then, in 2017, Melville was suddenly diagnosed with terminal brain cancer (a stage 4 malignant Glioblastoma). After two years of treatment, he was miraculously told he was in remission. As a result, he decided to use his commercial experience, mental health knowledge, and personal trauma to guide and inspire staff across various organizations.
His cancer experience was a catalyst for him to set up Melville Mental Solutions (MMS), where his team provides mental health research, articles, workshops, active listening sessions, and support to become mental health first aiders. His second life strike, he says.
He's now delivered workshops for companies such as Dow Jones, Financial Times, British Gas, and London Heathrow, among others. But now he's turning his attention to his home country, Colombia. But why now, 40-odd years later?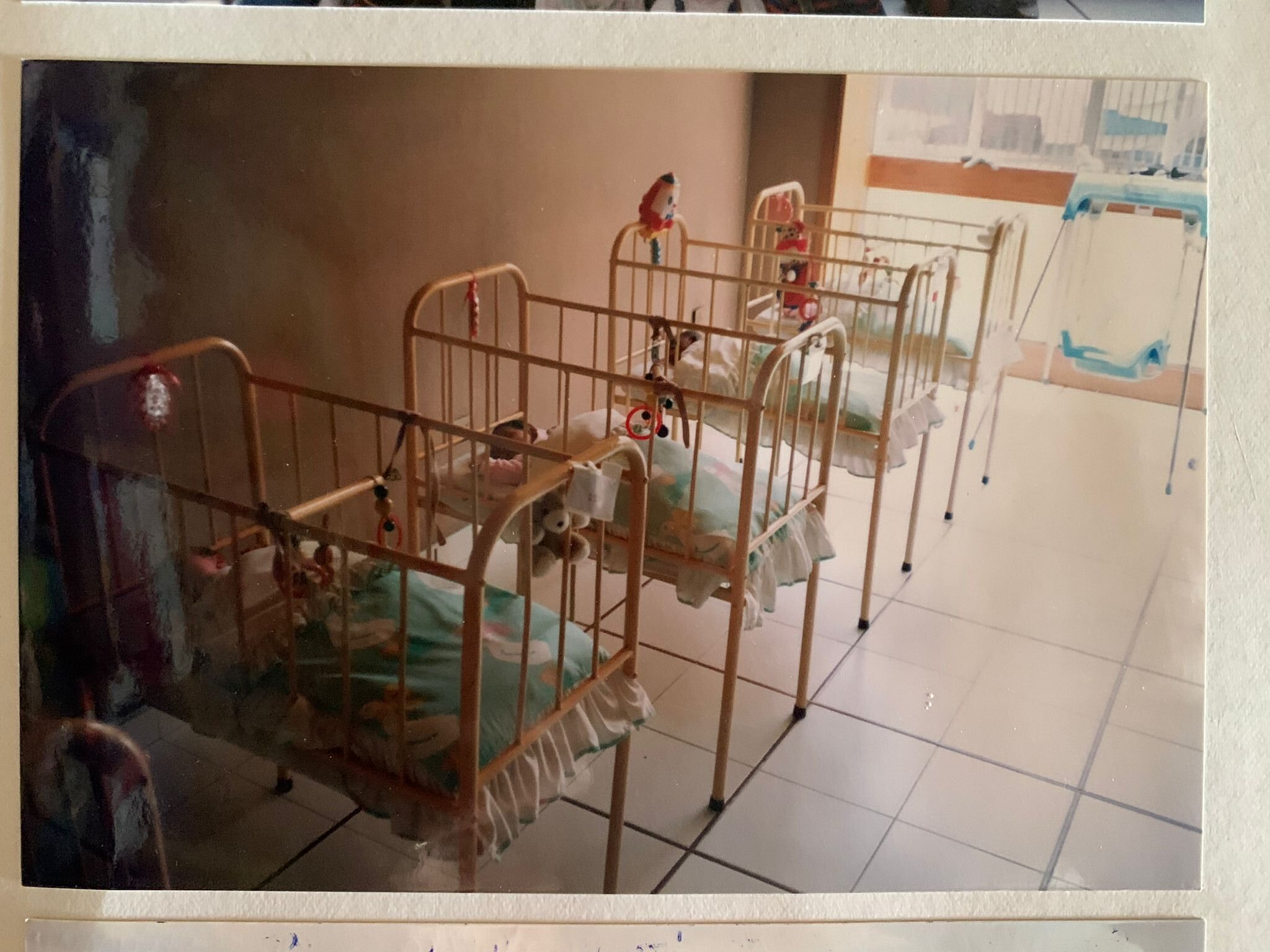 Melville's efforts and the urgency to prioritize mental health in Colombia
Melville remains closely interlinked with La Casa, the non-profit that helped find him a safe home, and he expresses eternal gratitude for their unwavering support. He is actively assisting them in raising funds to commemorate their upcoming 80th anniversary too. Over 80 years, according to their website, La Casa has facilitated the adoption of 8,075 children, provided assistance to 9,041 children, and safeguarded 3,000 pregnant mothers affected by conflict.
This was one of Melville's only links to Colombia — until recently. He realized there was an alternative way he could serve his birth country: Leveraging his media knowledge and mental health training to deliver online or in-person workshops for Colombian companies.
With 57% of people affected by work stress, Colombia ranks the fourth country in the world with the most cases. This is due to a high workload, low pay, unclear expectations, and poor work-life balance. So, Melville is interested in researching how Colombian companies can further promote mental health initiatives in their teams to motivate personal and professional growth and reduce stigma.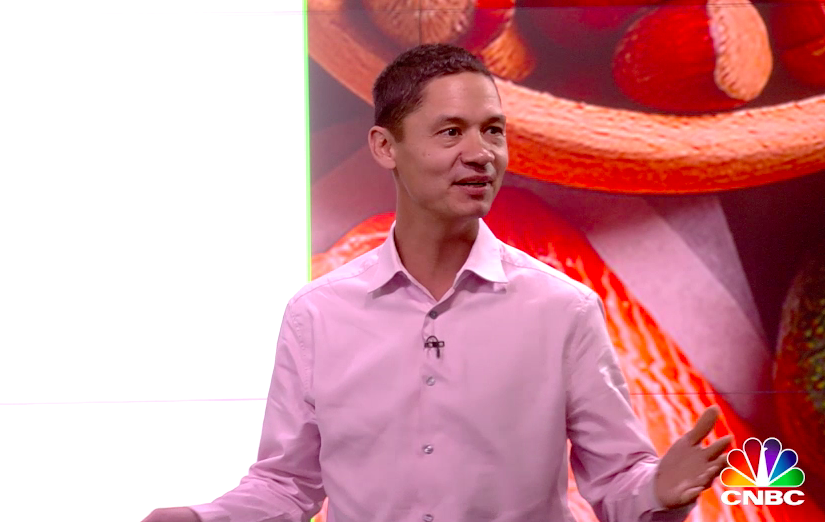 Melville's initiatives also come at an important time since the Colombian government has recently recognized a deterioration in mental health triggered by the pandemic, especially for healthcare workers. They cited little social support and unfavorable economic conditions as two of the reasons.
"My heart is in Colombia, and I want to give back by opening up spaces to talk about mental health. Recently, every time I see anything related to Colombia, my heart skips a beat; I want to embrace this connection I'm feeling," stated Melville.
He is currently planning a program with La Casa to teach both staff and children about managing life's worries and how to celebrate small accomplishments. And this isn't the first story of adopted Colombian children returning to their birth country as adults, some with a strong urge to give back or set up businesses while discovering their roots.
Melville is also speaking with national Colombian and pan-regional businesses searching for mental health training to support the performance of their teams. He recently led a virtual mental health workshop at Publicize, a PR firm for growth based in Medellín, where he stated: "We do an MOT for our cars every year, but when do we do an MOT for ourselves?"
By offering businesses a free 30-minute meeting and an MMS online survey, Melville is looking to combine all his learnings with the rich tapestry of Colombian culture to embark on a journey of personal growth, mental health awareness, and business expansion.
Disclosure: Publicize is a portfolio company of ESPACIO, which also owns TheBogotaPost.com.