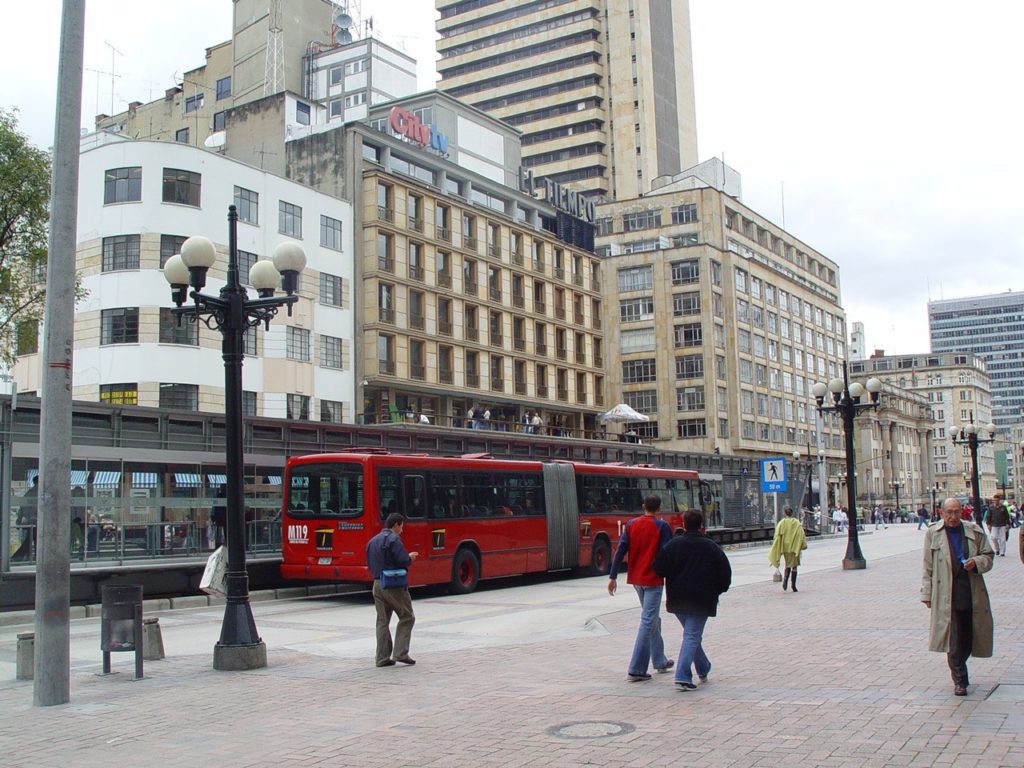 It's not uncommon to hear traveller's stories of lost passports, trouble with the police or even hospitalisation. While many people have a great time when visiting Colombia, a number of tourists do fall foul of problems.
Given the increasing numbers of primarily young adult backpackers eager to visit and explore Colombia, the British Embassy in Colombia has launched its new campaign, Brits in Colombia, to try to avoid some of these issues.
Related: Colombia Connection: UK Rules, OK?
The campaign combines travel and security tips, some of which might be all too obvio for those of us who've been living here for some time, but which are designed to help more fresh-faced tourists avoid trouble.
As the new UK Ambassador to Colombia Mr Colin Martin-Reynolds CMG acknowledged at the campaign's launch event, there's a mix of fun and serious advice involved, with at least a few of the tips trying to remind foreigners that they're "not in Hampshire now."
Among the campaign's tips:
Be aware of the implications of travelling to green, amber and red areas of the country
It is common for police in Colombia to be armed, so do not be alarmed
Alcohol consumption on the streets and beaches is prohibited
Always keep your passport in the safe, and carry a copy with you
There are indeed some extremely serious matters mentioned in the advice. Tourists are reminded that penalties for drug use are severe, and can lead to jail time. The distressing issue of sexual exploitation of minors is also referred to, with visitors being advised that this is a criminal offence.
The campaign is intended to be a pre-emptive strike by the British embassy to cut down on many of the problems associated with the ongoing rise of Colombian tourism. With over 50,000 British tourists currently visiting Colombia each year, and this figure set to increase, the embassy hopes that the campaign will help to avoid at least some of the related issues.
Read the British Embassy's full Brits in Colombia advice booklet.