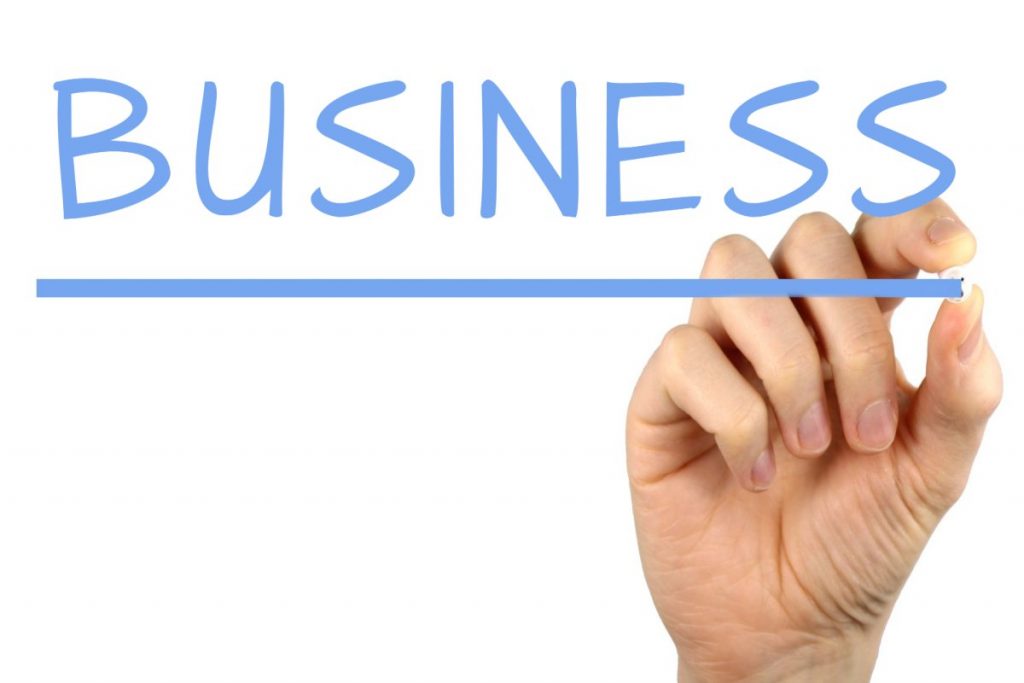 A few snippets of interesting business news collected from Edition 52 of The Bogotá Post
---
A negative mood
Both Bancolombia and Moody's have professed concern over Colombia's economic future, with the former warning of high volatility during 2018, and the latter downgrading their outlook for Colombia from 'stable' to 'negative'. The increased volatility is largely a response to a slowdown in US economic growth, whereas Moody's has based their assessment on election uncertainty and the risk of slow growth.
Destination: Colombia
Colombian foreign currency income as a result of tourism rose to USD$5.8 billion in 2017, a growth of 5.4% on 2016, and of a whopping 68% since the start of the decade. A combination of increasing foreign confidence in the peace agreement and developing infrastructure are making Colombia an increasingly attractive destination for tourism.
Getting too invested
The promotional agency Invest in Bogotá has remarked that the number of private equity funds in Colombia increased from just two in 2005 to 105 in 2017. These engines of financial sector development serve to allow greater domestic and foreign investment, which manifests in infrastructure projects and greater commercial enterprise.
Shoot for the Boonet
Move over Netflix, there's a new kid on the Latin American block. Boonet, the creation of actress and writer Carolina Cuervo, hopes to attract subscribers with a USD$3 monthly fee to access high-quality, independent content from all over Latin America. Unlike Netflix, you can also digitally rent individual content.
---