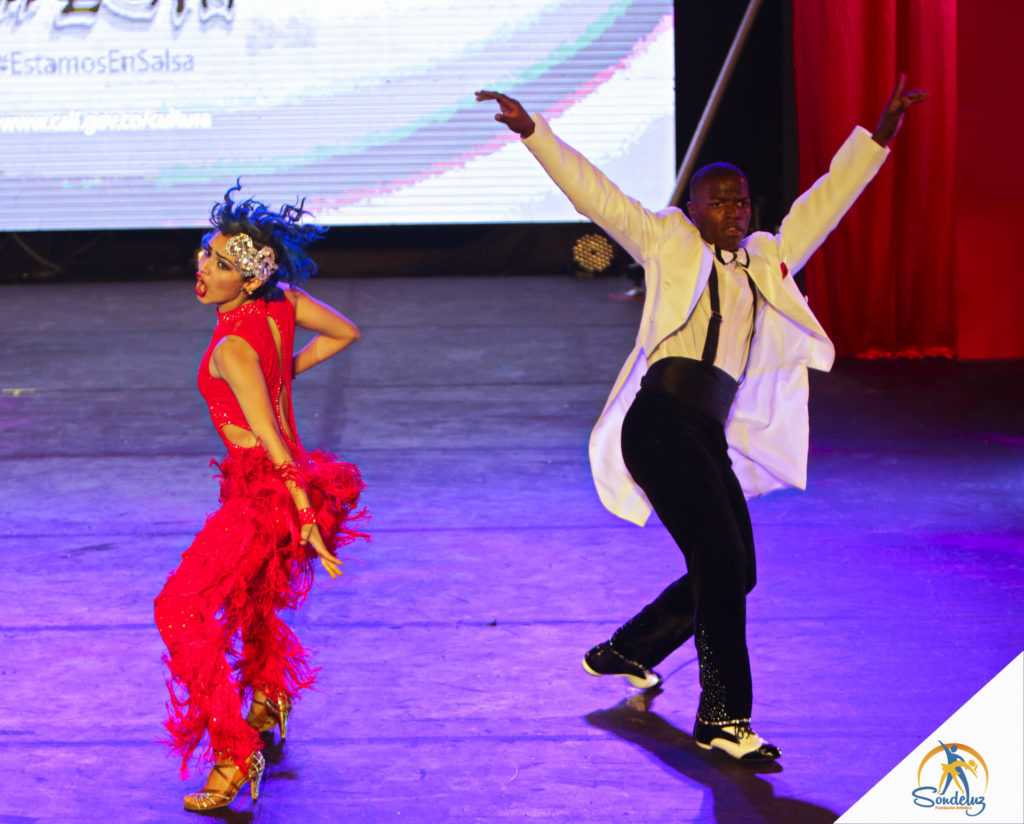 From September 24 to 29, Cali celebrated its 14th Festival Mundial de Salsa, one installment in the series of cultural festivals hosted by the city this year, as it vindicates its World Travel Awards status as 'South America's Leading Cultural City Destination 2019.' I travelled from Medellín to witness the festival first-hand.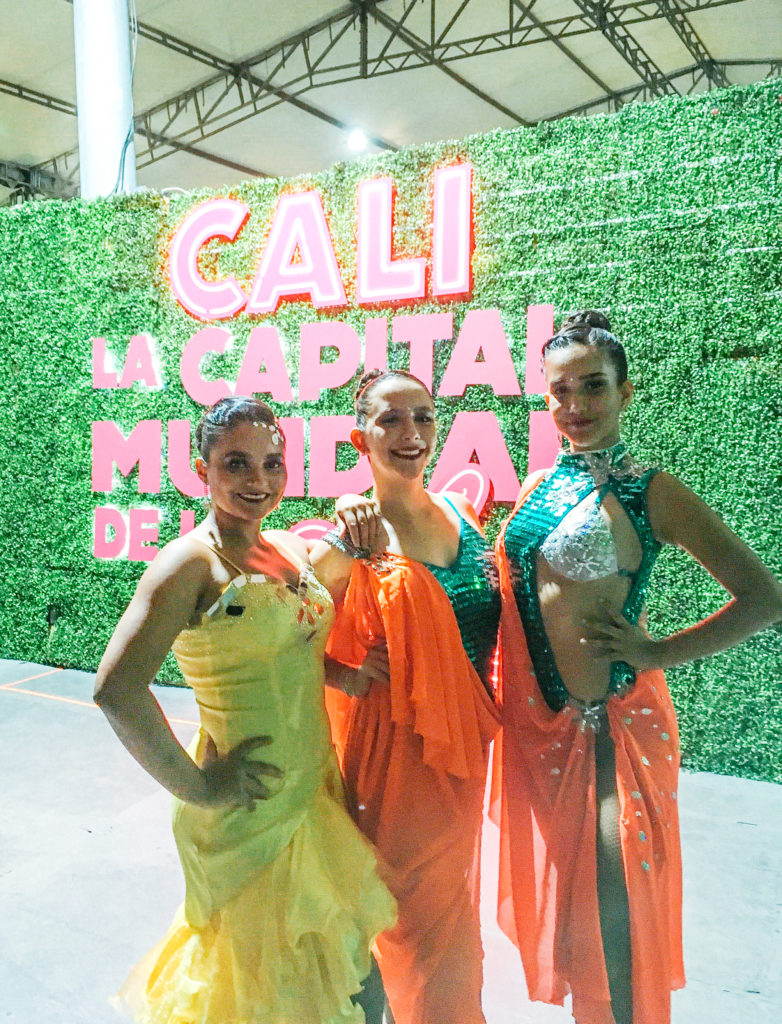 Shortly after arriving in Cali, Alejandro, the taxi driver who picked me up from the bus terminal affirmed the importance of salsa for caleños and how much excitement the festival continues to create. And yet, in the brief time since its first edition — less than fifteen years ago — much has changed, including a growing number of tourists like myself, in attendance, which has not gone unnoticed by locals.
After chatting to another taxi driver and some of the attendees outside the Coliseo El Pueblo, I detected a sense among many that the routines performed in the festival's salsa competition did not represent the salsa people recognize from the barrios.  Although the competitors' daring choreography and acrobatics drew gasps and cheers from the relatively younger audience in the Coliseo, Alejandro and others from his generation feel that this form of salsa strays too far from tradition, relying on "wow factor" rather than appreciation for the art form.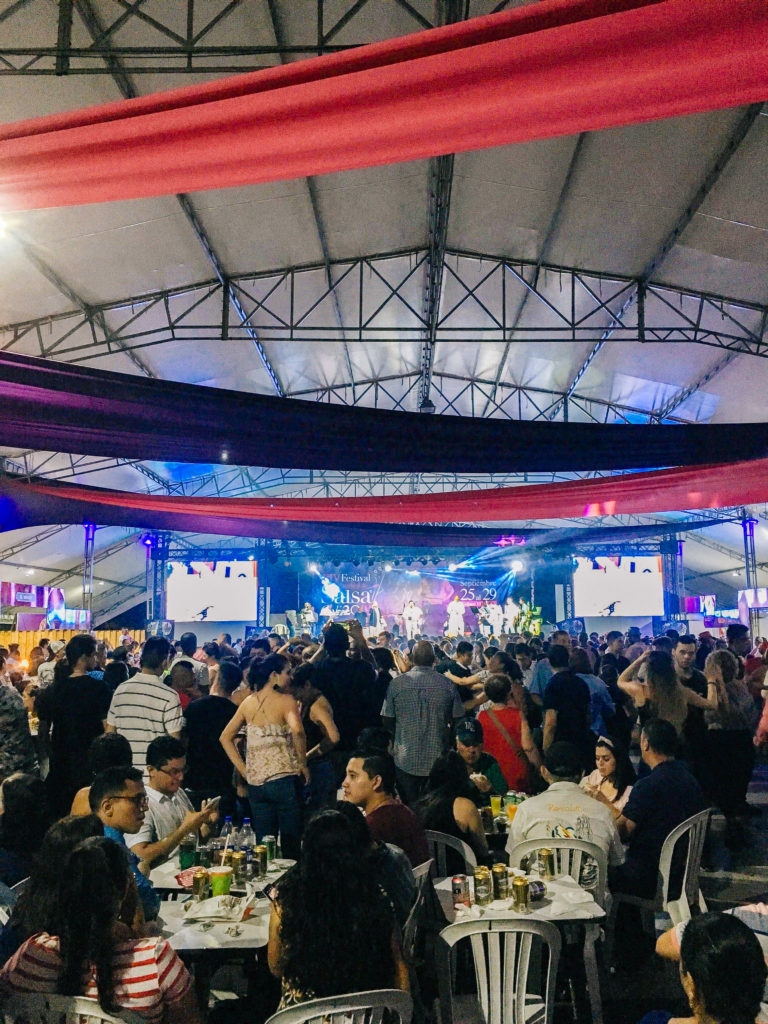 However, in all areas outside of the competition, the Mundial de Salsa appeared loyal to its roots. This edition of the festival, with its slogan 'A golpe de los 80' (a blast from the 80s) paid homage to a golden era for salsa as a music genre, during which the city of Cali consolidated its reputation as the salsa capital of the world.
The festival welcomed activities such as dialogues like one hosted by the organisation Pensemos la salsa (Let's think about salsa), which was held between various university professors ,titled 'El cancionero de los años 80 en Cali y sonoridad' (the anthology of the 80s in Cali and sound). Alongside the discussions, the all-female orchestra Son Mujeres performed their piece Ahora sí featuring classic salsa songs like 'Lluvia con Nieve' by Mon Rivera. Through a combination of dance and musical theatre, the group walked the audience through the history of salsa through the eyes of women in a spell-binding performance that was very well-received by the Coliseo audience.
As people of all ages began to fill the dance floors after the competition ended on Saturday evening, it became more evident than ever that the festival is still firmly in touch with its roots. The dancing continued until late into the night, with couples only pausing to rest when speakers appeared on stage during musical interludes, proudly calling upon everyone present to celebrate Cali's status as the 'Capital Mundial de la Salsa'.