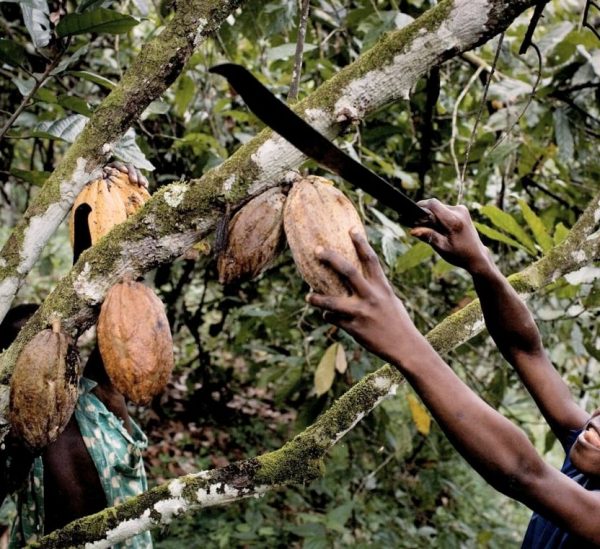 While the number of children employed illegally in Colombia has dropped by almost 300,000 since 2012, the rate of child labour in rural areas is 15.4%, nearly double that of more densely populated areas.
According to a recent report by the National Union Labor School (ENS) research centre, the percentage of children working between ages 5 and 17 fell from 10.2 % in 2012 to 7.8% at the end of 2016. The majority of these children are employed in agriculture, livestock, hunting, forestry and fishing, while half of that number work without pay.
The progress made in tackling child labour in Colombia, according to the US Bureau of International Labor Affairs (ILAB), can be attributed to a number of factors.
According to the ILAB, the government still doesn't employ an adequate number of labour inspectors and they don't provide assistance to children working in the streets, where they often perform dangerous tasks.
The principal reason these children are working, says the ENS, is that they are providing money to parents employed in informal and precarious jobs. 
"As long as labour conditions for adults don't improve, informal and unstable employment rates remain high, and the cultural belief that such work constitutes a formative experience and not a psychosocial risk for boys and girls, they will continue to be an alternate source of income for their families, perpetuating the cycles of poverty and inequality," reads the report. 
A recently modified human trafficking law has made it easier for victims to receive help immediately without officially filing complaints, and the new National Strategy to Combat Human Trafficking has led the Ministry of Labour to conduct 274 child labour inspections in 2016, as compared with none in 2015.
Additionally, the peace accord signed with the FARC included a promise from the former guerrilla group to stop recruiting minors and to relieve from their service all children under 15.
The International Labour Organisation (ILO), a UN organisation, estimates that more than nearly one in ten children worldwide are victims of forced labour.