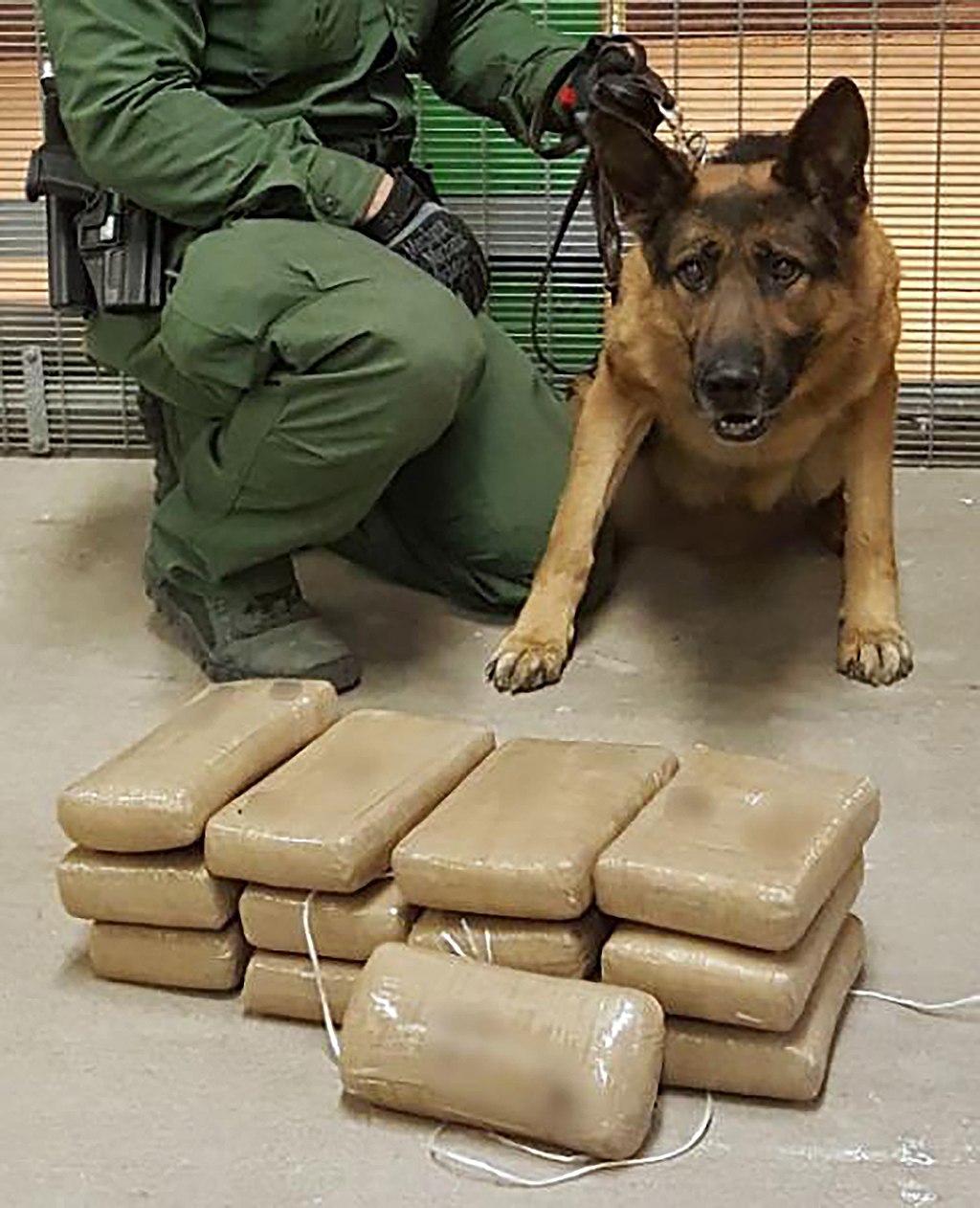 From Cartagena to Bengaluru via London, Colombia's been on everyone's lips.
---
Hola, Presidente
With Iván Duque waiting in the wings, Time magazine ran a detailed profile revealing that Colombia's fourth youngest-ever president elect is a Washington-formed lawyer and banker and 'extreme centrist' who was once the bass player in a grunge band called Pig Nose. Welcome Prez dude, can we get more slap in the fifth?
Chao, Presidente
Perhaps, like us, you are perplexed why Colombia's game-changing President Juan Manuel Santos is so unpopular in his home country. Call it the Tony Blair effect. But don't worry because history will 'judge him kindly' intoned the heavyweight Economist, checking off an impressive list of achievements by the outgoing president: more employment, less poverty, better equality, a tripled motorway network, huge areas environmentally protected, a lower murder rate. And, oh yes, a peace process that ended 50 years of conflict with the FARC – but unwelcomed by 'grouchy Colombians'.
The outgoing Santos will end his two terms 'proud but frustrated', added the Voice of America, portraying a leader relaxed with his successes but reflective on his failings. He will now write a book and join the international lecture circuit. Maybe with his mate Tony.
Mercury not rising
If you enjoy eating river fish in Colombia – and nothing beats a bocachico – then you'll welcome environment website Mongabay's news that the government is banning the use of mercury in mining. This will hopefully reduce levels of the toxic catalyst that washes into rivers and soil, though as the site pointed out, a lot of mercury is also used in illegal gold mining and this will be a challenge to control.
Less cheery was science site Phys.org's news of how climate change (more specifically in this case, global warming) has melted a fifth of Colombia's mountaintop glacier cover in just seven years. Some of the nevados will be snowless within a decade, according to the environment minister.
Related: The international buzz from last months
Also in the great outdoors, the Huffington Post Colombia reported on a post-peace process 'out-of-control forest clearance', mostly in the Amazon, with Colombia losing more than 1.04 million acres of tree cover in 2017 – a 46% rise in deforestation from 2016. Foreign investment and a 'scramble for land' by new armed groups in FARC-freed areas were to blame, it concluded.
One to watch
Also making waves was Santos's foe and former boss, ex-president and Senator Álvaro Uribe with accusations that the UK's MI6 plotted against him in a tangled tale of fraud, witness tampering and death squads. Tape recordings were made by the British spy agency and 'friends of Santos in a foreign ruse against me,' said the powerful Senator (or maybe now ex-senator), in a tweet reported by Reuters. Then local papers revealed that the testimony was secretly filmed by a witness using his own wristwatch. And it only costs USD$11.
More Lines on coke
Meanwhile, the UK continued to blame its mini-crime wave on the hypocrisy of 'middle class cocaine users' who buy fair trade coffee or worry about global warming while fuelling drug gang violence. Around 875,000 people used cocaine there in 2017, said the Guardian newspaper, most of whom ignored the 'misery of the supply chain' with 'more than 177,000 civilians killed in Colombia's drug trade between 1958 and 2013'. The BBC claimed Colombia was 'losing the war on drugs' with over 900 tonnes of cocaine produced last year.
And from the front line, narcos put a USD$70,000 price tag on the head – dead or alive – of Sombra the drug-detection dog after her 'radar nose' lead to 200 busts and nine tons of cocaine. The six-year-old German Shepherd was a 'folk hero' in the 'cocaine-fuelled Homeric epic' of Colombia's battle with drug cartels, wrote the Washington Post, adding that the dog now has extra security.
Beauty contestants are no strangers to controversy, but Bogotá's 'afro-descendant' pageant caused ripples worldwide when it was won by a 'white woman' – Ana Paula Rueda – according to Vice and Remezcla websites. 'We are all Afrodescendientes,' declared the organisers afterwards, while reminding critics that the only entrance criteria was to 'know your region' and be able to recite Rotundamente Negra by Costa Rican poet Shirley Campbell.
Big in Bollywood
Over in India, Bollywood scriptwriters were already hashing out a script on the 'not-so-fantastic-five' Colombian robbers who, according to India Today, travelled to Bengaluru (formerly Bangalore) and managed to pull off high-profile heists in the posh suburbs – including the house of Karnataka state's chief secretary – without speaking Hindi or English.
Troubled waters
Over in the alternative universe of RHONY – Real Housewives of New York – Colombian waves of a more tangible nature crashed over the bikini-clad (but lifejacket-free) cast as they took a 'boat ride to hell': in fact a private island off the coast of Cartagena. The badly-behaved reality stars were 'crying out for their lives' after hitting 5-metre seas, reported People magazine as footage of the tumultuous trip was aired on Bravo.
---