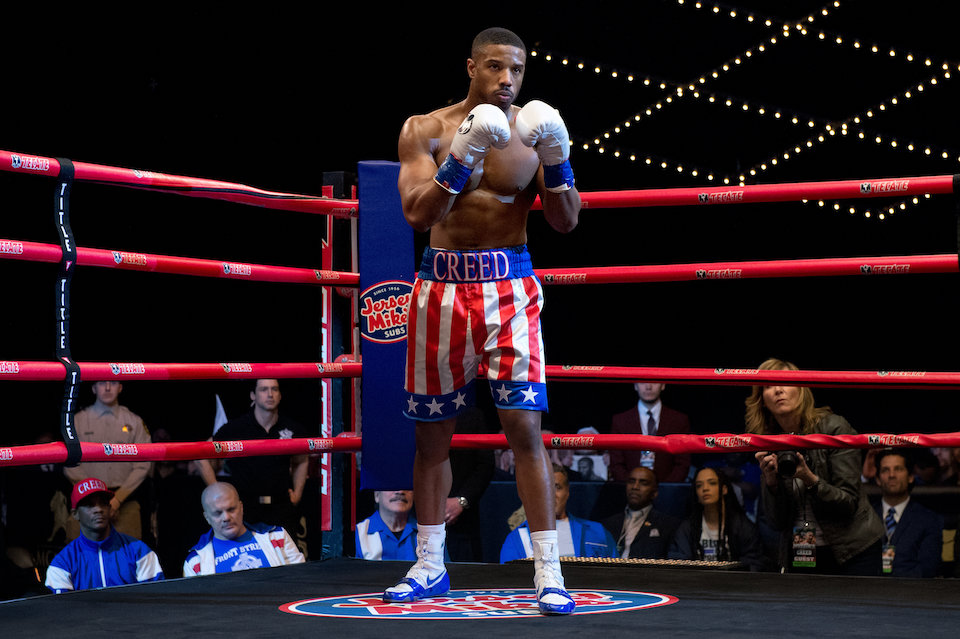 4/5 stars
It's legacy vs legacy in Creed II. In one corner we have Adonis Creed (Michael B Jordan), who must face the son of the man who killed his father back in Rocky IV. In the other corner we have Viktor Drago (Florian Munteanu), who must reclaim his father's honour by facing Rocky Balboa's protégée. The prelude to the fight develops among a familiar drama about facing inner fears and doubts.

One of the most remarkable aspects of this film is that while mainstream movies are jam-packed with metahumans and superheroes that cannot be harmed, Creed II shows us real people, who can get tired, suffer and bleed.

A striking feature of Rocky (both the character and the franchise) is that the main protagonist and his surrounding characters are real people, made of flesh and bone, who can feel, and who we as an audience can relate to. Creed II is no exception.

Michael B Jordan once again, gives us an outstanding performance as Adonis Creed and provides great depth and growth to the character, accompanied by Tessa Thompson who plays Adonis' lover, Bianca.

Let's not forget about Stallone, who reprises his iconic role of Rocky Balboa, but this time steps back and gives Jordan the maximum spotlight because as he eventually puts it: "It's his time now."
Related: Ten must-see Colombian films
Creed II presents human heroes and human villains. They have flaws, dreams and disappointments and struggle against their psychological and physical weaknesses to thrive. It is gratifying to find a sports film where the characters matter the as much (or even more) than the main showdowns they promote and revolve around.
In technical terms, this must be the best shot Rocky film. The cinematography is just beautiful, with some images that are truly remarkable, like the scream at the bottom of the swimming pool or the training sequence in the heat of the desert.

Also, the soundtrack by Ludwig Görasson is spectacular. Where necessary, it is quiet and almost imperceptible, but when it wants to, it is strong and creates an impression, very much like Creed or Drago.

The fighting scenes are very entertaining and the drama that backs them up only manages to raise the stakes. The slow-motion shots and POV shots enhance the brutality of these fights and once again we are reminded that we are watching people of flesh and bone.

Creed II, like its protagonist, properly honours the legacy of the classic Rocky films while managing to stand on its own as an astonishing film at the same time, thanks to its charismatic characters and a superb director.

Creed II opens in Colombian theatres today.