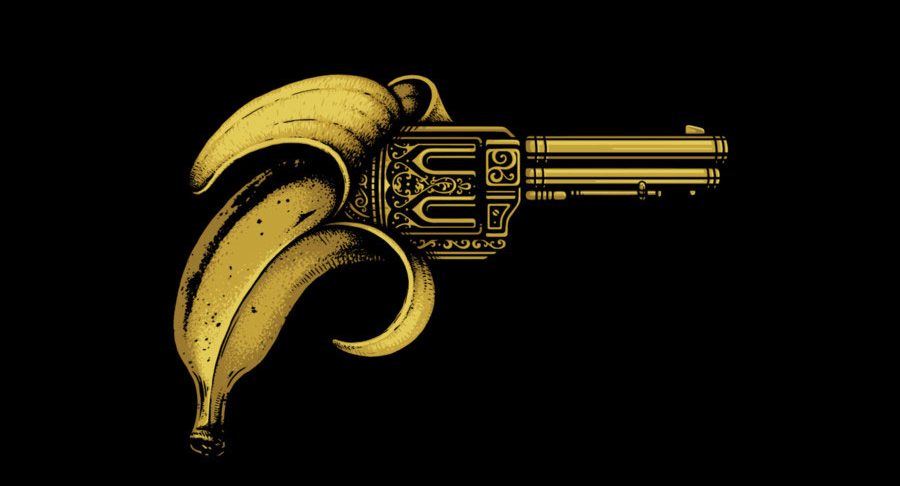 Investigation reveals that 194 banana companies financed paramilitary activity responsible for widespread murder and torture.
---
In a major statement, the Attorney General announced on February 2 that the voluntary financing of paramilitary groups will be prosecuted as a crime against humanity.
"It is clear that the banana business, voluntarily financed an illegal armed group with the specific purpose of ensuring security regardless of the price or method used," said the statement.
An investigation into the financing of the so-called Bloque Bananero (a paramilitary group active in the area around Urabá, Antioquia) by the transitional justice arm of the Fiscalia revealed that as many as 194 companies may have paid money to the subgroup of the Autodefensas Unidas de Colombia (AUC) between 1996 and 2004.
The AUC was a right-wing paramilitary and drug trafficking group responsible for thousands of murders and attacks in Colombia. Splinter organisations such as the AGC (Autodefensas Gaitanistas de Colombia) that have formed since the group's partial demobilisation in 2006 are still active today.
Testimony from former AUC commander Raúl Emilio Hasbún Mendoza, also known as 'Pedro Bonito' identifies the businesses that poured cash into the so-called self defence groups.
An in-depth report in El Espectador, who got hold of a copy of the 125-page investigation, identifies high levels of co-existence between business and paramilitary activity and estimates that over COP$33 billion was paid to the AUC.
The prosecutor argues that since the money guaranteed the operation and growth of the AUC and financed weapons that were used to commit widespread murder and torture, as well as carry out forced displacement and disappearances, this warrants classification as a crime against humanity as defined by the Hague Convention.
The statement cites the example of a shipment of weapons, including 3,400 AK 47 rifles and four million cartridges, that arrived in the port of Urabá in November 2001 and were unloaded and stored by Banadex (the Colombian subsidiary of the Chiquita banana company.)
---