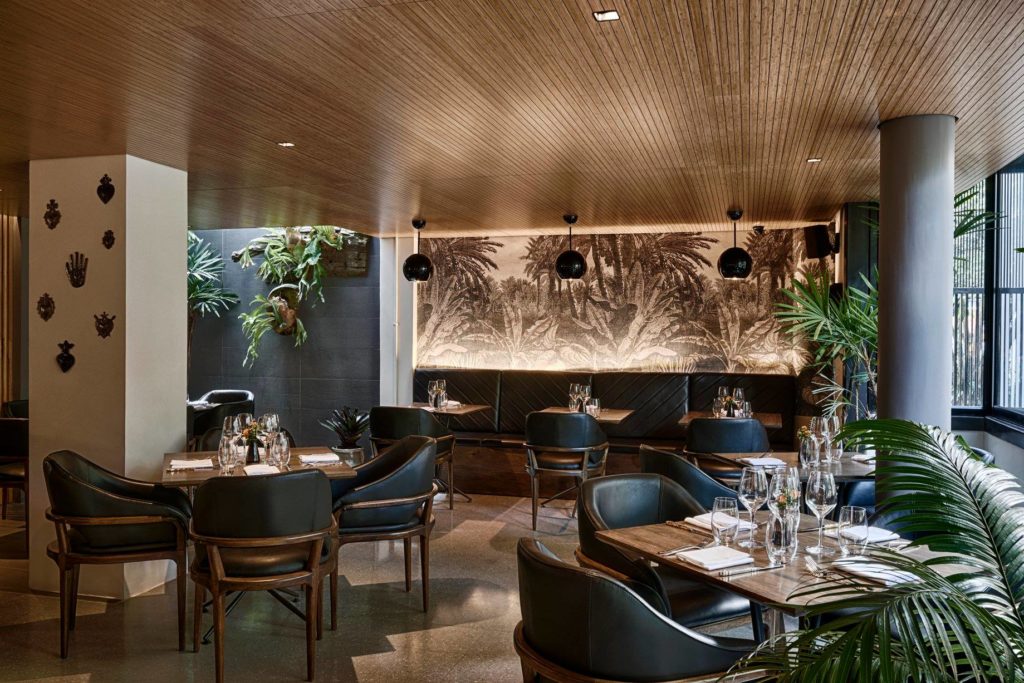 For those still lamenting the lack of a superior steakhouse in Medellin, the recently opened Don Diablo might likely prove to be that diamond in the rough.
Don Diablo is owned and operated by Carmen Angel and Rob Pevitts, the founders of the very popular restaurant Carmen and well-established pioneers of the culinary scene in Colombia. Located above Moshi near Parque Lleras at Carrera 36 #10A – 45, Don Diablo's opening was inspired by the hope to introduce a premier steakhouse with the finest meat from Colombia.
According to Carmen, quality meat has long been a luxury overlooked by Colombians. Don Diablo doesn't import meat from America; the reason being that Colombian cows are grass-fed and leaner.
In addition to offering superior meat, Don Diablo boasts the only dry-aging room in Colombia. The highest grade prime cuts are selected and dry-aged from between 15 to 60 days – ensuring a tenderness and flavor seldom encountered in a Colombian steakhouse.
After dining there, I have little doubt Don Diablo will compete for the title of Medellin's, and even Colombia's, premier steakhouse. The culinary experience is complemented by an excellent location that makes it as perfect for power lunches as it is for fine dining. Moreover, the restaurant offers an extremely well-conceived design and ambiance, striking a hip balance between elegance and comfort.
The selection process for steaks at Don Diablo is also worthy of mention. Individuals will select between seven prime cuts of the highest grade meats, dry-aged to perfection. In ordering, I didn't feel I could make a mistake, and I wouldn't hesitate to call what I finally ordered the best cut of meat I've tasted in the country.
Don Diablo's head chef, Johny Patiño, who has been working with Rob and Carmen, is a master of his craft, and designed the kitchen to specifically accommodate his meticulous standards for preparation.
If your aim is to indulge in the finest beef Medellin has to offer, I would highly recommend Don Diablo. It's sure to make a name for itself quickly.