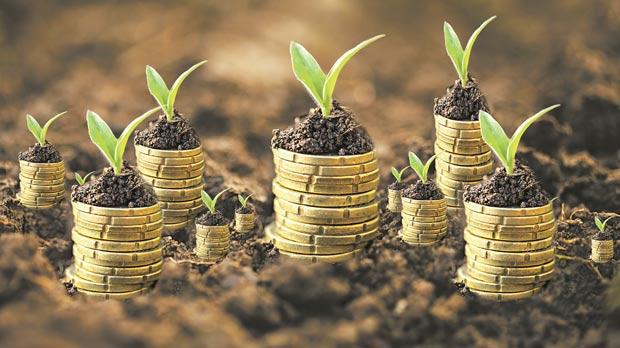 Colombia hopes to become an example of environmental and economic best practice as it launches an ambitious green economy growth plan.
---
By 2030, Colombia plans to become a role model in best green economy practices for Latin America. The country has launched an ambitious green growth mission – Misión de Crecimiento Verde – aimed at boosting economic growth based on the country's biodiversity, while simultaneously protecting the environment.
At a launch event on February 1 President Juan Manuel Santos and the director of the National Planning Department Simón Gaviria, told over 350 government, business and academic representatives that the project would be lead by economist Hernando José Gómez Restrepo.
Creating a green economy is an alternative growth plan – modelled on objectives of reducing resource shortages and minimising environmental risks; while simultaneously caring for the environment and growing the economy.  It goes against traditional economic models that place economic growth above all other development objectives.
Colombia has traditionally performed well in the Green Economy Index, which measures how countries perform in the global green economy – ranking 18 out of 80 on the 2016 edition (where 1 is considered most green), ahead of Chile, the United Kingdom and New Zealand.
The Misión de Crecimiento Verde will be based on three benchmarks: Greater efficiency in use of water, energy, soil and prime materials; making the bio-economy competitive so that it increases export potential and finally increasing the demand for 'green' workforce.
Santos discussed the importance of his government's commitment to the environment, stating that the recent tax reform which also includes a carbon tax, will go a significant way to reducing the emission of harmful gases.
Furthermore, the government plans to double the number of protected areas in Colombia to over 26 million hectares, which will include two new national parks and a nature sanctuary. This is not all that the country is doing to improve its environmental standing – it also officially joined the Tropical Forest Alliance 2020 during the World Economic Forum in Davos.
Gaviria stated that Colombia had a "great advantage over other countries" but acknowledged that there was still a significant amount of work to do in order to become a green leader – particularly in areas related to water usage and plastic recycling.
One hope is that protecting the environment will also have a positive impact on tourism. In January, representatives went to Madrid to attend Fitur, the world's biggest tourism fair, where Colombia chaired the first meeting of the World Tourism Organisation's Committee for Sustainability and Tourism.
They emphasised the potential that the country's massive biodiversity offers for nature tourism, especially post conflict, which will be important if Colombia is to attract the 5.4 million tourists it hopes to receive in 2018.
---