Looking to diversify your business' product distribution? Curious about how to sell on Amazon successfully? This simple guide will get you on the right track.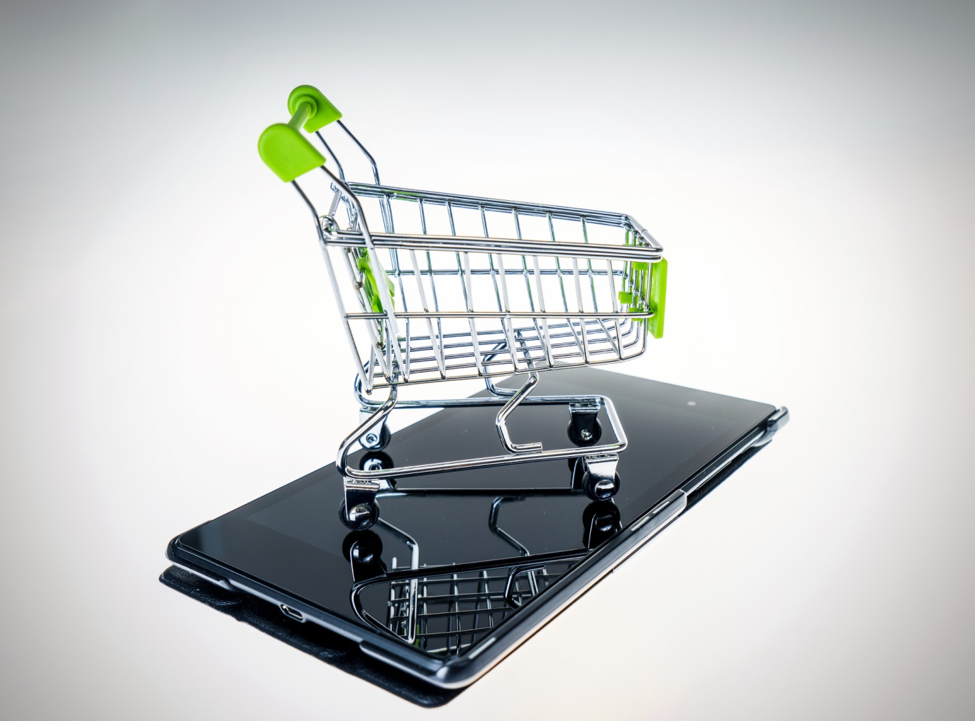 Are you looking for a part-time gig that has great potential? Do you need another income stream that you can develop in your off hours?
Amazon is a powerhouse retailer, accounting for about half of all online sales each year. That's more than $250 billion in sales.
If you're looking for a way to supplement your income, you might want to learn how to sell on Amazon successfully.
In this article, we'll give you some pro tips about selling on Amazon. We'll also help you get started building your brand online.
Create a Compelling Product Listing
The first step to selling on Amazon is to narrow down your products and create listings for them. You'll need to include the brand name, size, title, and description.
You may also need to input the material, country of origin, and return policy for each of your listings.
You should always add relevant images and a few paragraphs about the product. Amazon now requires the first image to be a clear shot of the product itself, but you can add more information like size charts into the following pictures.
To create a product listing, you'll also need to have a UPC code to identify the product. If you're creating your own brand, you may need to buy UPC codes in bulk from a third-party seller.
Any Amazon marketing strategy has to include a fleshed-out product listing with a list of benefits. That's what will draw your customers' attention.
Use SEO to Your Advantage
The next step in how to successfully sell on Amazon is to familiarize yourself with Amazon's search engine. Try searching for your product a few different ways.
If you're selling indoor house plants, for example, try searching for "indoor plants" and "house plants" to see what pops up on the search bar.
Your customers may be searching for "live plants indoors," so that's a phrase you could work into your product listing title.
Keyword research is a constant process of testing and refinement. Amazon allows you to input 30 to 50 keywords and phrases into the back end of your product page.
That means that they're not visible on your product page. Your customers will never see these keyword phrases, but they will help you rank higher on Amazon's internal search engine.
Outsource Whenever Possible
If you're thinking of selling products on Amazon but don't have the time to create product listings, you can certainly outsource that process.
The internet is full of good writers who have the time and experience necessary to make your products shine. Before you hire a writer, just make sure that you've agreed upon a price per post completed.
Another way to outsource some of the work of selling is to have Amazon fulfill your orders. What this means is that you ship your inventory to Amazon and they mail it out for you.
It's a great option for people who don't have space available to store their products. Amazon offers its own warehouse space and can take care of returns in addition to shipping.
The great thing about outsourcing your shipping and storage is that you can maintain a much larger inventory that way.
Amazon's fees are actually based on the weight and size of your products, factors which affect the price of shipping.
Market and Build Your Brand Online
To build your brand online, you should first develop a logo. You can then run an advertising campaign that will display your logo and links to a few of your product pages.
That's just the beginning of developing your own brand. You can actually buy high-quality products and sell them under your brand name.
It's called private label selling, and it's worth your investment. Products like essential oils have inspiring margins and are easy to buy in bulk.
The market for lavender oil alone is worth more than $35 million each year. It's expected to hit $47 million in the next five years.
Other promising private label products are baby clothes, phone accessories, and water bottles. Look for products where the quality and workmanship is more important than the specific brand.
The great thing about starting your own label is that you can source top-shelf products for wholesale prices. You'd be surprised to find how many companies let store owners sell their products under a private label.
Offer Periodic Sales and Promotions
Another great way to raise awareness of your Amazon product line is to offer sales and promotions. You might also want to offer discounts to customers who buy multiples of the same item.
You don't have to offer deep discounts, just enough to generate customer interest. If you are attracting new customers with a 10% discount, keep it that way and don't go any lower.
In addition to online advertising campaigns, you can make your email contact list work for you. You can email your customers once per week and let them know the sales you're running.
You can also target customers who've purchased from your store and offer them special sales and discounts. Make sure to ask for referrals from satisfied customers: they can drive your online sales.
How to Sell on Amazon Successfully as a Part-Time Job
Now that you know how to sell on Amazon successfully, let's get you started with picking your first products.
Since you don't have to maintain a warehouse space, you can really sell anything you want. You can start with a few high-margin products and expand from there.
The secret to success? Sell products that you use regularly. You'll be a much more convincing salesperson if you're already a dedicated customer.
Reach out to brands you love, to see if they'll let you sell under your own private label, work that email list, and put at least 30% of your profits back into your business.
Looking for more business advice? Keep checking back for more tips to help you level up your business.
This is a sponsored post.