Need help promoting yourself or your business? Maybe it's time to boost your PR game. Read on for some awesome PR campaign tips.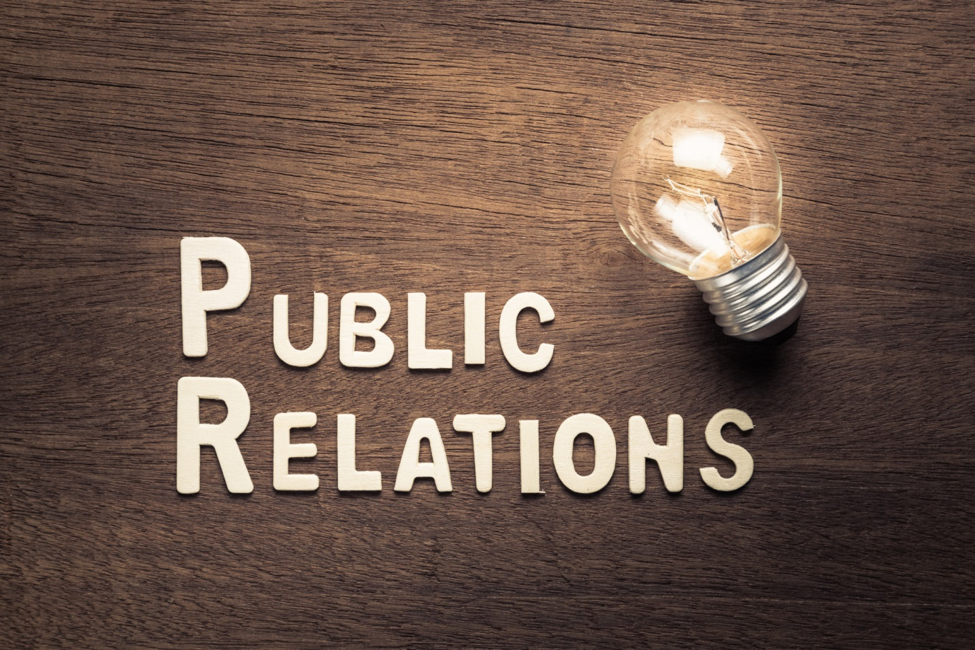 You've spent months perfecting your latest product and you can't wait to share it with the world!
The only problem is your social numbers are low and your website isn't doing much better. So how can you get people excited about your great new announcement?
By doing what people have relied on for decades: A PR campaign! In fact, people are spending more money on PR campaigns than ever.
A well-crafted PR campaign is a great way to establish your brand and generate buzz for your brand.
Not sure where to start? Here are four tips to get your campaign up and running.
1. Know What You Want from the PR Campaign
A PR campaign is designed to drum up excitement about a new product or service your company is offering. So, naturally, you might see that headline and think "Isn't that obvious? Attention!"
That's a start, but it isn't enough to launch a full campaign.
Instead, you'll need to set realistic and reasonable goals. Think about what specifics you want to achieve through the campaign.
For instance, maybe you're looking to improve your social media engagements or you're looking to drive traffic to your website.
But without exact figures and goals, you'll have no way of knowing how effective or ineffective your campaign was.
2. Give Your Announcement the Spotlight
A good press release always has a purpose. And that purpose isn't to talk up your company.
While you'll want to include information about your business toward the bottom of the press release, the release itself should center around your exciting announcement.
If you're writing your press release yourself, use the inverted pyramid structure.
Start with the most important information first, with information of decreasing significance following.
3. Send the Press Release to the Right People
It sounds cliche to say that business is all about who you know, but there's some truth to that.
A PR campaign is only as effective as a rep's contacts list at the end of the day. If you're not networking, you're making a huge mistake.
Collect your contacts in a central location, then organize your list. You can have sections for things like news outlets, podcasts, influencers, and competitors.
These are just examples. Our point is that, by organizing your contacts, you'll have an easy way of deciding which part of your contacts list is most relevant to your press release.
4. Bring in a Professional
Let's face it, running a PR campaign is hard, time-consuming work even if you know what you're doing. And if this is your first campaign, you likely have no idea where to begin.
That's why it might be best to outsource your campaign. An inbound PR firm can help you write your release, organize your contacts, and track your metrics.
Really, all you have to do is find the right firm. They'll take care of the rest.
Breaking News: Your Campaign Will be a Hit
There you have it, four great tips to help you craft the perfect PR campaign.
The secret to a great campaign is effective planning. Fortunately, by reading this article, you're already ahead of the curve.
Now all you have to do is prepare for your new followers and customers! To enjoy even more great benefits, you may even want to hire a social media team.
This is a sponsored post.