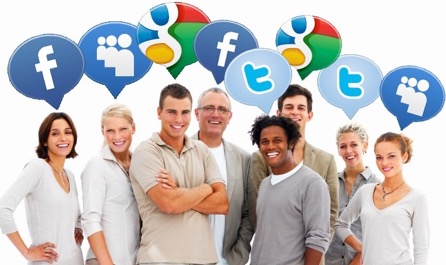 Social media marketing is the new trend of modern day marketing. It reaches people from different demographics all over the world and creates internationalrecognition for a brand at the click of a button. No business should be left out by technology.
Most people have turned to social media to interact and get information. It is attributed to the round the clock availability of social marketing platform as compared to the traditional methods. Social media marketing creates a platform for you to engage with your users at a more personal level and provide instant responses hence driving a conversation with your audience significantly.
With the massive number of follower's comments, it is impossible to operate all your social media platforms on your own. Your social media platform will also need to be active which requires you to post contents regularly. Keeping an account active too can be overwhelming, while it is necessary to keep tour clients interested and updated regarding your brand. The good news is, you can hire a social media management team and give them the responsibility of managing your social platforms. What are the advantages of hiring a social media team? Keep reading to find out.
They create content for your brand.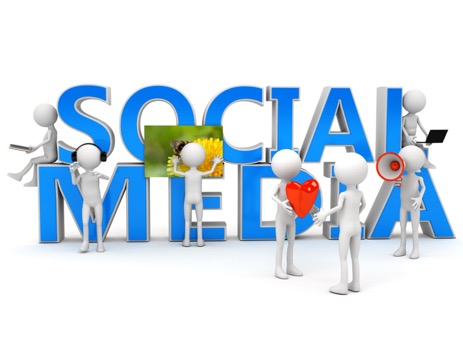 A social media team will come in handy to maintain your audience and keep them interested in your brand that builds confidence and trust. A well-managed social media platform creates successful and long-lasting business opportunities. When you have many platforms with a daily growing audience, you will need more people on the job to manage your platforms covering different social media aspects and posting regular content.
A team will also offer you consistent and exciting content on your brand that will identify with your specific audience. While it is possible to manage these platforms on your own, you will get overwhelmed or end up creating repetitive content. More people means more heads hence consistent creativity.
You get to monitor social media better.
A social media team will help increase the efficiency of operations and provide better management of analytic data to support your brand to make changes to suit your customer's needs. Having more people on the job will allow you to track your competition better and you will be in a more significant position to know about any new releases and monitor customer discontentment and condition your brand to react offering your brand a competitive edge.
Having more people working on your brand's social media platform will ensure efficient service delivery. You can keep up with your client'squeries, comments, and complaints while making timely and coordinated posts across all platforms on which your brand is active.
They can sample your content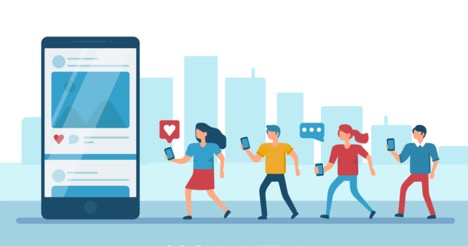 Due to the high expectation of your content online, it is essential to test it before posting. Your social media team can provide you with a testing group at no extra cost. The team will give you insights on your brand that will help you improve your products and various aspects, therefore, increasing the success rate of your brand.
Most brand even those who used traditional advertising methods recognize the importance of testing your brand on a small group of people before posting it to be essential. Prior testing allows you to explore responses from your target audience and users with similar preferences. It also gives you an opportunity to have your brand criticized, and you get to learn from these criticisms.
Generates increased engagement levels
The level of user's interest in brands is increasing significantly over all the social media platforms available with some demographics rising faster than others. 63% of Instagram users, for example, expect the brands to offer them customer services. Brands should take advantage of this rapidly growing opportunity to create awareness regarding their brand with efficient customer response strategies.
With a social media platform, you will likely have a large number of followers that will require you to engage them. To ensure success in creating a reputation for your brand, you will need to create an excellent interactive platform with timely and professional responses. Hiring a social media team with a variety of training and professionalism will maintain a very successful social media following create you new clients and give you a loyal following.
They give your brand a competitive edge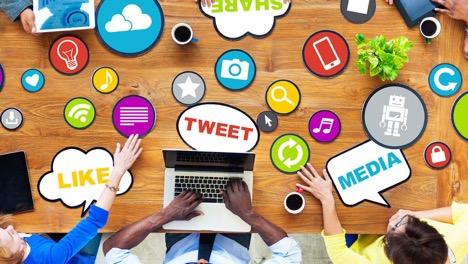 Monitoring your significant other more established brands in your industry is necessary because it gives you insights on the latest trends including new strategies and their performance status. While managing your accounts, a social media team will also monitor your competition and give you detailed statistics on how incorporating similar strategy successfully. When you decide to use such an approach, they will also track and provide you with analytics on their performance.
You get to assign functions
It is essential to keep your social media audience interested. Hiring a social media team is a great way to achieve this primarily for well-established brands.You get to hand them over all the responsibilities of handling your social media platforms.
The team will engage with the clients on a personal level create and build contents for your brand. Is will make your audience have fun, get entertained and learn. The clients will be loyal to your brand while you will get to attract more people. Lack of proper social media account will make your clients lose interest in your brand making them quit liking or sharing your content creating decreased visibility which will hurt your brand.
Bottom line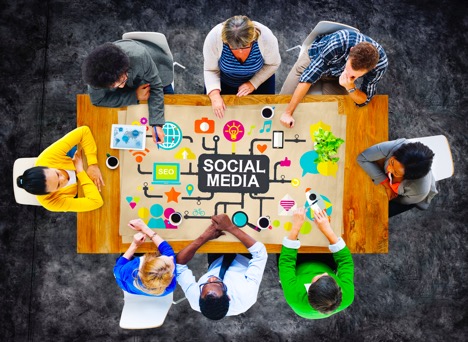 Creating a successful online presence also requires good marketing strategies. A social media team needs an audience to manage. While at it, it will benefit you by relieving you this responsibility and giving you the time to focus on other matters. When starting, building a presence can be challenging, and it can cost you your goals. There are third-party platforms like igautolike that offers solutions to this challenge by allowing you to buy Instagram auto comment for your new post for your Instagram platform. These comments will portray a huge following prompting people to check out your brand. Engaging them well will build a real Instagram audience with real followers.
This is a sponsored post.