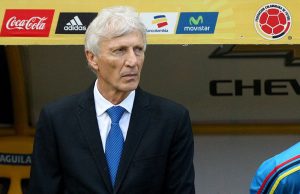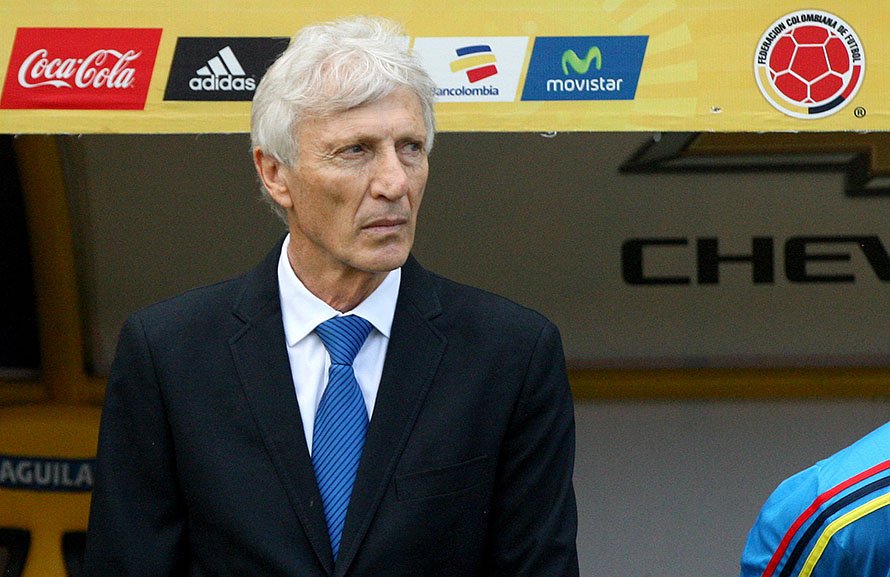 Colombia's national coach remains in the headlines this week over his possible departure as head of the team. Argentine José Pékerman was confirmed by the Colombian Football Federation in a statement that his role with the national side is "yet to be defined".
In July, Pékerman was able to take the side to a final sixteen showdown in World Cup 2018 held in Russia against England whereby la Selección went down 4-3 on penalties in additional extra time. He also led Colombia to a 2014 quarterfinals appearance against Brazil. He was widely lauded for the success of both of his World Cup campaigns and many had hoped that Pékerman would extend his contract to include Colombia's next World Cup campaign in Qatar 2022.
"José Pékerman's tenure should continue because his results suggest it." Football pundit Nicolás Samper wrote for FutbolRed.
The likelihood of Pékerman continuing, however, has diminished by the day with the major question dominating local media headlines being whether the Argentine should be replaced by a foreign coach or whether a local replacement should be found. If a new manager is going to be appointed, the earliest it can happen will be in 2019. Pékerman's contract, on the other hand, ends August 31.
The current names circulating around Pékerman's replacement include the Colombian Reinaldo Rueda, Jorge Luis Pinto and possibly a wildcard option in current Peruvian coach Ricardo Gareca. Juan Carlos Osorio had also been a name floated about in relation to the country's top footballing job but it appears as if the former Mexican national team coach is now closer to accepting a deal as Paraguay's national coach.
Colombia now has four friendlies in the upcoming months against Venezuela, Argentina, the US and Costa Rica, all of them being played in the US. Current under-20s technical director Arturo Reyes has been confirmed as coach for the first two of these matches. Whether the team will be Pekerman-less for the third game against the US remains a topic of national intrigue.