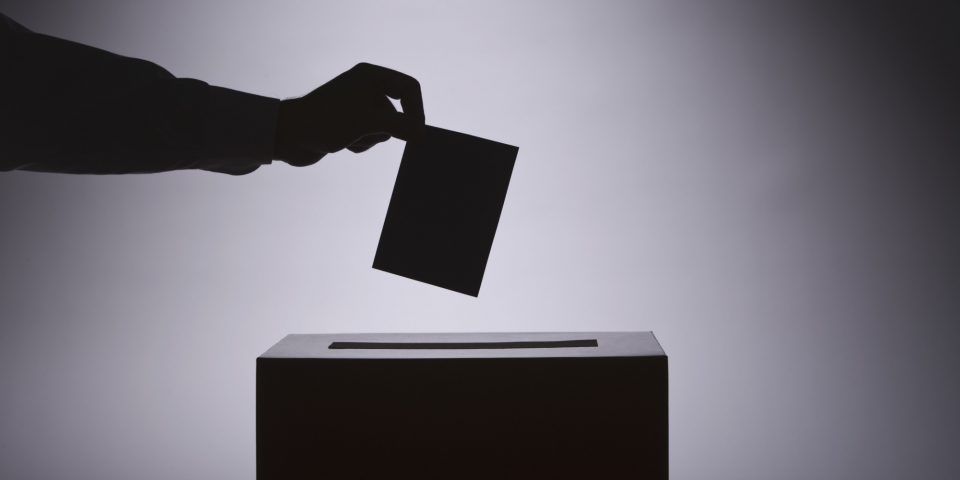 Everything you need to know about Colombia's historic plebiscite vote on Sunday and the negotiations in Havana that have led to it.
---
What is the question?
"Do you support the final accord for the termination of the conflict and the construction of a stable and lasting peace?"
When will the vote be?
Sunday, October 2.
Is there a minimum turnout required?
Yes. For any result to be valid ('No' or 'Yes'), it would need to have at least 4.4 million votes cast (which is 13% of the electorate).
It will require changes to the constitution and to the country's laws – will these be automatically pushed through if the plebiscite is approved?
If the plebiscite is approved, the peace agreement will still have to go through Congress. As for the legislation necessary to implement the peace accord, Congress will apply a fast-track mechanism to allow for a more efficient and speedier process.
Do Colombian citizens need to register their cédula to vote?
Not necessarily. When a citizen receives their cédula, they are automatically added to the census and registered to vote at the nearest polling station.
However, if you have moved or if you received your cédula before 1988, you may not be registered to vote where you currently live. Check the national registry at registraduria.gov.co to check whether you're eligible to vote.
Can foreigners vote? What about Colombians living abroad?
No, foreigners cannot vote. However, a small group of resident foreigners have written to Andrés Felipe Villamizar, a member of the House of Representatives, to ask if they might be able to participate in a separate symbolic vote that he is trying to organise for 14-17 year olds. Colombians living abroad can vote through their embassies and consulates. Sixty-seven countries will have polling stations open for voting.
Will there be Ley Seca?
Yes. Alcohol will not be sold from 6pm on Saturday, October 1 to 6am on Monday, October 3.
What about voto en blanco?
No. Unlike elections, voto en blanco will not be permitted in the plebiscite.
What is a plebiscite? How is it different from a referendum?
There is some confusion about the difference between a plebiscite and a referendum, since in other countries the words mean different things.
According to the law here in Colombia, a plebiscite is a vote that can be called by the President on decisions of national importance. A referendum can be called by all kinds of people, and would have involved voting 'Yes' or 'No' on several different topics, whereas in the plebiscite, voters will be required to approve or reject the whole document.
Has Colombia had other plebiscites?
Yes, a notable plebiscite was held in 1957. It sought the approval of Colombians for the creation of a two-party pact between Conservatives and Liberals, which inaugurated the era of the Frente Nacional (National Front). The National Front lasted until 1974, effectively blocking third party participation in government. Interestingly, this plebiscite was also the first time women exercised their right to vote in Colombia.
What was involved in the peace negotiations?
---
By Emily Hastings