The tradition of festive lights is taken very seriously here, with spectacular displays throughout the country.
---
From Medellín's 50 years of lights to Villa de Leyva's Festival de Luces, Colombia in December will be a spectacular attraction for everyone.
The capital has a few surprises up its sleeve as well and is prepared to dazzle all. As tradition dictates, the city's lights get lit on December 7 during Día de las Velitas, although on December 3 an event will take place in El Tunal, where the biggest Christmas tree in the city will be lit.
The lights will be divided in four different sectors: the city centre, where most of the lights will be, in the north, around Zona T, Calle 85, Parque El Virrey, and Parque de la 93, among others, in the south, around Parque El Tunal, and in the west, around Parque de los Novios and around the Biblioteca Virgilio Barco.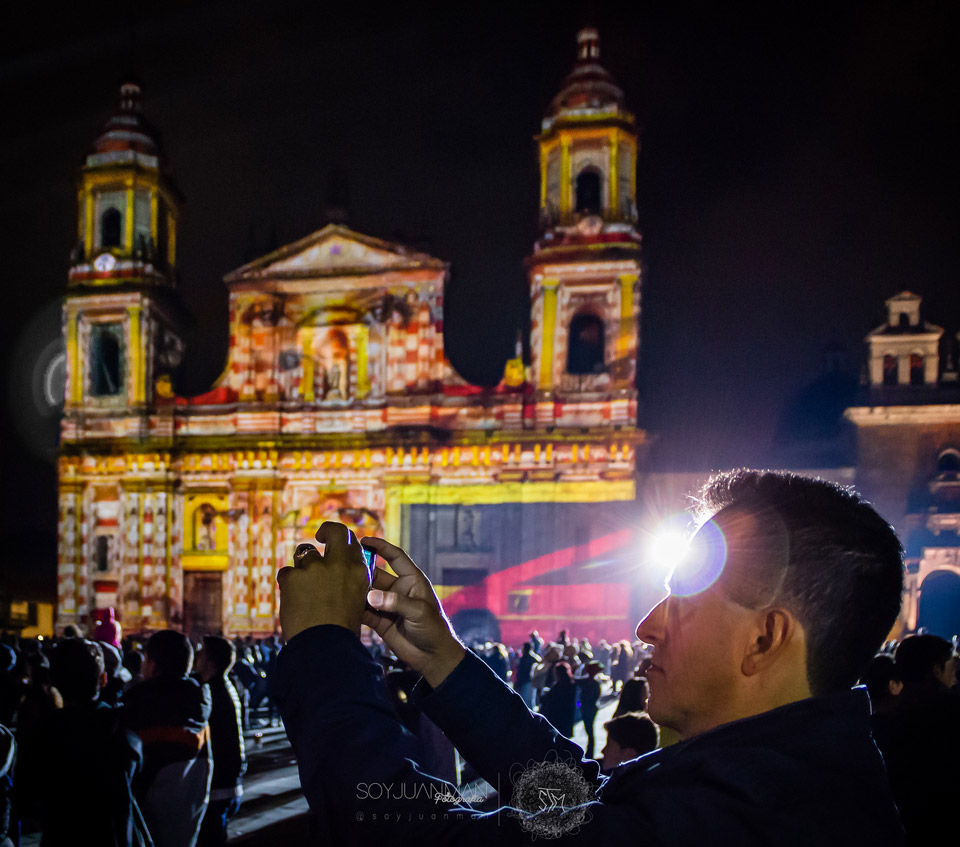 Look out for Travesía en Navidad. It's the most important event of the month and it begins at the same time as novenas do, from December 16 until 23 at Parque Simón Bolívar. This year the Alcaldía Mayor de Bogotá is giving this event as a Christmas gift to its assistants. Groupe F, who were responsible for New Year's at the Eiffel Tower in the year 2000, as well as the Athens Olympics in 2004, among other great events worldwide. The Groupe will be amazing spectators with magical shows of fireworks, mapping, lights, and music. Each day a different event will take place, starting at 7pm.
Medellín's lights on the other hand, turn 50 years old this December. The city is famous for its Christmas lights and this year, with over 40 thousand figures adorning the city and a total of 37 million Christmas lights, it will be something you won't want to miss. It will go from December 2 until January 8.
For those that enjoy the life of small towns, Villa de Leyva's Festival de Luces is one of the most spectacular attractions in December. Starting on the 7th and going until the 9th, the town's main plaza will showcase the work of many fireworks manufacturers. The ground will tremble at the rhythm of the lights in the sky.
Now, if you're more of an adventurer, on December 16 a group of people will bike around seven municipalities of Boyacá in search of Christmas lights for a night. It's called Ruta MTB de los Alumbrados Navideños por Boyacá. For more information about this event go to: monteadentromtb.com/alumbrados-navidenos