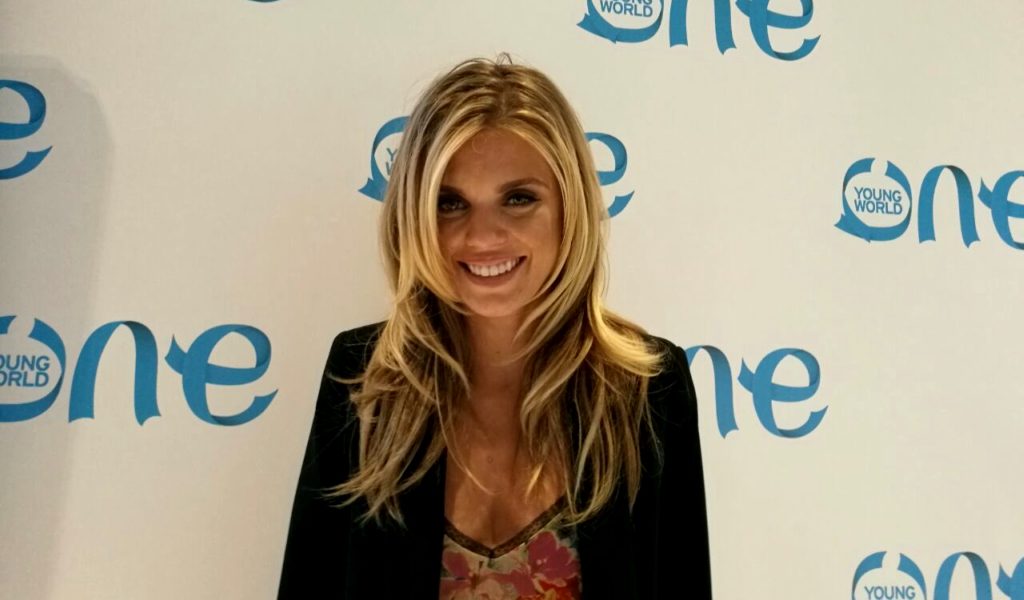 Big names gather in Bogotá to talk about making the world a better place for future generations.
---
One Young World brought young, and not so young, leaders from all over the world to Bogotá to discuss some of the challenges facing the planet. Among those were animal rights, corruption, education, environment, LGBTQI rights, poverty, racial discrimination and sexual violence.
In a flurry of enthusiasm and inspiration, more than 1,300 people from 196 countries gathered at the newly opened Ágora International Convention Center near Corferias.
From improving education by encouraging creativity in Ecuador to ending female genital mutilation in The Gambia, there was a range of topics on the agenda over the four days of the conference. A whole day was dedicated to peace and reconciliation, with Colombia as the main focus.
"The success of the Colombian peace process brings a message I want to underline: we must never lose hope," Kofi Annan, seventh Secretary General of the United Nations, said.
Important figures like Hassan Jallow, Chief Justice of the Supreme Court of The Gambia and former Prosecutor of the UN International Criminal Tribunal for Rwanda, shared insights from their own experiences on how to create a lasting peace.
"In a post-conflict situation, you cannot prosecute everyone," Jallow said. "It's impossible."
Love is the only answer
Sexual violence was a key recurring theme at the One Young World summit. From people who have experienced it first hand to people who fight it, or have seen it being perpetrated on other people, sexual violence today is one of the biggest issues in the world.
AnnaLynne McCord is an actress and activist who fights to end human trafficking. She has experienced sexual abuse herself, and understands the psychological struggles of women who undergo any form of sexual violence.
"When you're talking about a life, you want to work with trauma victims, you want to help them, you want to save them, you want to do something for them. Don't go after the perpetrator – don't make that your first goal," McCord said. "We need to be loved, we need to know that we're worth loving and if you bring love into our world, guess what happens? Fear dissipates."
She said she used to re-live her sexual assault multiple times in her head, and that she felt enslaved, until she broke those chains with the help of the women she helps. McCord said everyone has chains, and if people break free of them, they can achieve great things.
"Every single one of us is touched by slavery, and it's right here," she said, pointing at her head. "Slavery of the mind."
Another woman who has experienced sexual assault and supports causes to end human trafficking is Rossana, also known as Mama Bee. She is well-known for her show "Eh Bee Family" that runs on social media like YouTube and Vine.
Related: One Young World – fighting back against exclusion
Rossana has been sexually assaulted multiple times in her life. "My life and my experiences gave me an abundance of empathy and compassion to every human being in the world," Rossana said.
The common solution to not only healing women that have experienced sexual violence, but also for fighting it and preventing it is love.
"Love breathes love and freedom breathes freedom, and truth breathes truth, but fear breathes fear and hate breathes hate," McCord said. "So, which one do you want? Which side of history do you want to be on? The side of love or the side of hate? […] Love is the only answer, it will always be."
---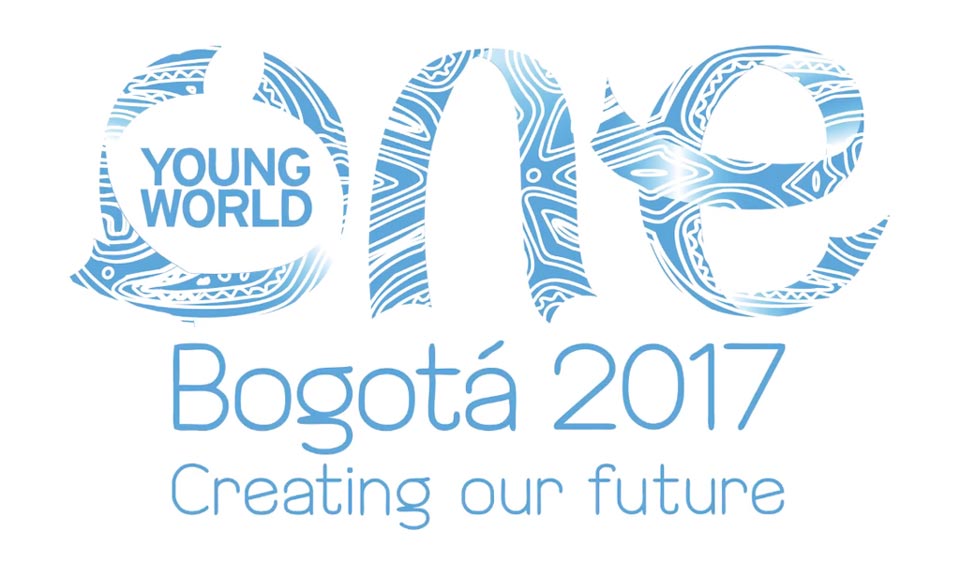 "Action without vision is a nightmare."
– Mohamed Amersi, Founder and CEO of Emergent Telecom Ventures
"Being innovative means to have the willingness to not be understood for a very long time."
– Peter Schwarzenbauer, board of management, BMW Group
"The future is for us millennials to dictate. We create our own realities."
– Tinie Tempah, musician and songwriter
"In a post-conflict situation, you cannot prosecute everyone. It's impossible."
– Hassan Bubacar Jallow, Chief Justice of the Supreme Court of The Gambia and former prosecutor of the UN International Criminal Tribunal for Rwanda
"We can't have a world at peace until we have equality."
– Hope Solo, football Olympic gold medalist
"Corruption of course affects everybody in the country, but there's no question that it affects the poor and the marginalised, the voiceless significantly more, disproportionately more."
–Salil Shetty, Secretary General, Amnesty international
"Above all these drivers of conflict is climate change– perhaps the single greatest threat we face today."
– Kofi Annan, Seventh Secretary General of the United Nations
"We must accept that the solution to today's wars and conflicts must be political. Military force is not the answer. "
– Kofi Annan
"For over 50 years this war left a lot of victims, but it left a very special victim in particular: the environment."
– President Juan Manuel Santos
"The Taliban instituted walls to control our bodies and our lives, from our nail polish to the length of our pants we were scrutinised."
– Noorjahan Akbar, founder and director of Free Women Writers
---