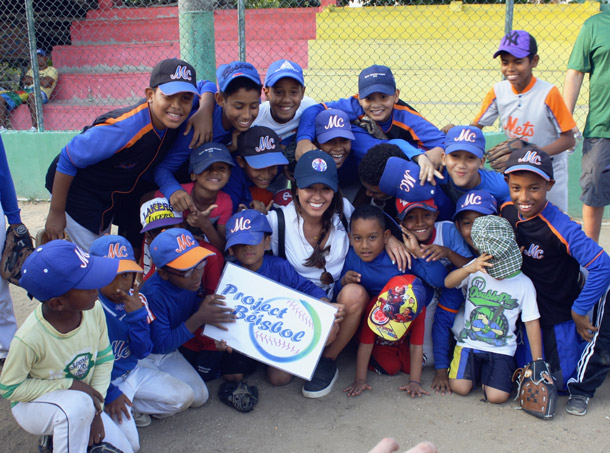 Baseball and Colombia are not words you often hear together. While other Latin American nations feature in the top end of the baseball spectrum, Colombia is not one of them. International non profit Project Béisbol aims to change this, Freek Huigen speaks to President and Founder Justin Halladay to find out more
---
Halladay, a resident of Bogotá, explains: "We started eight years ago with the mission of helping kids in vulnerable communities through baseball. We aimed at communities where they love the sport but didn't have the resources to play". He adds: "We mainly support these communities with equipment, infrastructure and coaching to help them keep playing or start playing baseball and softball".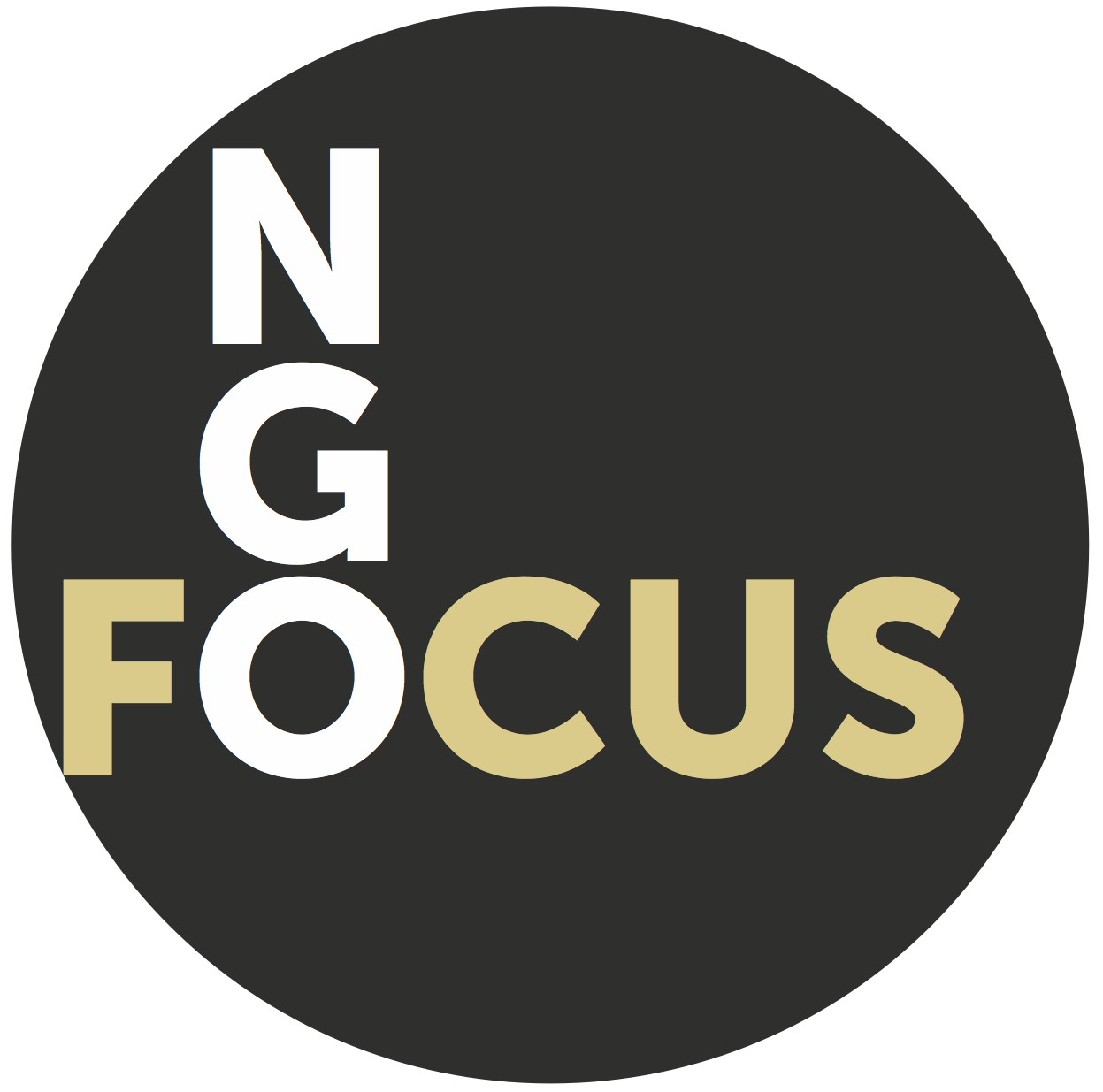 The project started in Nicaragua, after the team's analysis showed that was where they would have the most impact. "In Nicaragua baseball is the number one sport, but they didn't get a lot of attention internationally. Venezuela or Cuba were also options but the security situation and restrictions in international relations with the United States made Nicaragua the best option for us."
In 2012 Project Béisbol came to Colombia. "We did the same analysis in Colombia and came to realise that the passion for baseball on the Caribbean coast is incredible." The baseball enthusiast tells us that in spite of the passion for the sport, it was dying. "There were limited resources and it saw little international exposure. That meant there was a chance for us to make a difference."
15-year old Daniel Ramirez from Bogotá was one of the participants who benefited. "I recently discovered baseball through the foundation. There are dozens of us that now have the chance to play this great sport, and I am proud to now help spread the word in my community and manage the program at my school."
Charity match

Date: Saturday, October 31, 9am-12pm

Location: Unidad Deportivo Salitre, Calle 63 # 68 – 45, next to Parque Simón Bolívar

The event: A baseball game played by a mix of young players from 8-12 years old from both Colombia and the United States. The US players come from a new baseball program at the US Embassy for kids started by Chris Corley and the Colombian players from Project Beisbol's programs in Ciudad Bolivar, Bosa, and El Tunal. This event helps support Project Béisbol by welcoming corporate sponsors as well as private donations.

Entrance fee: Voluntary donation of COP$15,000.
The foundation have seen a lot of success in the past three years here, and now has 510 participants in 23 different programs, stretching beyond Cartagena, Santa Marta and Barranquilla, to also work in communities where baseball is less developed like Bogotá, Medellín and various places in Boyacá. "We get lots of volunteers from the US and we have been very privileged to work with so many community leaders on the ground in Colombia. They are essential to the work we do, they hold the responsibility of managing the equipment, organising the games and coaching. Without those community partners we wouldn't be able to carry out the mission. We encourage both boys and girls to join the programs and play baseball and softball with us."
Halladay explains that local and national government contributions are vital in the form of things like spaces where the children can train, and adds that the government is doing good work in developing departmental baseball leagues, but there is more to be done.
Get involved

Project Béisbol is looking for people who live in Colombia who could help to coach the kids. Whether it is on full-time or part-time basis, email [email protected] for more information.
He stresses that Project Béisbol is a 100% volunteer organization, with low fixed costs due to the support of their sponsors – he is particularly eager to name both the US Embassy and DHL – but like all charitable organisations, they need cash to continue their work. Hence the need for fundraising events like the game on October 31.
In addition to the benefits that come from participating in sport, Project Béisbol opens doors for those that participate – both for the volunteers who come from the US and for the communities in which they work.
And, it looks like this is just the start for baseball in Colombia – Halladay sees a bright future. "This is hands down the country with the greatest potential in the world for the next ten years."
---
By Freek Huigen