 The sad events at Charlie Hebdo in Paris are clearly an affront to so many things that we hold dear in society, not least the right to free speech. Azzam Alkadhi rejects the idea that all Muslims should apologise for the crimes of a tiny minority.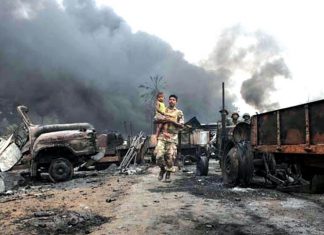 Siddharth Mohan draws interesting conclusions between Colombia and Sri Lanka regarding the end of a longstanding conflict on the other side of the world.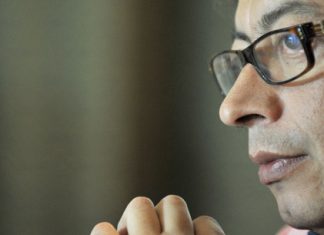 On Trial is a Bogotá Post feature in which we will put someone or something from the Colombian news "on trial", trying to explain the perspective of both their fans and their critics. In this edition we put on trial the outgoing Bogotá mayor Gustavo Petro.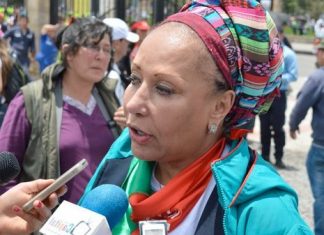 Our correspondent Ellis Carver argues that the official account of the recent FARC attack in Cauca may not be the whole truth