Colombia will host the sixth International Festival of Cinema for Human Rights, starting on August 23.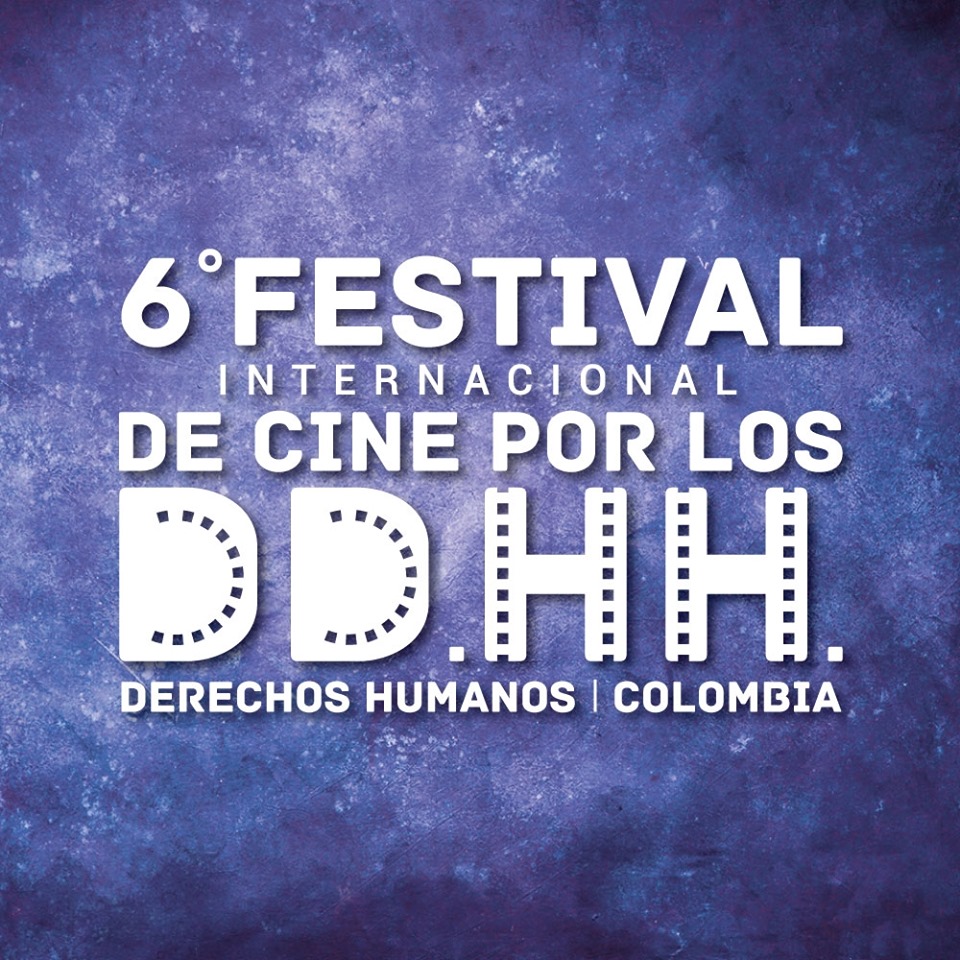 Lasting a week, the festival event showcases 60 films in more than 45 cinemas around Bogotá, Soacha, Cartagena, Medellin, Barranquilla and Pereira. Overall there will be over 200 film showings. In addition, there will be a variety of workshops, named 'talks that unite,' in which 50 invitees, both Colombian and international, will speak about the promotion of human rights. Topics including race, sexual diversity, gender equality and female empowerment will be discussed, amongst others.
Kick-starting the festival is Los silencios by Brazilian director Beatriz Seigner, telling the story of a mother (Marleyda Soto, winner of the Cámara de Oro prize 2015) who finds herself desperately trying to deal with the disappearance of her daughter and husband whilst on an island on the border of Colombia, Peru and Brazil. This film has been shown at a number of important events including the Cannes film festival.
Related: The best Colombian films
Diana Arias, director of the festival, said that "Cinema unites us because it is a powerful tool which connects us to stories, communities and its people. We want to promote the protection of human rights through audiovisual means, showcasing love as well as the battles individuals and communities around the world face in hopes of building a better world for everyone."
The inauguration is free to attend and will take place at the main auditorium at Universidad Externado de Colombia (Calle 12 #1-17 Este, Bogotá) at 6pm.
For more information visit Cine por los derechos humanos.