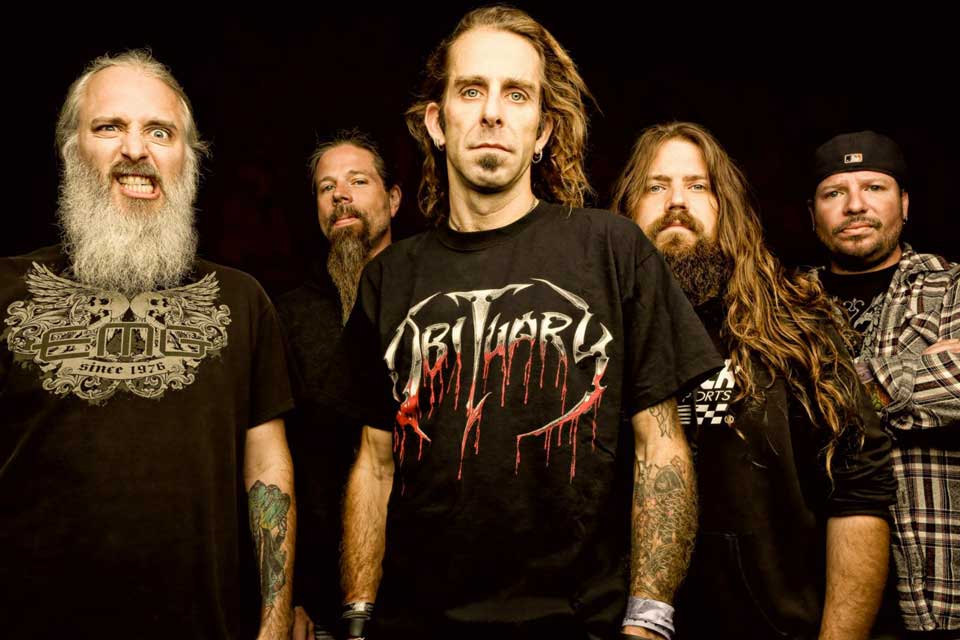 Rock al Parque 2017 is coming up in July. Señor Vikingo starts braiding his beard and polishing his helmets and leather for the annual rockfest.
---
It's that time of year to rock out with your cock out, Rock al Parque 2017. Well, it might be a bit nippy at this time of year, but you get the idea. Ready the troops and head out to the capital's heaviest festival. There's controversy before we even start as Gillman, a Venezuelan band, were blocked from playing for apparently political reasons. However, three weeks away the riffs are calling to my soul, so strap in tight and enjoy the ride.
Rock al Parque 2017 is not just the biggest free festival in Bogotá, but all of Latin America. For all that rolos moan and bitch about it, it's got to be recognised for the achievement this is. Few other places in the world provide this sort of thing, free, for the common man. For 20 years it's run, and for 20 years it's been free. Around 80,000 people will enjoy heavy metal for free this July. Stick that in your pipe Glastonbury. Free.
The big fucking headliners this year are Death Angel and Lamb of God. Death Angel are 80s thrash classicists, while Lamb of God have some of the most intensely rhythmic groove metal you'll hear this side of Pantera, and they're literally dead now anyway. Heaven Shall Burn provide slightly effete German backup, and you can never have too much of that. If you can still hear after Lamb of God, then something went horribly wrong. Aside from the big names, look out for Brazil's Nervosa. In the misogynistic world of heavy metal, these three women stand out for being bastard loud for a three-piece.
Last year featured a phenomenal array of talent, and it was always a tough ask to top that. Although the international bands are a bit thin on the ground, one of the highlights of Rock al Parque is always the national talent from the convocatoria, a citywide competition to find the best bands. Hungry as piranha stripping a capybara's flesh from its bones and twice as furious, each and every one will try to seize the moment by the jugular. Not all will succeed, but that's the way of rock. Bands to look out for? Poker, a reasonable lager but superior thrash band. Comprised of four women, they're fierce as fuck and will slam most of the boys off the stage. Los Makenzy, old school rock and blues led by two brothers were awesome at Esteréo Picnic earlier in the year. The Rolling Ruanas will do their unorthodox rock covers as well.
This is a motherfucking invitation. Make sure you have nothing on you that the police might be interested in. Or for that matter, The Police. Anyway, back on topic, bear (bears! run!) in mind that the security for entrance is super heavy and oppressive. You'll have the basics in mind, no grenades, no pen knives, no brass knuckles. Then remember too, no sprays of any type (despite the need for deodorant), lighters, belts (especially with buckles), oversized keys, umbrellas and so on. Instead, make sure you've a warm coat on, preferably rainproof and a good pair of boots. Earplugs are essential.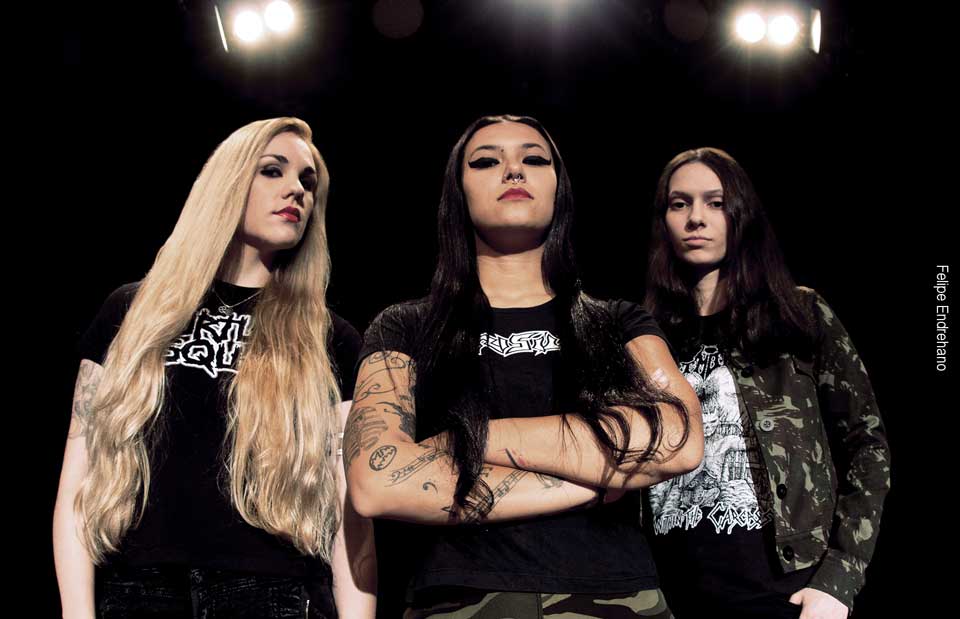 It's a dry festival. There will be aguardiente buried in the parque ahead of the fest and it's available if you can find the right people – prepare for rob-dog prices. Aim to eat outside of traditional hours or when a shit but popular band is on to minimise queuing times.
The lineup is known, but the schedule isn't coming out till late June. Saturday is traditionally the bone splittingly loud day. Expect extreme ear hammering and violent mosh pits. Much like good sex, if you come home unmarked, it's been a waste of time. If you eat your chicken live and crunch through the bones for the marrow, this is your day. Sunday is usually slightly mixed. Some punk and hardcore bands enter the scene like wolves descending on a village, a few of the metal maniacs hang around and there's often some mental left field choices thrown in too. If you eat your chicken with sizzling hot sauce, this might be for you. Monday is for the little flowerpot babies that want to play at being a roquero. If you wear those daft bloody gloves to eat fried chicken, this is your day. But be careful, there might be a sting in the tail if one of the big bands play.
So, no excuses for not slipping on the leather and heading out for three days of unwashed fun swinging your mane about to the capital's heaviest. Mother. Fucking. Rock.
Rock al Parque 2017, July 1-3, Parque Simón Bolívar.
---