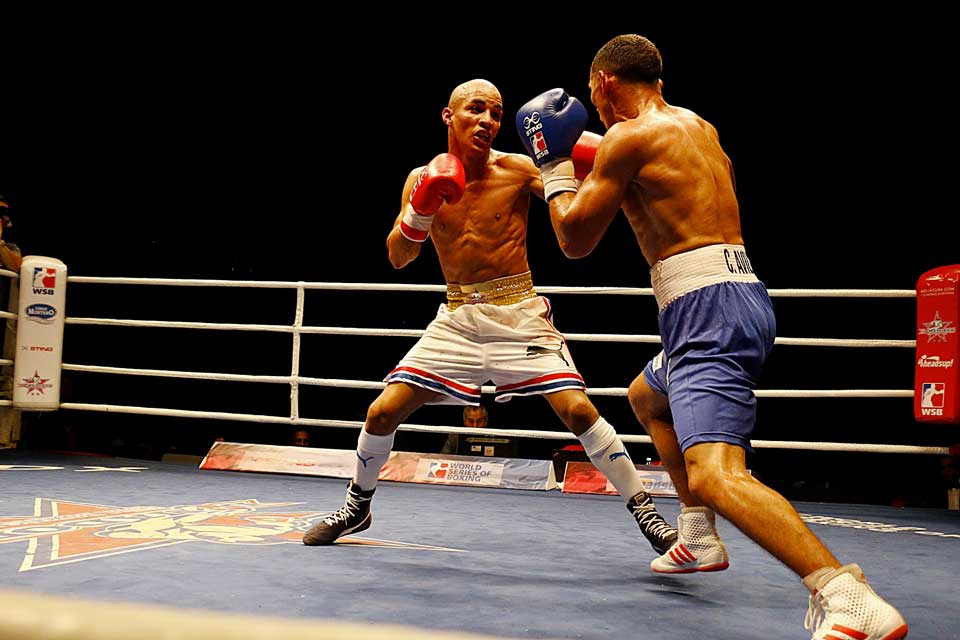 Colombia Heroicos eliminated in semifinals
The Colombia Heroicos were eliminated from the World Series of Boxing (WSB) tournament in the semifinals. Titleholders Cuba Domadores washed away their 3-2 defeat in Soledad, Colombia, with a 5-0 victory in Havana. In the first WSB participation for the Heroicos they left a great impression, with victories over Argentina, Venezuela and Italy but the title holders were clearly at a level higher. Light flyweight Olympic silver medallist Yuberjen Martínez was the star of the team winning all his five bouts on unanimous decision. Cuba are the favourites to retain their title in the final at the end of the month versus the Astana Arlans of Kazakhstan. 
Ibargüen second in opening competition triple jump
Caterine Ibargüen suffered a defeat in the first triple jump Diamond League meeting of this season. In Rome, the Venezuelan Yulimar Rojas, silver medallist at the Olympic Games in Rio de Janeiro last year, claimed the victory. Rojas reached 14.83m in her fifth jump, while Ibargüen recorded her best jump of 14.78m in her final attempt. Ukrainian Olga Rypakova finished third. It is only the second time Ibargüen has been defeated since the London Olympics in 2012, with her other defeat coming before she took gold in last year's Rio Olympics.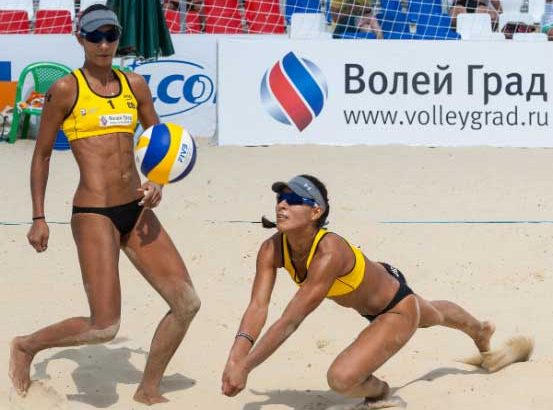 Beach volleyball
The beach volleyball sisters Andrea and Claudia Galindo secured qualification for the World Championships in Vienna, Austria, at the end of July. It is the first time Colombia will send a beach volleyball team to a World Championships event. The sisters, who have been national champions for 12 years in a row, qualified as the fourth team in the South American ranking, just enough to make it into the most important tournament of the season. "Going to the World Championships means everything for us. With the berth secured we are now trying to gather the money to travel and play a good tournament," the sisters told El Espectador.