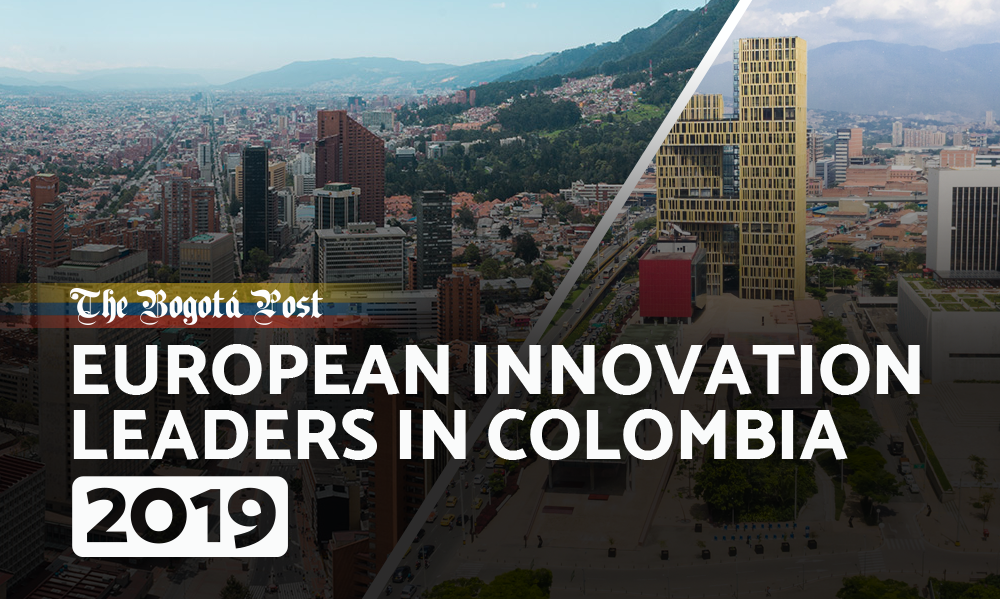 As Colombia establishes its position as a global business leader, more innovators from around the globe are choosing to base themselves in the country, leveraging the highly talented workforce and great market potential offered.
While Colombia has long served as a secondary home or headquarters to many US business ventures, the country in recent years has seen increased European investment, with many businesses looking to use the nation as a launchpad for the rest of Latin America. According to ProColombia, Europe now contributes 34% of the foreign direct investment in Colombia.
Our team put together a list of 10 of 2019's leading European innovation leaders active in Colombia. These business leaders, entrepreneurs and innovators have been chosen based on their contributions to tech, innovation, and business growth – as well as for being international entrepreneurial ambassadors in the region.
Mads Petersen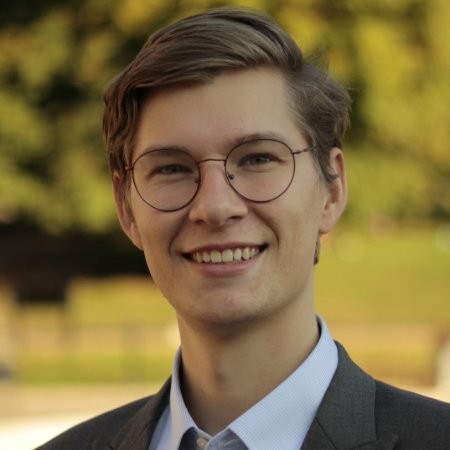 Mads Petersen is a Danish entrepreneur, investor, and advisor based in Bogota. He is the Director of The Founder Institute in Colombia, an accelerator that helps founders launch and build enduring technology companies. Petersen is also working as VP of Products at Bogota-based fintech Omnibnk. He uses his experience as the founder of companies such as BitBrochure Corporation Limited, Clickflow Medtech, and SMSmig to help others scale their ventures and build world-changing products.
Ilse Geyskens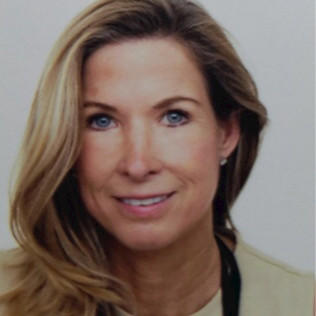 Ilse Geyskens is a founder and investor from Belgium who is now based in Medellin. Geyskens came to Colombia to learn about the specialist coffee trade and has since launched Cafe Velvet, which has locations in both Medellin and Brussels. Before entering the world of coffee she had a successful career as a lawyer, and in private equity as a partner at Andlinger & Company, responsible for acquiring and selling companies in Europe and the US. Geyskens is also a member of the Supervisory Board for Instiglio, a nonprofit with the mission to improve the effectiveness of social services by unlocking new sources of capital to discover and scale social programs.
Clyde Hutchinson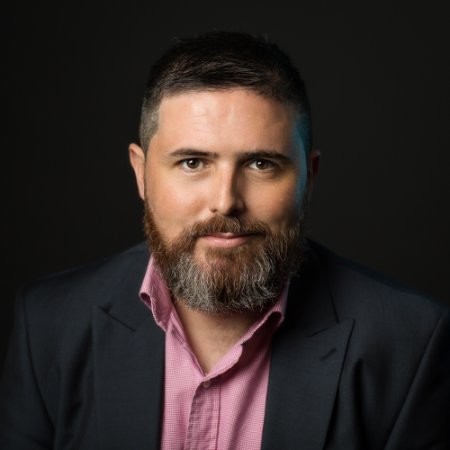 Clyde Hutchinson is an Irish entrepreneur and investor who leads Viva Air Labs, Latin America's first airline innovation lab based in Antioquia. Viva Air Labs looks to help advance LatAm's aviation ecosystem by supporting regional aviation and travel companies. Hutchison brings years of experience in the aviation-tech industry, having led Propeller Shannon, an international aviation, aerospace & travel start-up program in Ireland. He is also a Partner at Journey Partners, an organization committed to global innovation and entrepreneurship.
Myriam Bouslama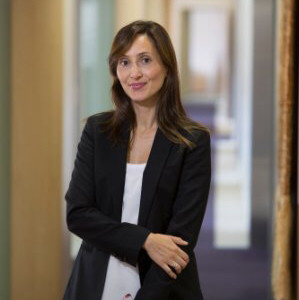 Based in Bogota, Myriam Bouslama is the Director of the Agence Francaise de Développement, a public financial institution from the French Government. The organization finances and supports projects that improve living conditions for populations, promotes economic growth and protects the planet. Bouslama earlier held leadership roles at the development financial institution PROPARCO, in addition to Banco Santander and BNP Paribas.
–
Thomas Treutler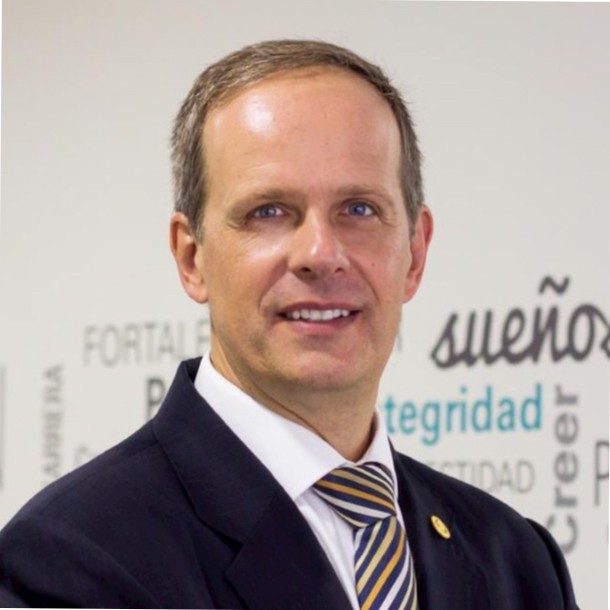 Thomas Treutler is a German business leader with 20+ years of experience leading companies in Europe, USA, and South America. He was earlier the Director of the International Languages program at EAFIT university, and has overseen the International Business Graduate Program (MIB) at the university since 2012, where he's brought a wealth of experience from previous roles at Bosch, Berkshire Corporation, and Colciencas. Treutler is currently Chief Strategy Officer at Certix, a company that aims to improve trust in the academic world by using blockchain technology.
Ignacio Pascual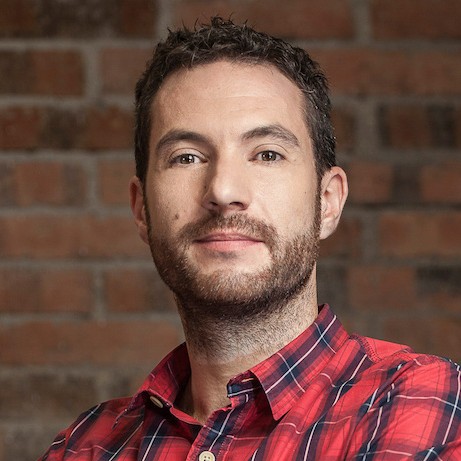 Ignacio Pascual is a startup mentor and software development expert from Spain. He is the Chief Information Officer at Talos Digital, a software development agency with offices in Medellin, Manizales, and Cartagena, as well as in the US and Canada. Pascual has extensive experience in e-commerce and software development, having earlier spent 10+ years working as a Magento expert with companies in the UK and Spain.
–
Maika Hoekman
Maika Hoekman is a startup and CSR expert based in Bogota. Hoekman works as Head of People Operations at Bunny Inc, and previously managed social responsibility at Torre Technologies. Outside of her work in the startup community, Hoekman has been involved in launching social projects such as the annual Global Children's Designathon event in Bogotá, an event which teaches children from various social backgrounds to use design thinking.
Mike Bernstein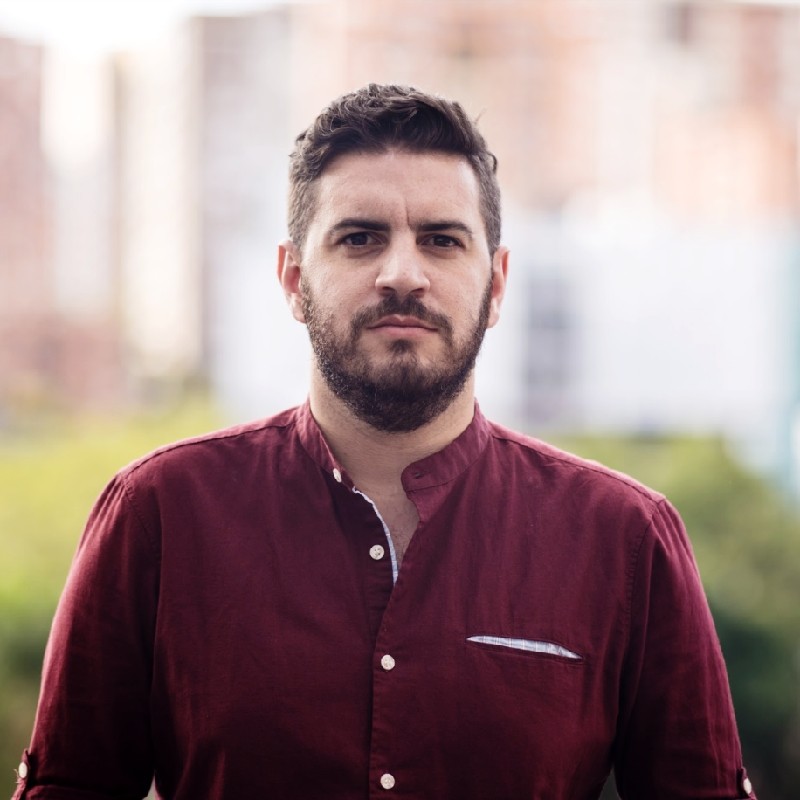 Mike Bernstein is an experienced business leader from England, UK, who is based in Medellin. He is VP of Client Services at Publicize. Publicize and its parent company ESPACIO have been based in Medellin since 2012, and have the mission of changing the way that startups approach PR, supporting the sustainable growth of the media industry, and developing Medellin as a startup hub. Bernstein brings to his current role years of experience managing teams at leading startups such as Homyze, Swishd, and Groupon in London.
Agostinho João Almeida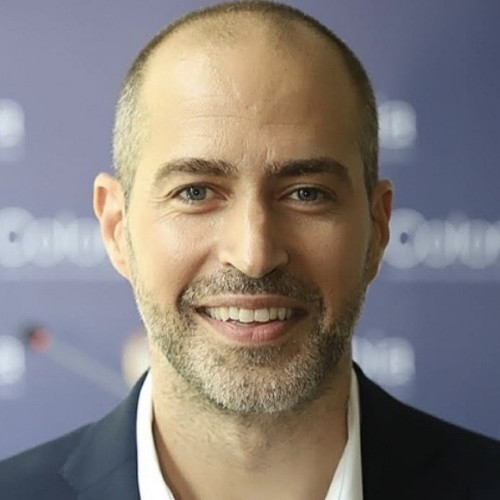 Agostinho João Almeida is an investor, academic and technology expert from Portugal. He is the Director of the Latin American Center for the World Economic Forum's Fourth Industrial Revolution hosted in the Ruta N innovation center. Earlier Agostinho served as the Chief Operating Officer (COO) at Ruta N. Almeida is also the co-founder of the Portuguese incubator Venture Catalysts, and first came to Colombia to teach as a professor at the Medellin university EAFIT.
Michael Puscar
Michael Puscar is an entrepreneur, investor, and philanthropist from Italy. Puscar earlier founded and sold Yuxi Pacific, a big data services company. Today he is the co-founder of IPSUM Clinical, a clinical research organization, CTO at Ziotag, and Founder of Oiga, a professional services firm that helps companies create competitive advantages through emerging technologies. Puscar also founded several non-profit groups in Colombia that support early childhood education. He is a mentor with The Founder Institute and an active angel investor in Colombia. 
This article includes a client of an ESPACIO portfolio company.